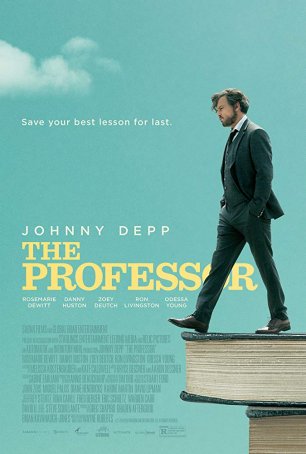 Presumably, director Wayne Roberts wants to say something profound but the message is muddled and the means by which it is presented are confused.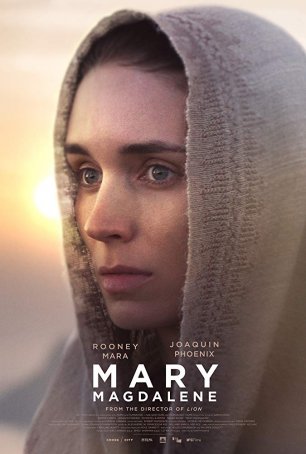 Occupies a curious middle ground between philosophical arthouse movie and Easter-themed faith film.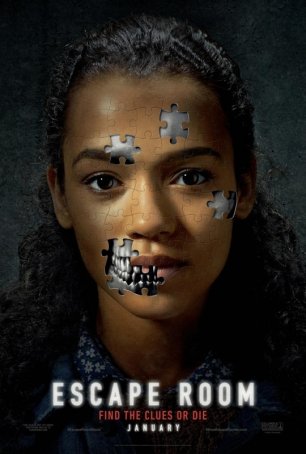 During the final half hour, everything compelling about this low-budget thriller collapses in a miasma of idiocy.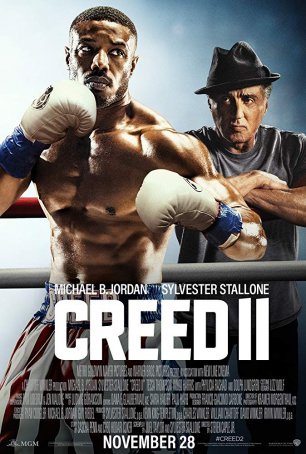 Mired in clichés with a narrative constrained by a bland and generic structure.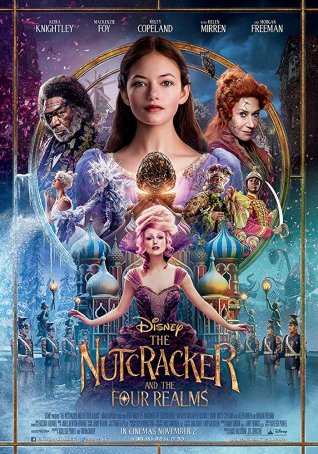 Targeted at prepubescent girls, the holiday-themed fantasy adventure drowns in CGI, underdeveloped characters, and a plot utterly devoid of energy and excitement.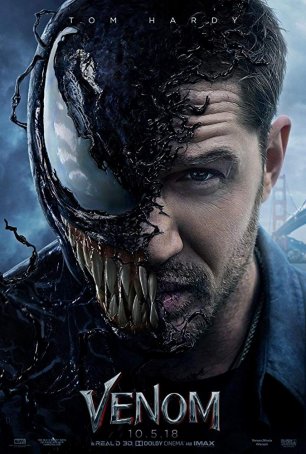 To the extent that "Venom" works, it's as a comedy not an action/adventure superhero film.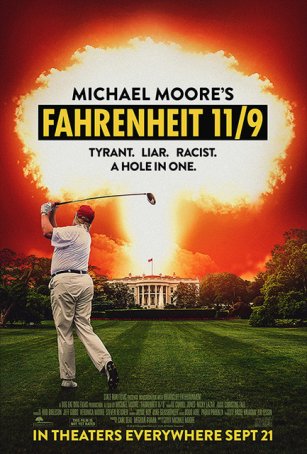 While there are a few moments in the movie that can be said to be Moore at his best, the production as a whole may be Moore at his worst.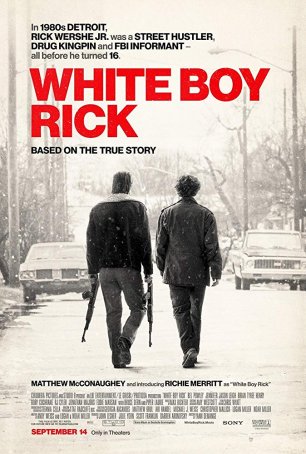 Run Time: 1:50
U.S. Release Date: 2018-09-14
MPAA Rating:
"R" (Violence, Profanity, Drugs, Sexual Content, Nudity)
Genre:
Drama/Thriller
Director:
Yann Demange
Cast:
Matthew McConaughey
,
Richie Merritt
,
Bel Powley
,
Jennifer Jason Leigh
,
Rory Cochrane
,
Brian Tyree Henry
,
Bruce Dern
,
Piper Laurie
With so much material crammed into a 110-minute motion picture, it feels rushed and unfinished.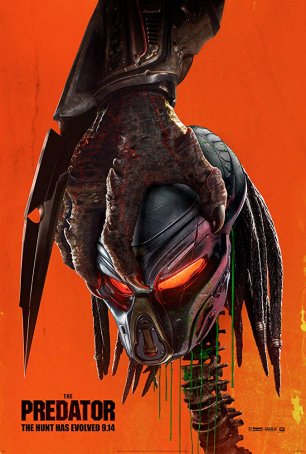 Run Time: 1:47
U.S. Release Date: 2018-09-14
MPAA Rating:
"R" (Violence, Gore, Profanity)
Genre:
Science Fiction/Action
Director:
Shane Black
Cast:
Boyd Holbrook
,
Olivia Munn
,
Trevante Rhodes
,
Jacob Tremblay
,
Keegan-Michael Key
,
Sterling K. Brown
,
Thomas Jane
,
Jake Busey
,
Yvonne Strahovski
Exemplifies the lackluster result of exhuming played-out franchises that are better left buried.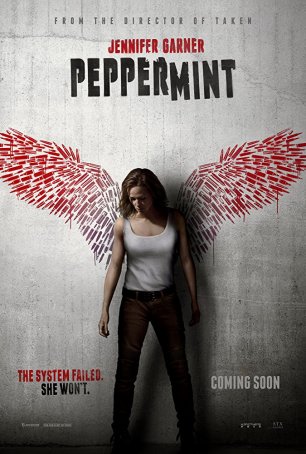 Although intended as escapist fun, there's nothing "fun" about sitting through this 100-minute exercise in robotic butchery.