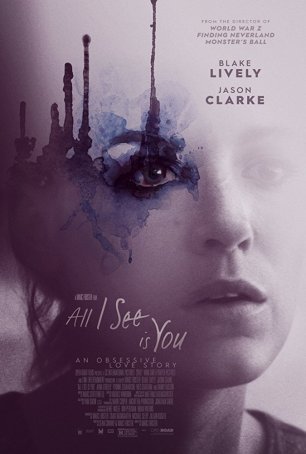 Despite an interesting premise, it fails to deliver much beyond a gradual descent into disinterest and watch-checking.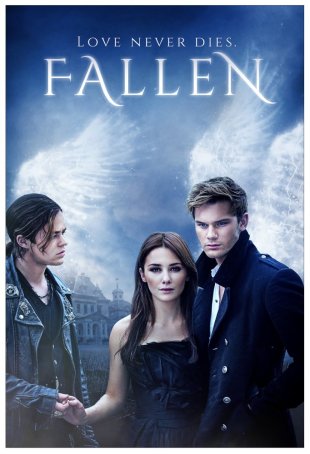 Whatever small pleasures it may offer are wiped out by the frustrating sense of incompleteness that accompanies the arrival of the end credits.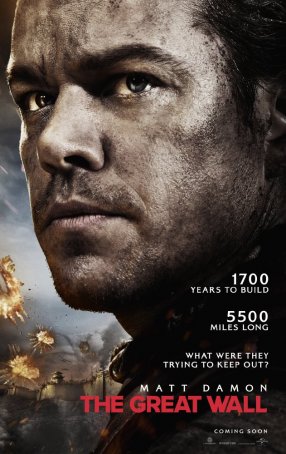 It's baffling that so much talent could produce something this lackluster.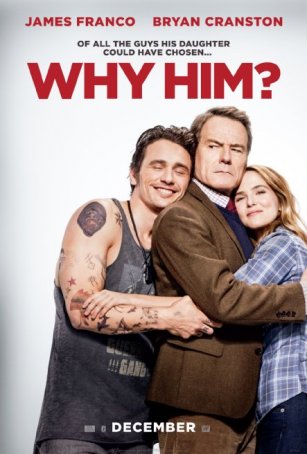 "Why Him?" contains its share of effective humor but suffers from malaises that infect many modern comedies.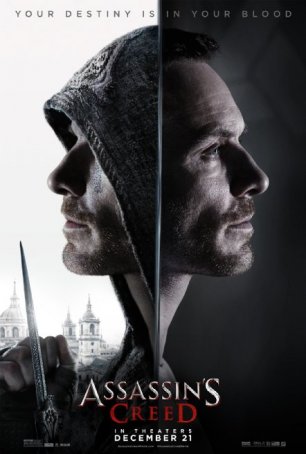 Don't bother venturing out to see the movie; stay home and play the game instead.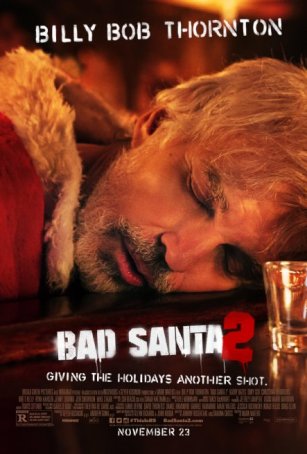 At its best, it feels like an echo of its predecessor. At its worst, it's unfunny, crass, and uncomfortable (not in a good way).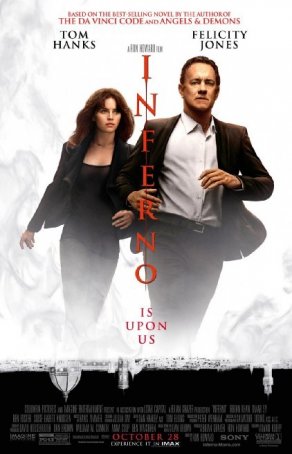 Watchable but by no means worth the money and effort necessary to see it theatrically.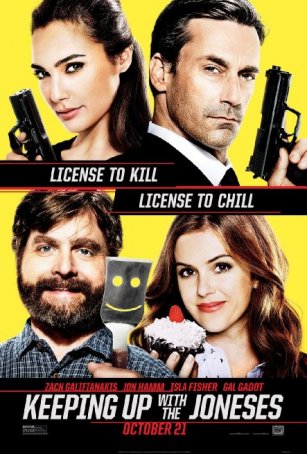 A paint-by-numbers, creatively bankrupt "comedy" emerging from a studio system that has largely forgotten what it means to be genuinely funny.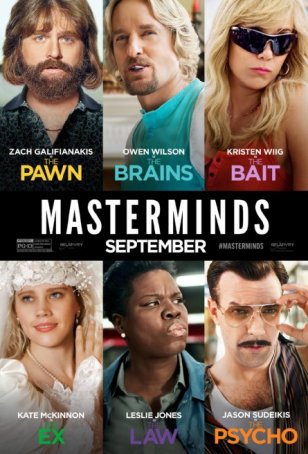 An awkward and unappealing mix of mismatched parts that doesn't generate enough laughs to make it feel like anything other than a waste of 90 minutes.
With two better versions of this story readily available, why bother with this mediocre re-telling?