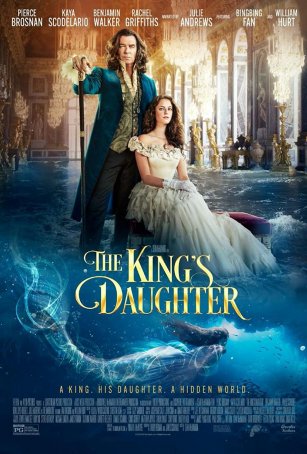 Calling a movie a "fairy tale" is not a sufficient reason to abandon things like intelligent plotting and compelling character development.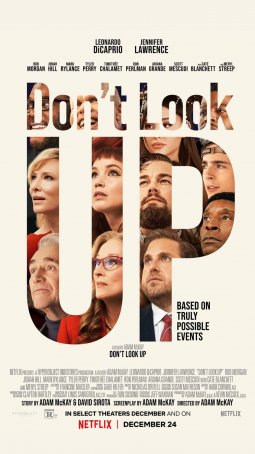 Run Time: 2:18
U.S. Release Date: 2021-12-24
MPAA Rating:
"R" (Profanity, Sexual Content, Nudity)
Genre:
Comedy/Science Fiction
Director:
Adam McKay
Cast:
Leonardo DiCaprio
,
Jennifer Lawrence
,
Meryl Streep
,
Cate Blanchett
,
Rob Morgan
,
Jonah Hill
,
Mark Rylance
,
Tyler Perry
,
Timothee Chalamet
,
Ron Perlman
,
Ariana Grande
,
Scott Mescudi
,
Melanie Lynskey
With this star-studded cast, the classification of a "missed opportunity" doesn't do it justice; it feels closer to a tragedy.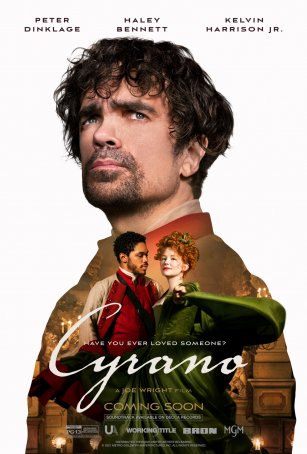 A handsome looking period piece with too many mediocre songs and a major downer of an ending.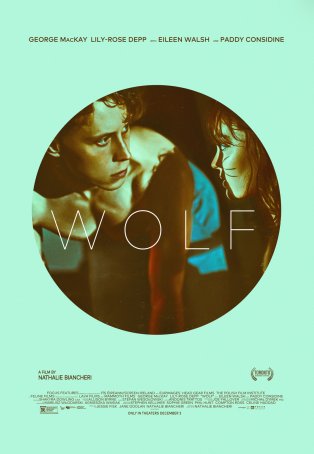 The world-building is inadequate and the storyline is erratic. There are some good performances here, but the movie as a whole doesn't work.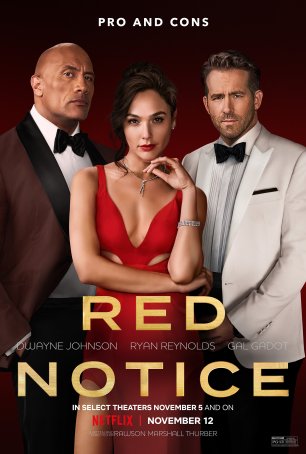 You can have The Rock, Wonder Woman, and Deadpool, but it doesn't mean much if they don't have clever things to say and meaningful things to do.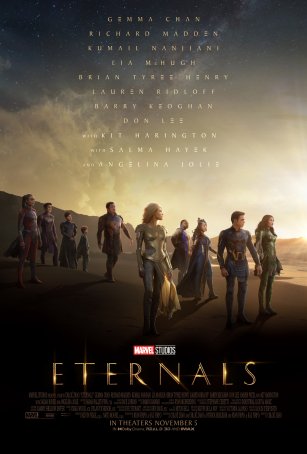 Run Time: 2:37
U.S. Release Date: 2021-11-05
MPAA Rating:
"PG-13" (Violence, Profanity, Sexual Content)
Genre:
Action/Fantasy
Director:
Chloe Zhao
Cast:
Gemma Chan
,
Barry Keoghan
,
Lauren Ridloff
,
Brian Tyree Henry
,
Lia McHugh
,
Kumail Nanjiani
,
Kit Harrington
,
Salma Hayek
,
Angelina Jolie
,
Richard Madden
,
Don Lee
Despite trying to be a departure from the superhero generic norm, it misses wide of the mark and ends up being a major lapse.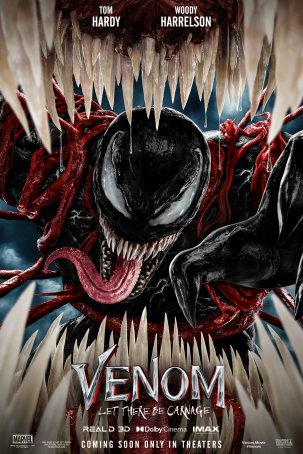 With its short running length, this drunk-on-CGI production is less a movie and more the outline of something ambitious.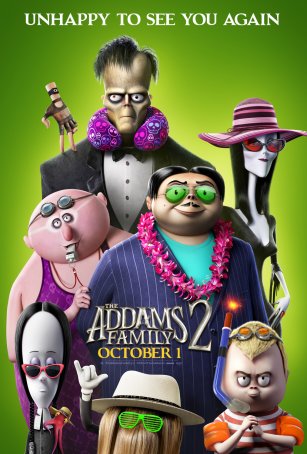 A series of loosely connected skits, this lacks a coherent narrative and appears to have been targeted almost exclusively at the pre-teen crowd.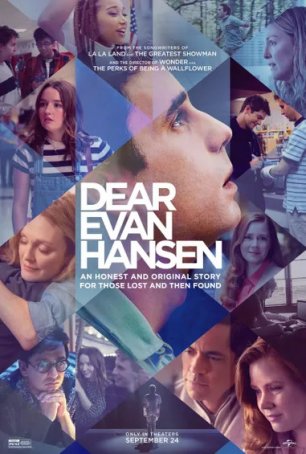 There's a dissonance between the film's darker subjects and its seeming desire to offer something uplifting at the end, and the mediocre songs are a distraction.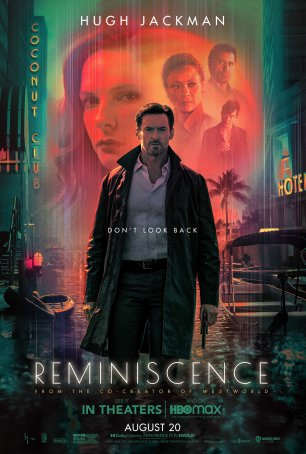 Although made with care and competence and featuring a strong underlying premise, the film as a whole is forgettable.