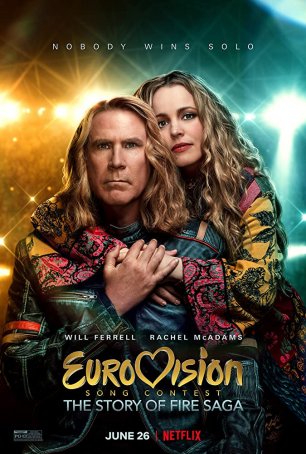 A high-concept, low-brow romantic comedy that overstays its welcome and can't decide whether it wants to buy into or satirize the European singing contest.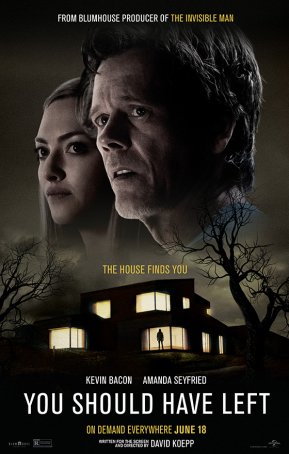 In the realm of throwaway horror flicks, there's a place for "You Should Have Left" but it doesn't deliver enough to warrant being labeled as more.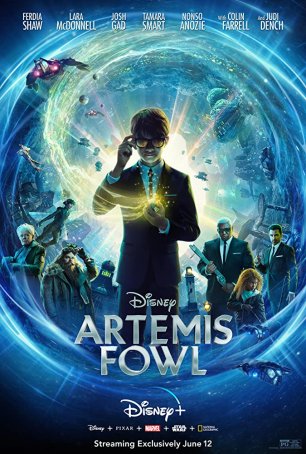 Offers a few standout moments set adrift in a sea of underdeveloped characters, incomplete backstory elements, and abbreviated world building.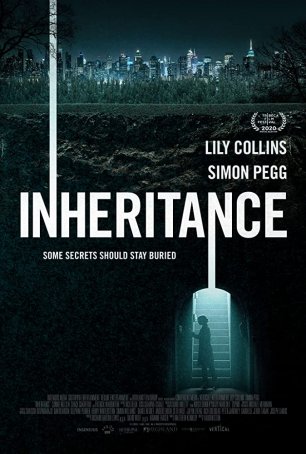 Despite a few effective "gotcha!" moments and Pegg's performance, the movie is too artificial and undercooked to work.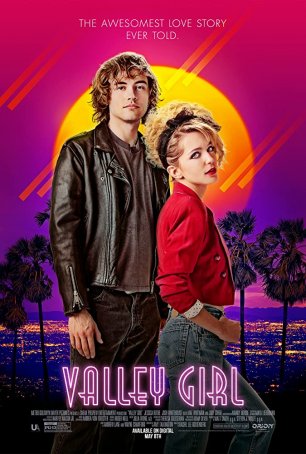 Run Time: 1:42
U.S. Release Date: 2020-05-08
MPAA Rating:
"PG-13" (Profanity, Sexual Content, Brief Nudity)
Genre:
Musical/Comedy
Director:
Rachel Lee Goldenberg
Cast:
Jessica Rothe
,
Alicia Silverstone
,
Judy Greer
,
Mae Whitman
,
Logan Paul
,
Chloe Bennet
,
Ashleigh Murray
,
Jessie Ennis
,
Josh Whitehouse
,
Camilla Morrone
A re-imagination of the 1983 film for a generation raised on Baz Luhrmann films and "Glee."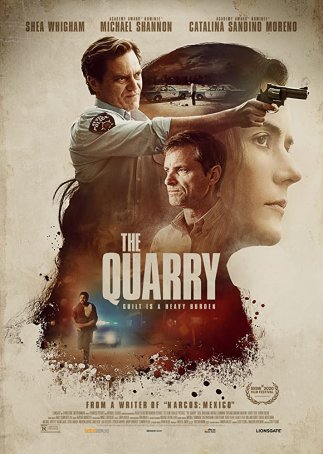 One note portrayals, skin deep characters, and a glacial pace all combine to prevent "The Quarry" from succeeding either as a slow-burn thriller or a message-oriented drama.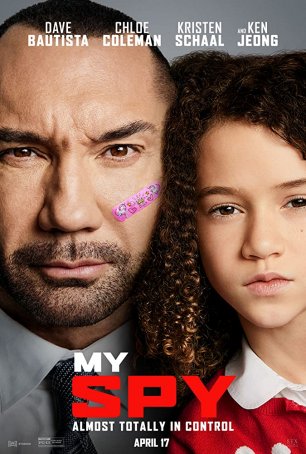 The screenplay takes a generic situation and does nothing interesting with it, resulting in a subpar motion picture offering little in the way of sustainable entertainment.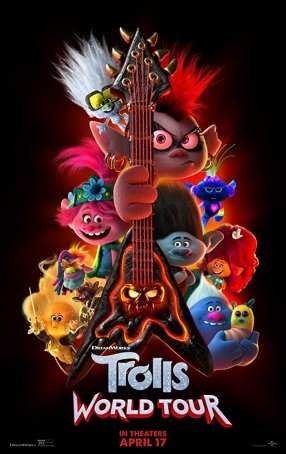 Too little use of a rich palette of music and too much peddling of important themes like diversity and the evils of cultural appropriation.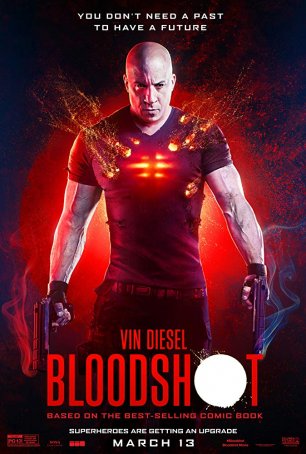 With too little emphasis placed on and exploring the rich possibilities of the milieu, the movie turns into a ho-hum Vin Diesel action film.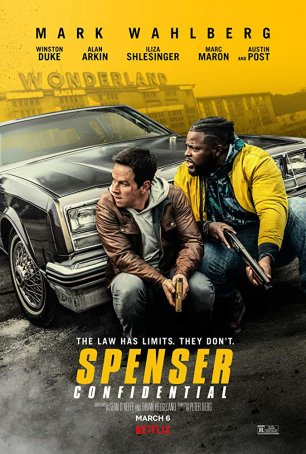 A mid-budget action/thriller featuring a recognizable star and not requiring much in the way of attention or dedication from a viewer.