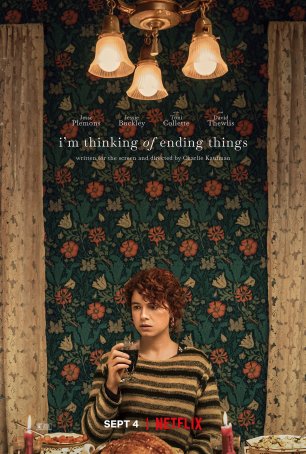 Kaufman once again reminds us that, without someone to shape the writer's constructs, we're destined to become stuck in a frustrating morass of eccentricity and self-indulgence.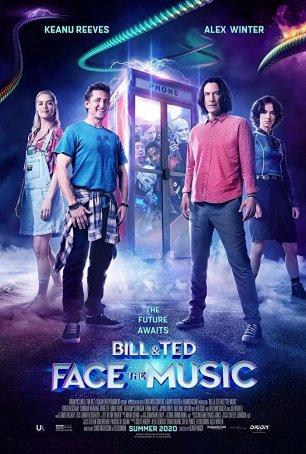 Silly, dumb, and completely nonsensical – exactly what one could reasonably expect from the movie and what the fans (given a choice) would demand.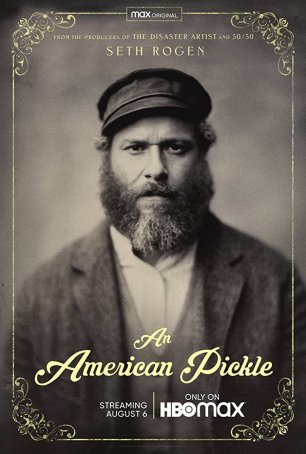 Seth Rogen, playing two roles and showing no chemistry with himself, is in "comedy mode" here but the material isn't funny enough for that to work.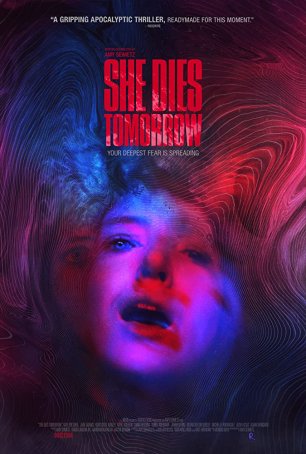 Seimetz is trying to get at some compelling truths about the human experience but the cold, distant filmmaking style creates a barrier.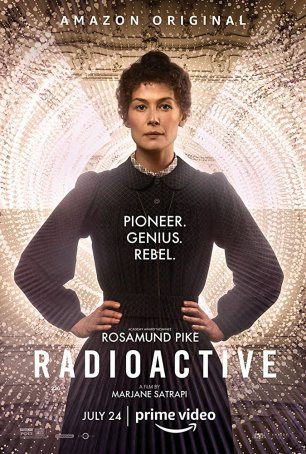 The relatively straightforward bio-pic trajectory feels more like a Victorian/Edwardian era soap opera than the chronicle of a scientific pioneer.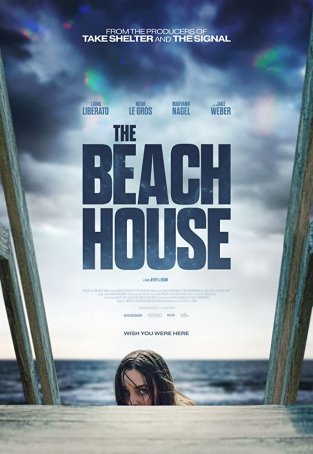 The characters are generic and uninteresting and that neuters tension and suspense.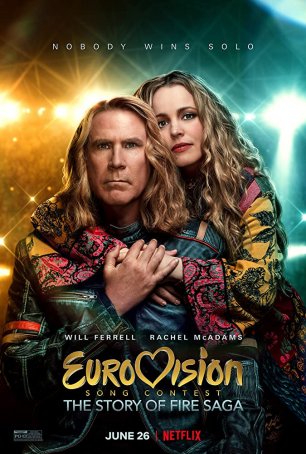 A high-concept, low-brow romantic comedy that overstays its welcome and can't decide whether it wants to buy into or satirize the European singing contest.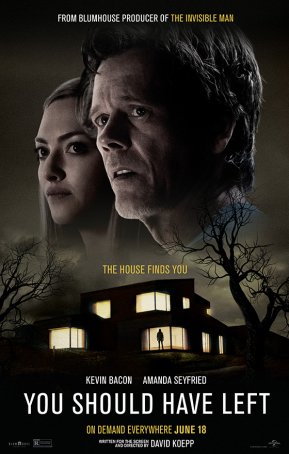 In the realm of throwaway horror flicks, there's a place for "You Should Have Left" but it doesn't deliver enough to warrant being labeled as more.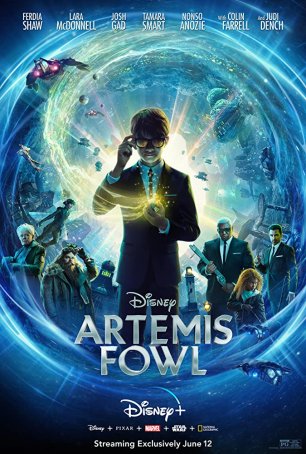 Offers a few standout moments set adrift in a sea of underdeveloped characters, incomplete backstory elements, and abbreviated world building.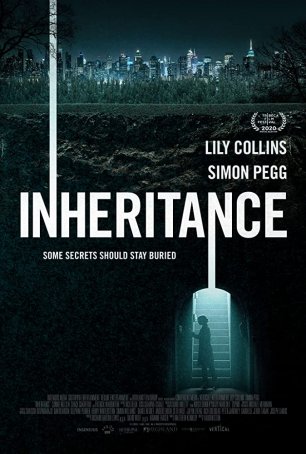 Despite a few effective "gotcha!" moments and Pegg's performance, the movie is too artificial and undercooked to work.