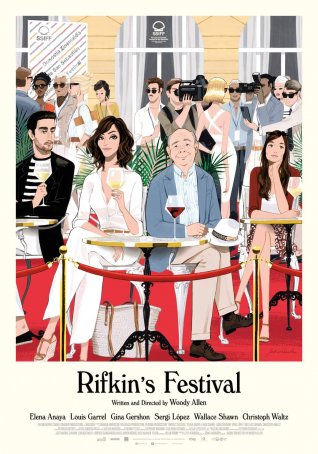 One has to wonder whether Woody Allen continues to make movies not because the passion for the creative act still burns but because this has become a comfortable habit.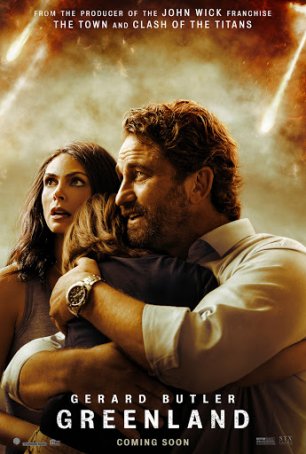 In different times, it might have been possible to give "Greenland" a lukewarm recommendation for anyone looking for something frenetic and mindless.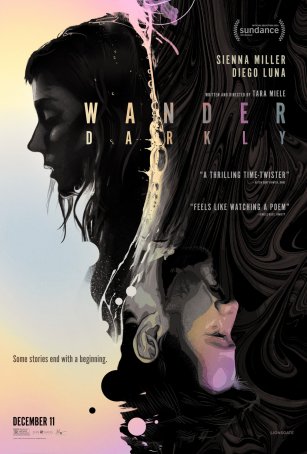 The filmmakers have played unfairly, using sleight-of-hand in place of genuine emotional development.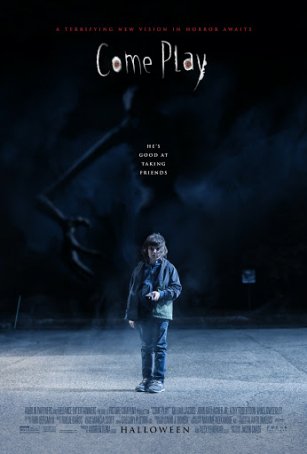 Ultimately feels like just another in a long line of disposable, unmemorable kid-in-danger PG-13 horror films, of which there are too many.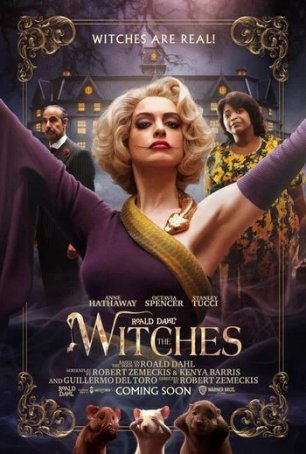 A forgettable, pre-fabricated movie in the "Goosebumps" tradition.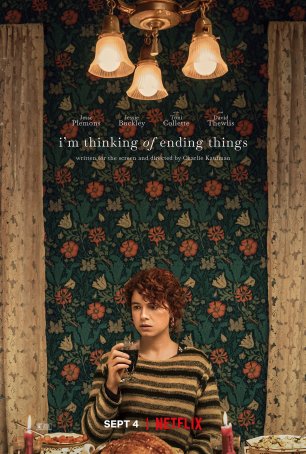 Kaufman once again reminds us that, without someone to shape the writer's constructs, we're destined to become stuck in a frustrating morass of eccentricity and self-indulgence.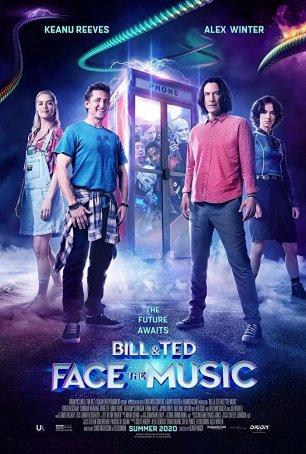 Silly, dumb, and completely nonsensical – exactly what one could reasonably expect from the movie and what the fans (given a choice) would demand.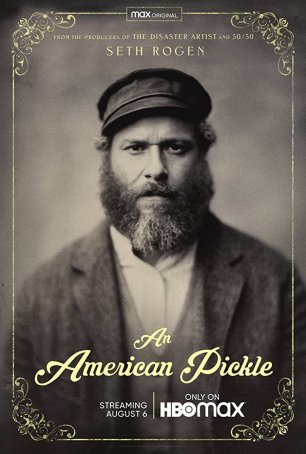 Seth Rogen, playing two roles and showing no chemistry with himself, is in "comedy mode" here but the material isn't funny enough for that to work.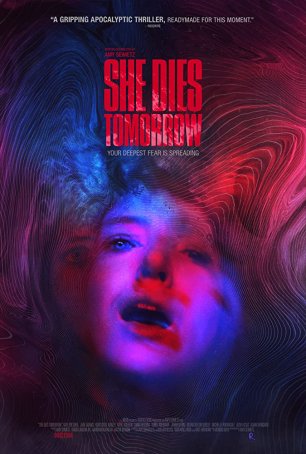 Seimetz is trying to get at some compelling truths about the human experience but the cold, distant filmmaking style creates a barrier.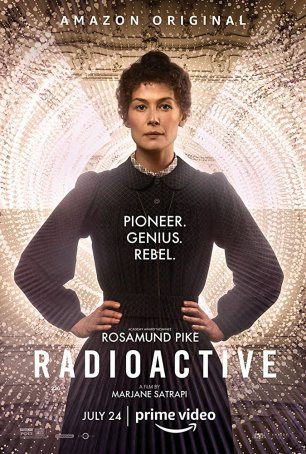 The relatively straightforward bio-pic trajectory feels more like a Victorian/Edwardian era soap opera than the chronicle of a scientific pioneer.