Movies starring Beth Grant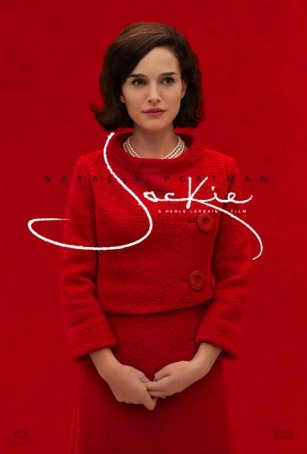 Jackie
Feature film biographies like Jackie inhabit difficult terrain. They are servants to two masters: the historical record and the needs of artistry. From time-to-time, a great one like Patton or Lincoln comes along but most are run-of-the-mill affairs ... Rookie, The
It's very easy to wax poetic about the sport of baseball, and I'm not just talking "Mighty Casey has struck out." Baseball may not be the most popular sport in North America, but it has a history and mythology like no other. The giants of past er...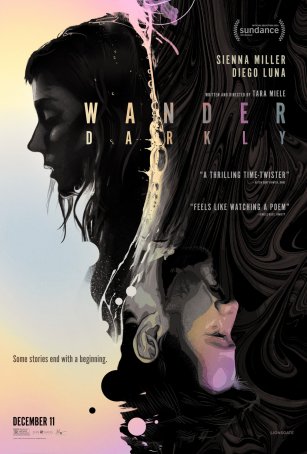 Wander Darkly
There are countless ways a motion picture can address themes of loss and grief. While one can at least give Tara Miele's Wander Darkly props for trying something different, the film's success is questionable at best. In trying to blend a T...