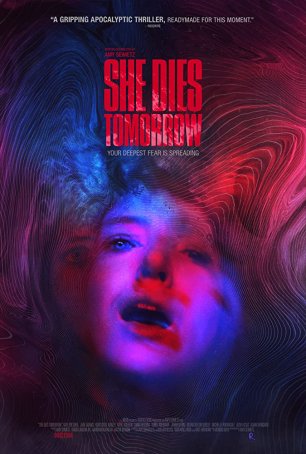 Seimetz is trying to get at some compelling truths about the human experience but the cold, distant filmmaking style creates a barrier.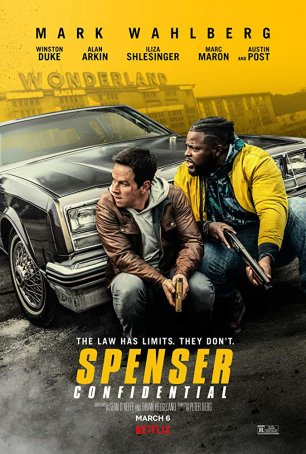 A mid-budget action/thriller featuring a recognizable star and not requiring much in the way of attention or dedication from a viewer.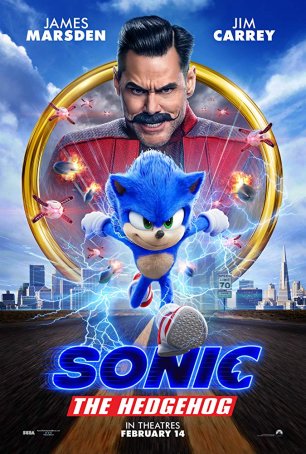 Unlikely to elevate the based-on-a-videogame category above the dismal level where it has wallowed for the past quarter-century.