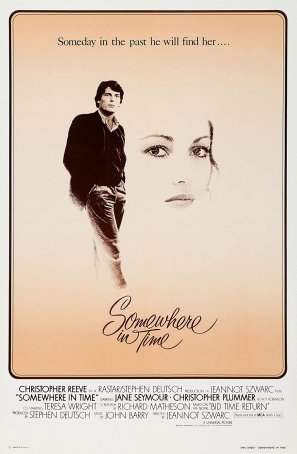 A frustrating series of missed opportunities and hokey sci-fi gibberish; the passage of more than forty years hasn't softened the view.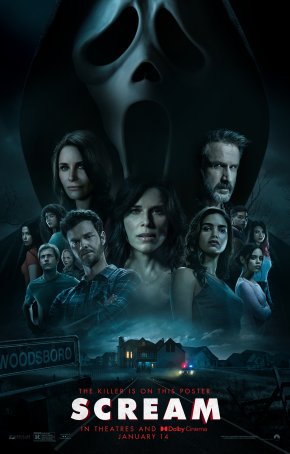 Run Time: 1:54
U.S. Home Release Date: 2022-04-05
MPAA Rating:
"R" (Violence, Gore, Profanity)
Genre:
Horror
Director:
Matt Bettinelli-Olpin, Tyler Gillett
Cast:
Melissa Barrera
,
Jenna Ortega
,
Jack Quaid
,
Neve Campbell
,
Courteney Cox
,
David Arquette
,
Marley Shelton
,
Mikey Madison
,
Dylan Minnette
,
Skeet Ulrich
,
Roger L. Jackson
When an old property achieves new life, it's because of better creative decisions than the ones made by the men and women behind the fifth "Scream".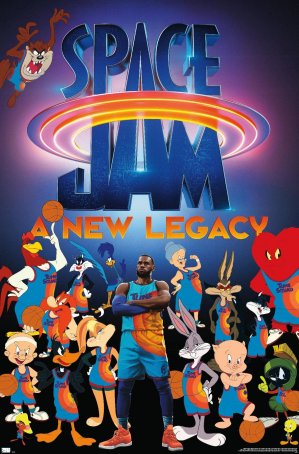 Feels more like a two-hour commercial for the entire Warner Brothers catalog and a means of stroking LeBron James' ego.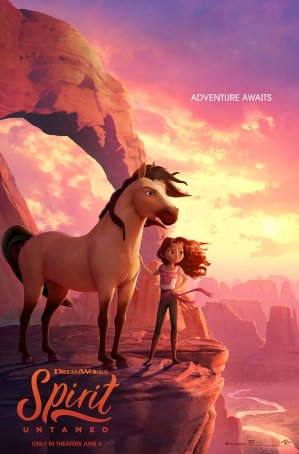 As generic, made-for-quick-consumption animated productions go, there's nothing especially bad about "Spirit Untamed." Unfortunately, there's nothing especially good, either.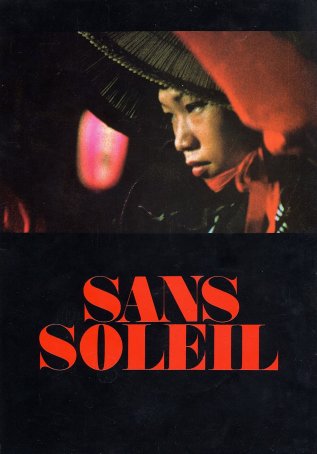 Although one could argue that the movie is loosely about memory and time, that would be ascribing order to a random series of stream-of-consciousness philosophical ramblings.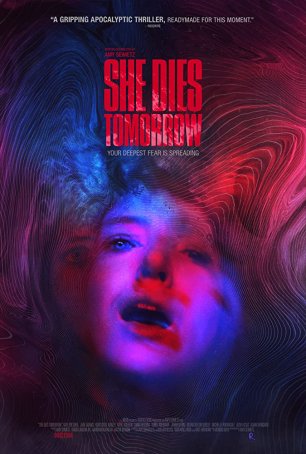 Seimetz is trying to get at some compelling truths about the human experience but the cold, distant filmmaking style creates a barrier.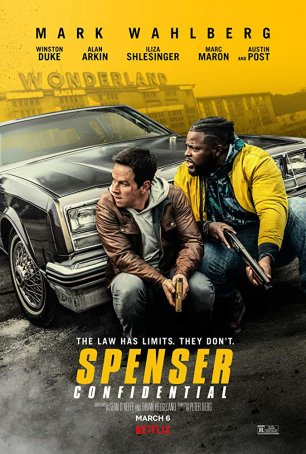 A mid-budget action/thriller featuring a recognizable star and not requiring much in the way of attention or dedication from a viewer.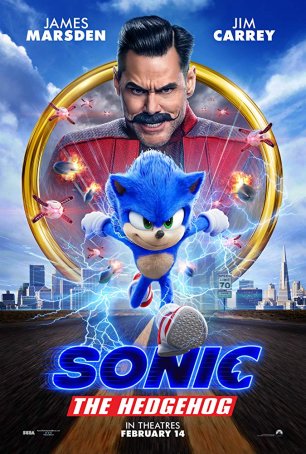 Unlikely to elevate the based-on-a-videogame category above the dismal level where it has wallowed for the past quarter-century.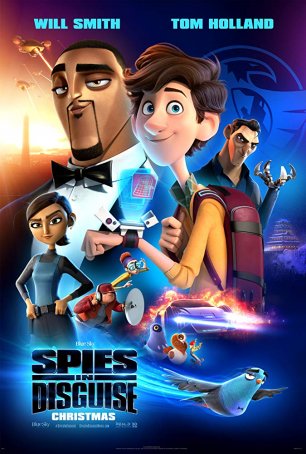 The filmmakers seem unconcerned about appealing to anyone who isn't a 9-year old boy; aside from the occasional throw-away line, there's little here to interest adults.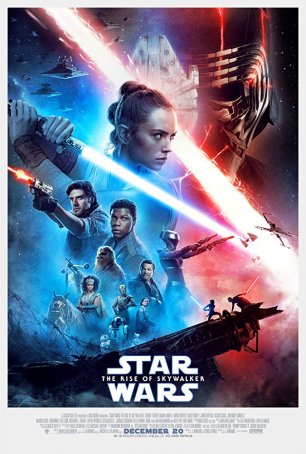 Run Time: 2:21
U.S. Release Date: 2019-12-20
MPAA Rating:
"PG-13" (Sci-fi Violence)
Genre:
Science Fiction/Adventure
Director:
J.J. Abrams
Cast:
Daisy Ridley
,
Adam Driver
,
John Boyega
,
Oscar Isaac
,
Mark Hamill
,
Carrie Fisher
,
Billy Dee Williams
,
Ian McDiarmid
,
Kelly Marie Tran
,
Domhnall Gleeson
,
Joonas Suotamo
,
Richard E. Grant
,
Anthony Daniels
The last "Star Wars" movie is the most bloated and least satisfying of all the main-line adventures.