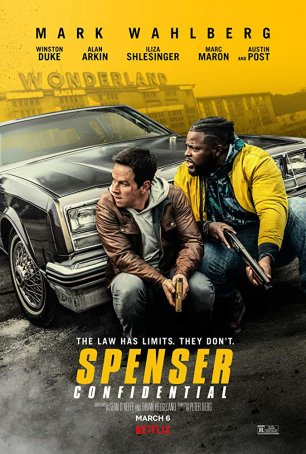 A mid-budget action/thriller featuring a recognizable star and not requiring much in the way of attention or dedication from a viewer.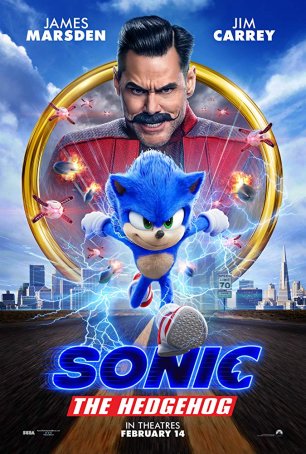 Unlikely to elevate the based-on-a-videogame category above the dismal level where it has wallowed for the past quarter-century.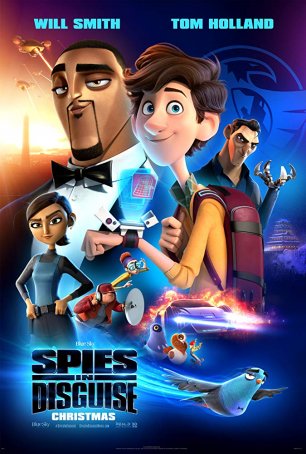 The filmmakers seem unconcerned about appealing to anyone who isn't a 9-year old boy; aside from the occasional throw-away line, there's little here to interest adults.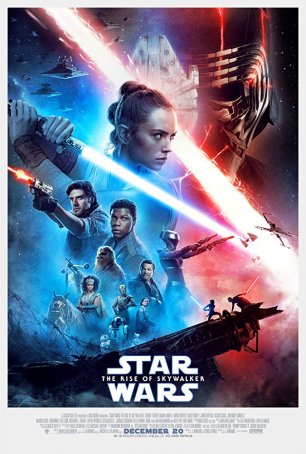 Run Time: 2:21
U.S. Home Release Date: 2020-03-31
MPAA Rating:
"PG-13" (Sci-fi Violence)
Genre:
Science Fiction/Adventure
Director:
J.J. Abrams
Cast:
Daisy Ridley
,
Adam Driver
,
John Boyega
,
Oscar Isaac
,
Mark Hamill
,
Carrie Fisher
,
Billy Dee Williams
,
Ian McDiarmid
,
Kelly Marie Tran
,
Domhnall Gleeson
,
Joonas Suotamo
,
Richard E. Grant
,
Anthony Daniels
The last "Star Wars" movie is the most bloated and least satisfying of all the main-line adventures.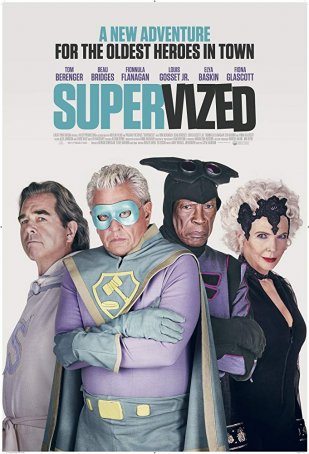 Run Time: 1:28
U.S. Release Date: 2019-07-19
MPAA Rating:
"R" (Violence, Profanity, Sexual Content, Brief Nudity)
Genre:
Action/Comedy
Director:
Steve Barron
Cast:
Tom Berenger
,
Ned Dennehy
,
Fionnula Flanagan
,
Louis Gossett Jr.
,
Cliver Russell
,
Beau Bridges
,
Fiona Glascott
,
Elya Baskin
There are no real characters here, just quickly sketched stick figures in too-tight costumes that deliver a few solid laughs but not much more.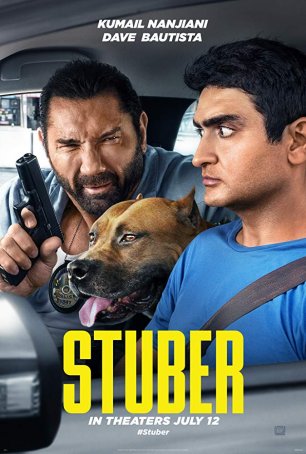 The movie doesn't do anything well and it's an open question why anyone would pay money to see a reworking of a premise that offers so little.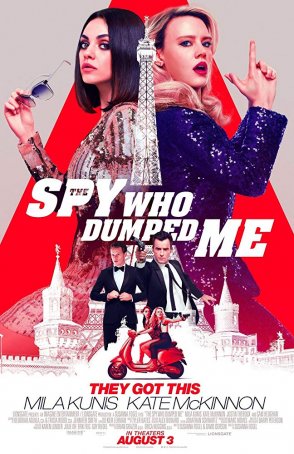 Run Time: 1:56
U.S. Release Date: 2018-08-03
MPAA Rating:
"R" (Violence, Profanity, Sexual Content, Nudity)
Genre:
Comedy/Thriller
Director:
Susanna Fogel
Cast:
Mila Kunis
,
Kate McKinnon
,
Justin Theroux
,
Sam Heughan
,
Hasan Minhaj
,
Gillian Anderson
,
Paul Reiser
,
Jane Curtin
,
Ivanna Sakhno
The biggest crime of "The Spy Who Dumped Me" isn't its dearth of humor or reliance on an unimaginative espionage plot but the way it wastes the talents of its leads.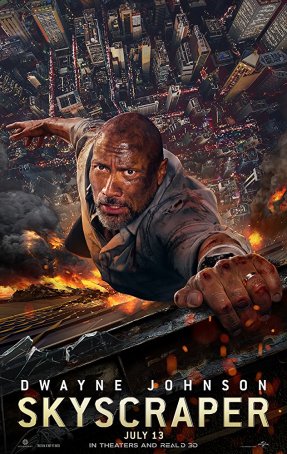 Run Time: 1:37
U.S. Release Date: 2018-07-13
MPAA Rating:
"PG-13" (Violence, Profanity, Scenes of Peril)
Genre:
Action/Thriller
Director:
Rawson Marshall Thurber
Cast:
Dwayne Johnson
,
McKenna Roberts
,
Byron Mann
,
Hannah Quinlivan
,
Chin Han
,
Noah Taylor
,
Pablo Schreiber
,
Roland Moller
,
Neve Campbell
,
Noah Cottrell
A simple story with lots of visual pizzazz and little in the way of complexity or intelligence is a great way to lure viewers of all nationalities into theaters.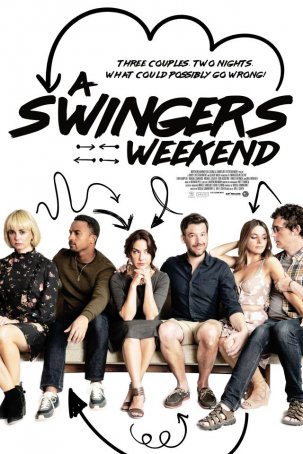 This superficial and lightweight approach might make for adequate TV viewing but it functions more as a clumsy tease than a satisfying motion picture.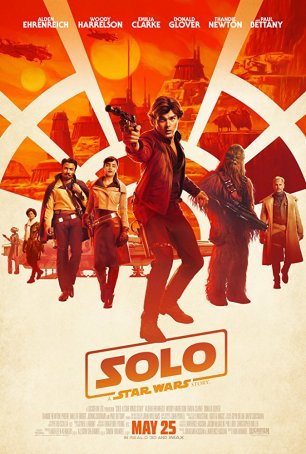 The prioritization of highlighting moments of "Star Wars" lore over telling a compelling story makes "Solo" feel overlong and anticlimactic.