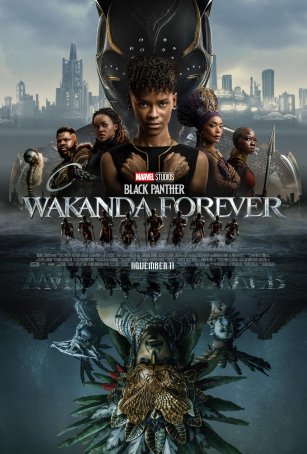 An overlong blockbuster in search of an editor and a series of impressive action sequences without a compelling narrative to connect them.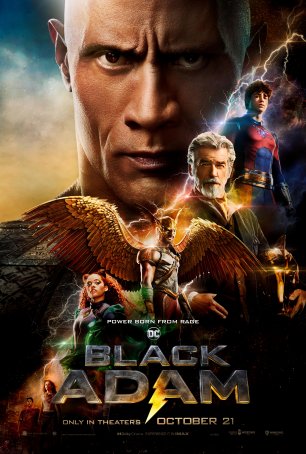 Black Adam embraces many of the worst elements of the superhero genre, resulting in a loud, discordant experience replete with fist-fights, pyrotechnics, and an overdose of CGI.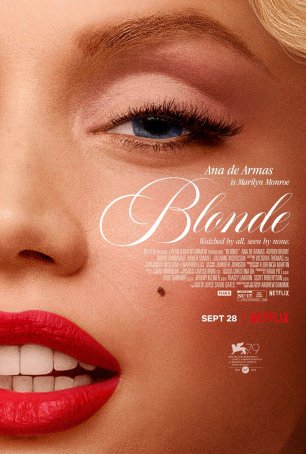 Run Time: 2:43
U.S. Release Date: 2022-09-28
MPAA Rating:
"NC-17" (Sexual Content, Nudity, Violence, Profanity, Drugs)
Genre:
Drama
Director:
Andrew Dominik
Cast:
Ana de Armas
,
Adrien Brody
,
Bobby Cannavale
,
Julianne Nicholason
,
Xavier Samuel
,
Toby Huss
,
Caspar Phillipson
The Marilyn of this movie is a victim and "Blonde" is a chronicle of her victimization – not so much a story as a tedious collage of loosely-interrelated incidents.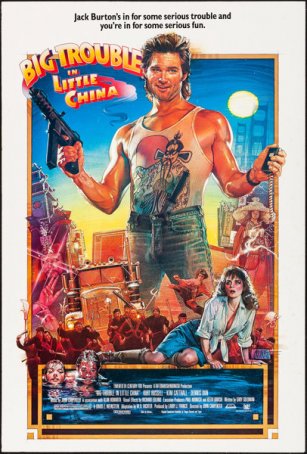 At his best, Carpenter was able to do amazing things with low budgets and a surfeit of creativity but this isn't one of those instances.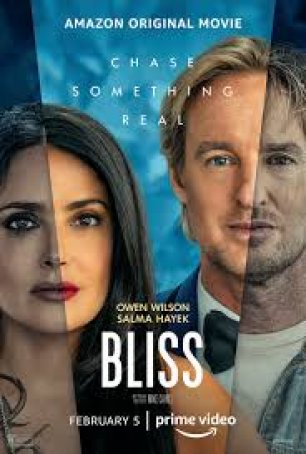 Would seem to be as close to a can't-miss premise as one can imagine yet, despite that, it somehow does miss – and by a wide margin.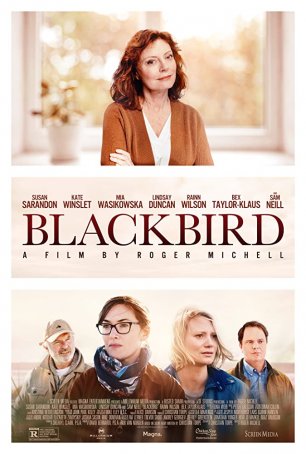 Run Time: 1:37
U.S. Release Date: 2020-09-18
MPAA Rating:
"R" (Profanity, Sexual Content, Drugs, Adult Themes)
Genre:
Drama
Director:
Roger Michell
Cast:
Susan Sarandon
,
Sam Neill
,
Kate Winslet
,
Mia Wasikowska
,
Rainn Wilson
,
Lindsay Duncan
,
Bex Taylor-Klaus
,
Anson Boon
Too little about the film feels like real life and who wants a fantasy film that's such a relentless downer?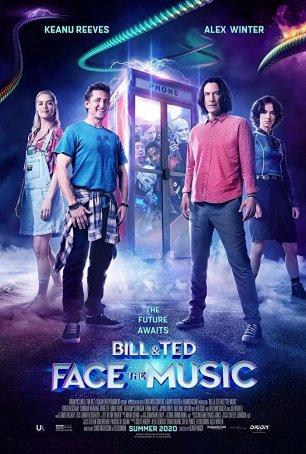 Silly, dumb, and completely nonsensical – exactly what one could reasonably expect from the movie and what the fans (given a choice) would demand.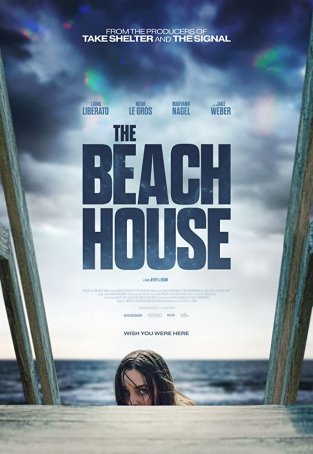 The characters are generic and uninteresting and that neuters tension and suspense.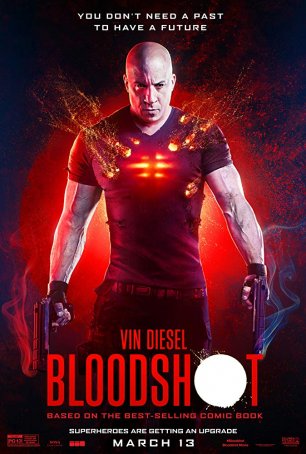 With too little emphasis placed on and exploring the rich possibilities of the milieu, the movie turns into a ho-hum Vin Diesel action film.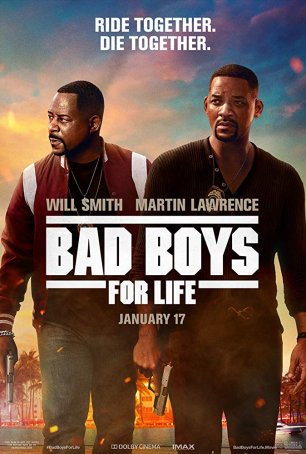 Run Time: 2:05
U.S. Release Date: 2020-01-17
MPAA Rating:
"R" (Violence, Profanity)
Genre:
Action
Director:
Adil El Arbi, Billal Fallah
Cast:
Will Smith
,
Martin Lawrence
,
Joe Pantoliano
,
Paola Nunez
,
Vanessa Hudgens
,
Alexander Ludwig
,
Charles Melton
,
Kate del Castillo
,
Jacob Scipio
It's more of the same: Violence-saturated eye candy used to buff Smith's ego and inflate his bank account.