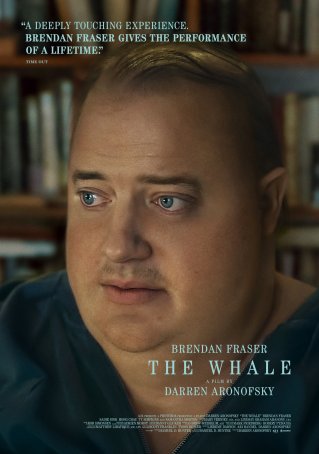 The character interactions are often overly theatrical and the central figure turns out to be the second-least interesting individual in this five-person story.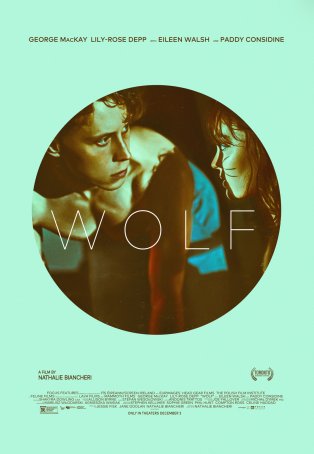 The world-building is inadequate and the storyline is erratic. There are some good performances here, but the movie as a whole doesn't work.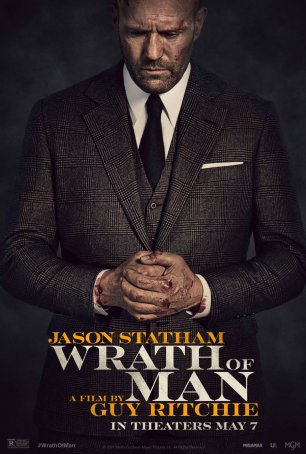 All the ingredients seem to be in place for a rollicking violent time but the elements don't gel.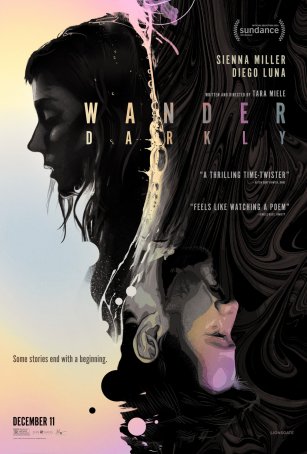 The filmmakers have played unfairly, using sleight-of-hand in place of genuine emotional development.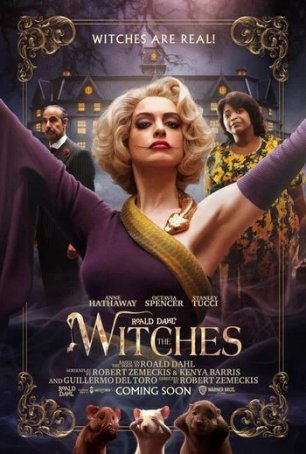 A forgettable, pre-fabricated movie in the "Goosebumps" tradition.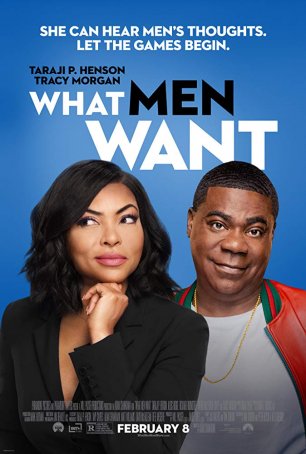 Run Time: 1:55
U.S. Release Date: 2019-02-08
MPAA Rating:
"R" (Profanity, Sexual Content, Drugs)
Genre:
Comedy
Director:
Adam Shankman
Cast:
Taraji P. Henson
,
Josh Brener
,
Tracy Morgan
,
Aldis Hodge
,
Richard Roundtree
,
Brian Bosworth
,
Shane Paul McGhie
,
Erykah Badu
,
Max Greenfield
Wastes its premise while offering little more than a sparkling Henson performance to distract us from the underwritten screenplay.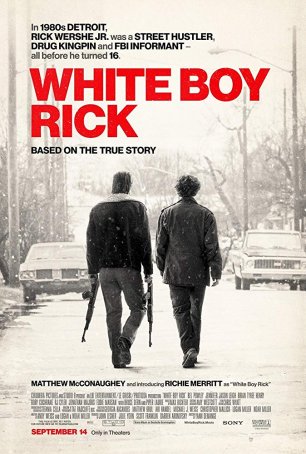 Run Time: 1:50
U.S. Release Date: 2018-09-14
MPAA Rating:
"R" (Violence, Profanity, Drugs, Sexual Content, Nudity)
Genre:
Drama/Thriller
Director:
Yann Demange
Cast:
Matthew McConaughey
,
Richie Merritt
,
Bel Powley
,
Jennifer Jason Leigh
,
Rory Cochrane
,
Brian Tyree Henry
,
Bruce Dern
,
Piper Laurie
With so much material crammed into a 110-minute motion picture, it feels rushed and unfinished.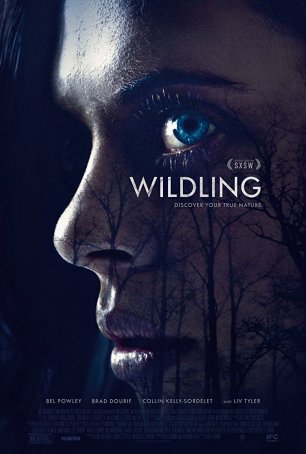 Starts strongly but the qualities that make the first 20 minutes harrowing drain away and the movie morphs into an unsatisfying excursion into fantasy-tinged horror.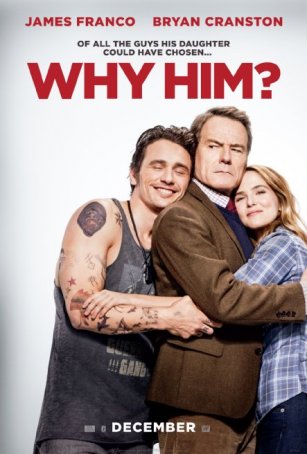 "Why Him?" contains its share of effective humor but suffers from malaises that infect many modern comedies.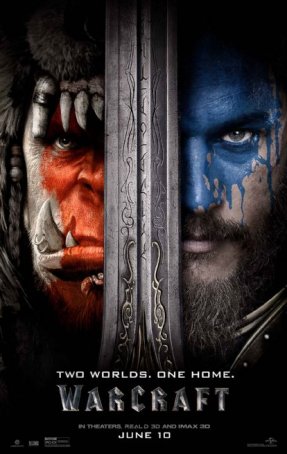 As a commercial for the game, "Warcraft" works and maybe that's the yardstick of success against which this film should be measured.