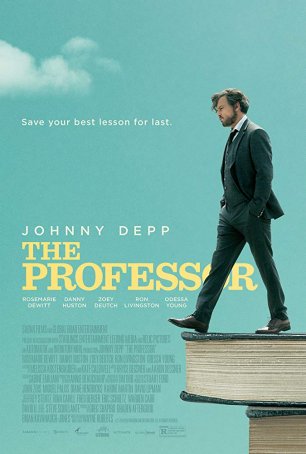 Presumably, director Wayne Roberts wants to say something profound but the message is muddled and the means by which it is presented are confused.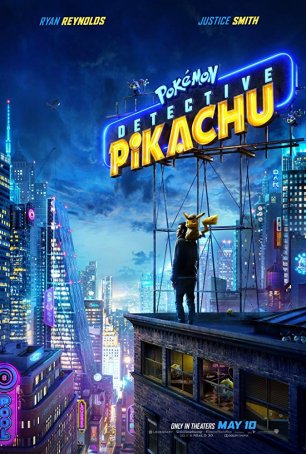 This isn't a movie, it's a cog in a multibillion-dollar media empire, a soulless feature-length example of product placement at its most blatant.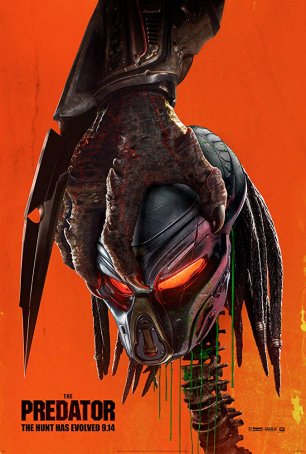 Run Time: 1:47
U.S. Release Date: 2018-09-14
MPAA Rating:
"R" (Violence, Gore, Profanity)
Genre:
Science Fiction/Action
Director:
Shane Black
Cast:
Boyd Holbrook
,
Olivia Munn
,
Trevante Rhodes
,
Jacob Tremblay
,
Keegan-Michael Key
,
Sterling K. Brown
,
Thomas Jane
,
Jake Busey
,
Yvonne Strahovski
Exemplifies the lackluster result of exhuming played-out franchises that are better left buried.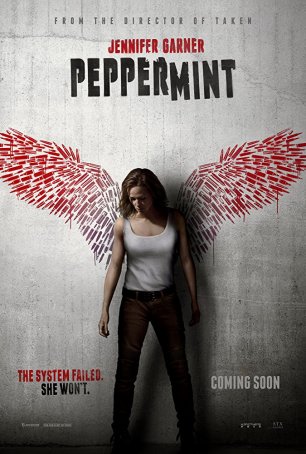 Although intended as escapist fun, there's nothing "fun" about sitting through this 100-minute exercise in robotic butchery.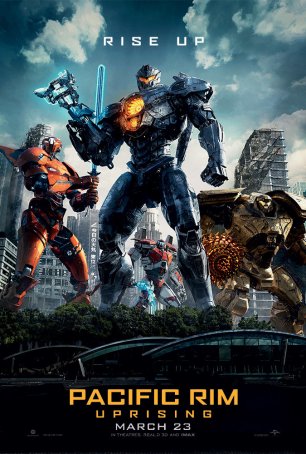 Like nearly all unnecessary sequels, it's the wedding of "bigger is better" with "more of the same."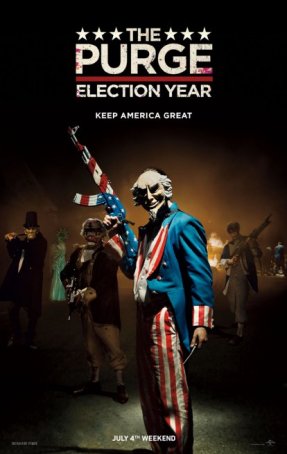 Follows the mandate of delivering more of the same to keep the franchise going and attempts to expand the canvas aren't successful.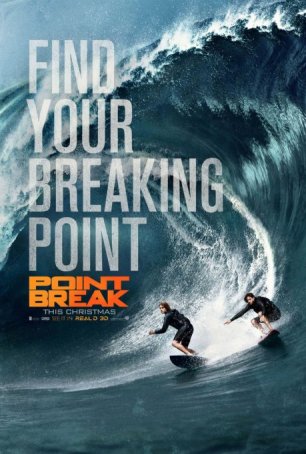 Analyzed on its own merits or in concert with the earlier film, "Point Break" doesn't work.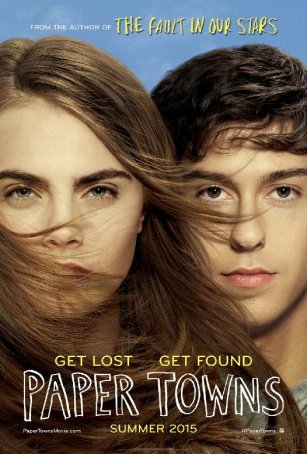 Based on the novel by John Green, "Paper Towns" is an exercise in artifice.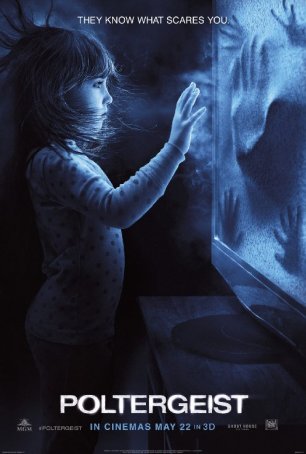 "Poltergeist" once again raises the "why bother?" question that accompanies about 95% of remakes.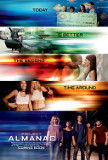 Call Project Almanac a "shaky-cam special", and it...