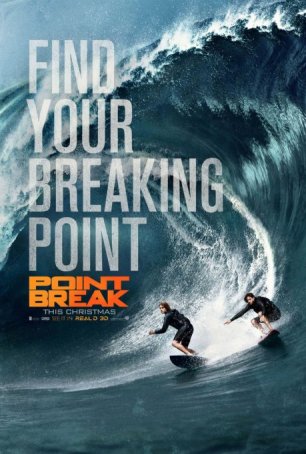 Analyzed on its own merits or in concert with the earlier film, "Point Break" doesn't work.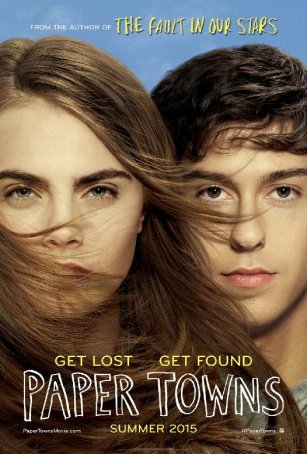 Based on the novel by John Green, "Paper Towns" is an exercise in artifice.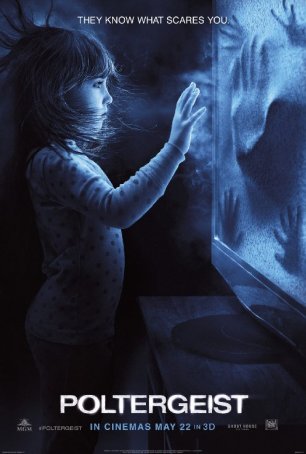 "Poltergeist" once again raises the "why bother?" question that accompanies about 95% of remakes.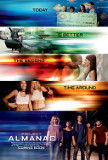 Call Project Almanac a "shaky-cam special", and it...