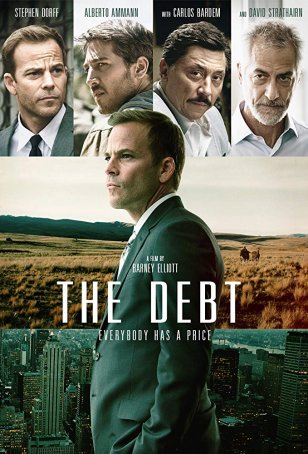 Unfortunately, a worthy message doesn't necessarily equate to a good movie and, in this case, the inequality is evident.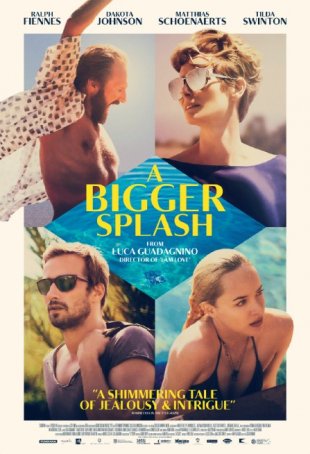 Despite a strong cast, gorgeous cinematography, and a suffocating sense of sexual tension, this movie takes far too long to get off the ground.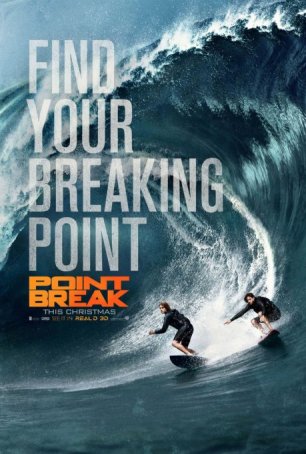 Analyzed on its own merits or in concert with the earlier film, "Point Break" doesn't work.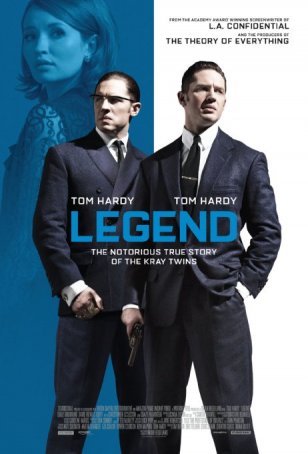 With "Legend", the elements are present but they are clumsily assembled and the outcome underwhelms.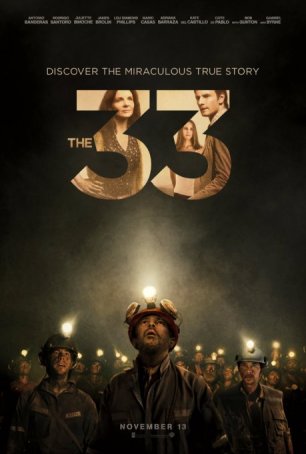 It might be possible to make a gripping film about the 2010 mining disaster but "The 33" isn't it.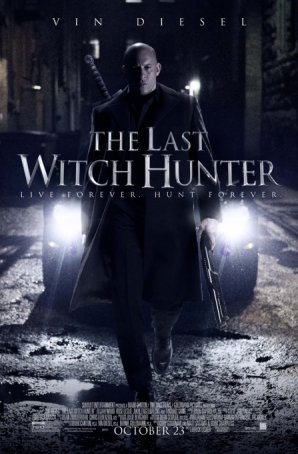 The film lacks the quality one expects from a late October/Oscar Season release, feeling instead more like a worthy contender for January/February distribution.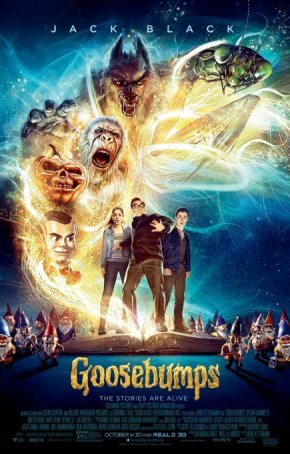 The film, which captures the feel if not the full charm of the written stories, comes across as an autopilot low-scare monster movie targeted at 7 and 8-year olds.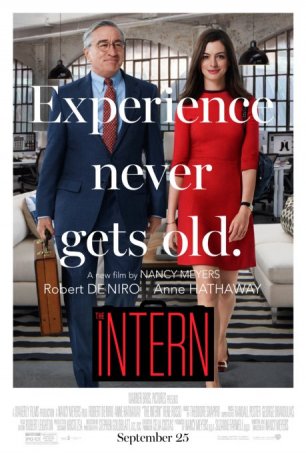 With a running length of two hours, it's hard to cite this movie's limited charm as a sufficient reason for enduring all the self-indulgent bloat.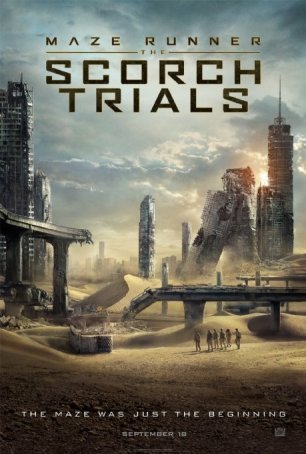 Run Time: 2:08
U.S. Release Date: 2015-09-18
MPAA Rating:
"PG-13" (Violence, Profanity)
Genre:
Science Fiction/Adventure
Director:
Wes Ball
Cast:
Dylan O'Brien
,
Lili Taylor
,
Barry Pepper
,
Giancarlo Esposito
,
Aidan Gillen
,
Rosa Salazar
,
Jacob Lofland
,
Ki Hong Lee
,
Thomas Brodie-Sangster
,
Kaya Scodelario
,
Patricia Clarkson
With minimal plot development and far too much running around in dark corridors, "The Scorch Trials" has a poor story:filler ratio.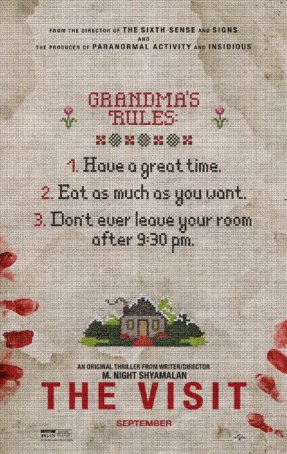 Writer/director M. Night Shyamalan is his own worst enemy in the choices he makes bringing "The Visit" to the screen.