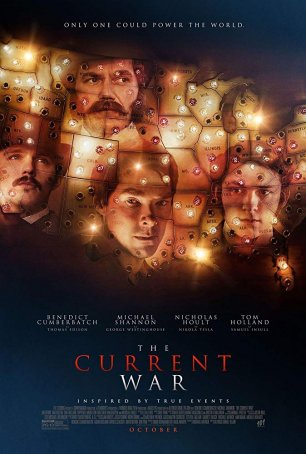 The subject matter is inherently non-cinematic and, regardless of how many swoops, tilts, and fast cuts the director employs, his sense of visual flair never overcomes the underplayed drabness of the narrative.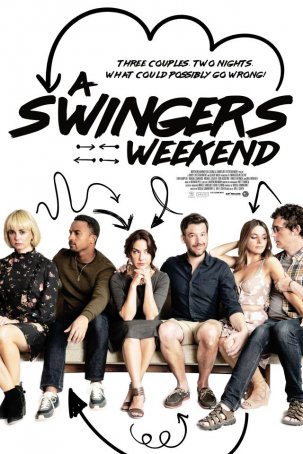 This superficial and lightweight approach might make for adequate TV viewing but it functions more as a clumsy tease than a satisfying motion picture.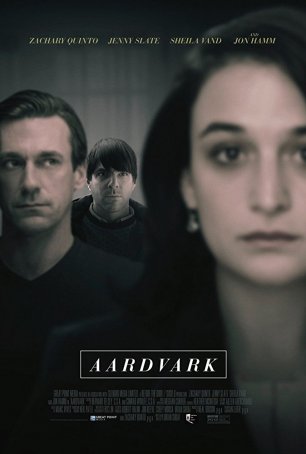 A hard-to-swallow drama about sibling rivalry, mental illness, and bad therapy, it's cobbled together using clichés and contrivances.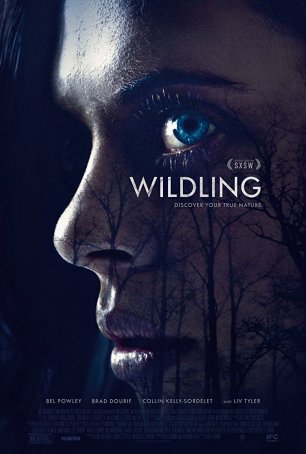 Starts strongly but the qualities that make the first 20 minutes harrowing drain away and the movie morphs into an unsatisfying excursion into fantasy-tinged horror.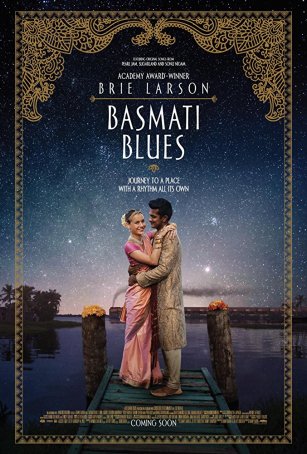 A forgettable merging of a fish-out-of-water story with a cross-cultural romance, this musical lacks personality.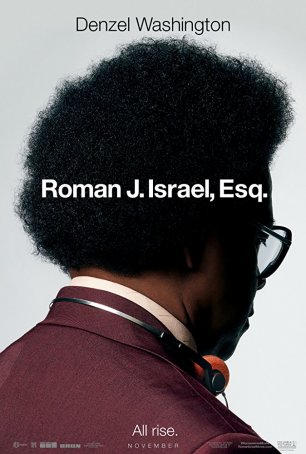 The story is surprisingly unfocused and plunges into quasi-thriller territory that relies on a series of hard-to-swallow contrivances.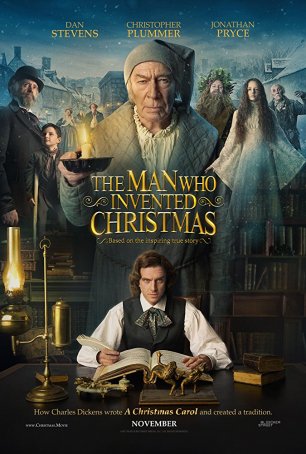 It's unlikely that watching this film will become the next great holiday tradition.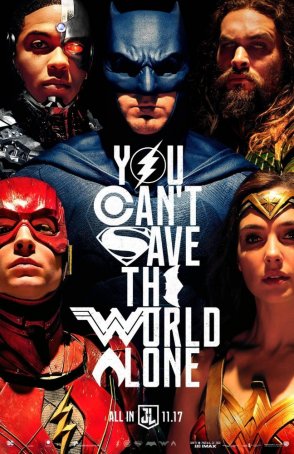 Run Time: 2:01
U.S. Release Date: 2017-11-17
MPAA Rating:
"PG-13" (Comic Book Violence)
Genre:
Action/Adventure
Director:
Zack Snyder
Cast:
Ben Affleck
,
Billy Crudup
,
Connie Nielsen
,
J.K. Simmons
,
Jeremy Irons
,
Diane Lane
,
Amy Adams
,
Ciaran Hinds
,
Ray Fisher
,
Ezra Miller
,
Jason Momoa
,
Henry Cavill
,
Gal Gadot
,
Joe Morton
Succeeds in assembling the title team and getting the internal dynamic right but fails in crafting a memorable or imposing villain.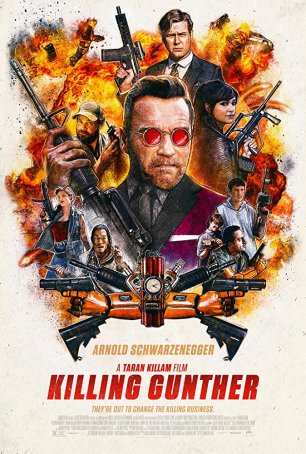 Although sporadically amusing, it feels like a 20-minute short that was expanded to feature length to its considerable detriment.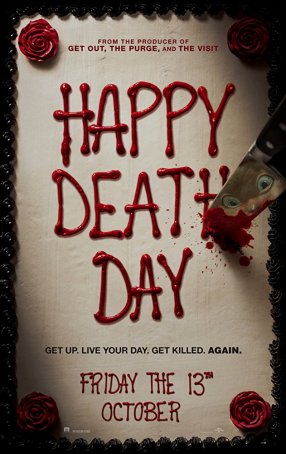 Rewards lazy, inattentive viewing...another example of why chilling, thoughtful horror is an endangered species.