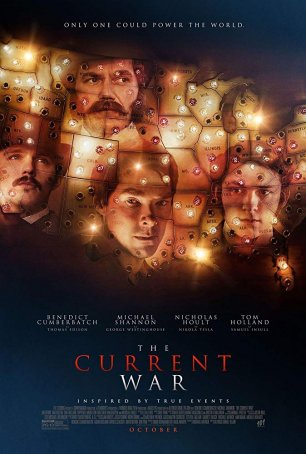 The subject matter is inherently non-cinematic and, regardless of how many swoops, tilts, and fast cuts the director employs, his sense of visual flair never overcomes the underplayed drabness of the narrative.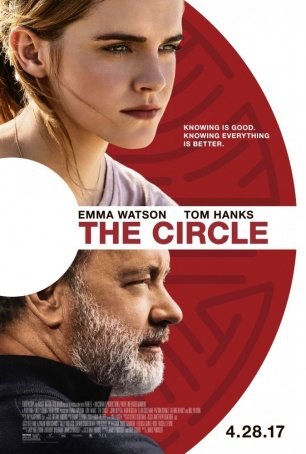 Has difficulty wedding its collage of ideas with a compelling narrative.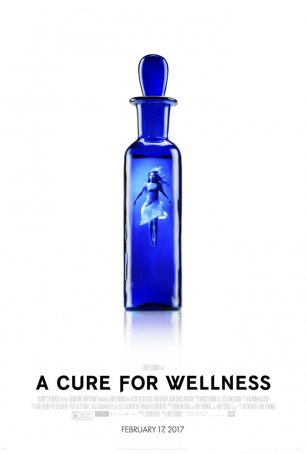 Its greater ambitions don't make it a better movie - just a longer and more pretentious one.