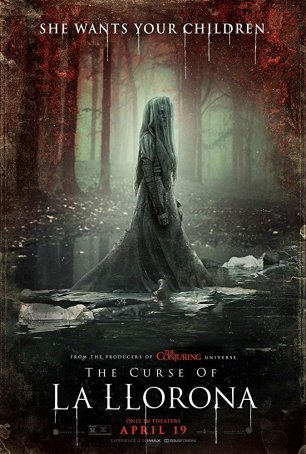 This example of prepackaged horror is so by-the-numbers that even the jump-scares don't cause much of a jump.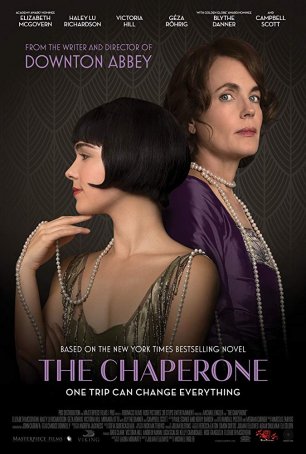 Despite being blessed with well-designed period sets and top-tier acting, this collaboration between writer Julian Fellowes and director Michael Engler is dramatically inert.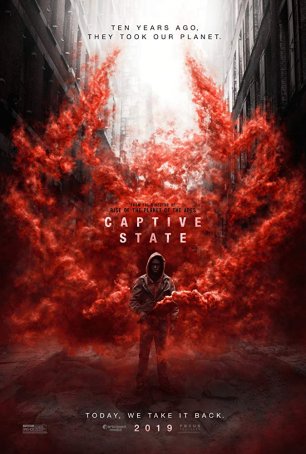 A weird cross between "District 9" and "The Battle of Algiers" that doesn't do either of those apparent inspirations justice.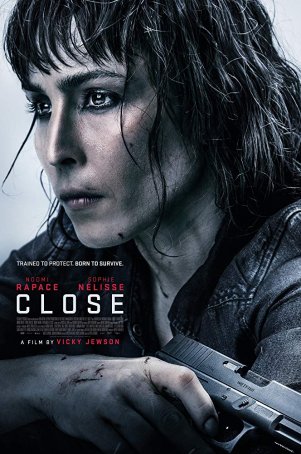 Disposable action entertainment – a throw-away title that's not bad enough to turn off but not good enough to seek out.