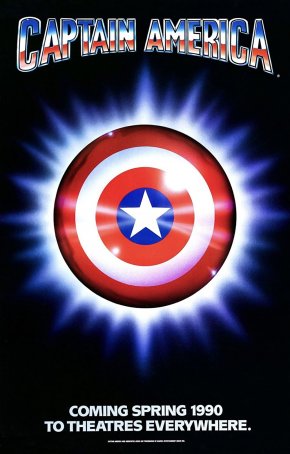 Worth watching only for those with an insatiable curiosity to see how the iconic character was imagined 21 years prior to being deemed ready for a significant budget.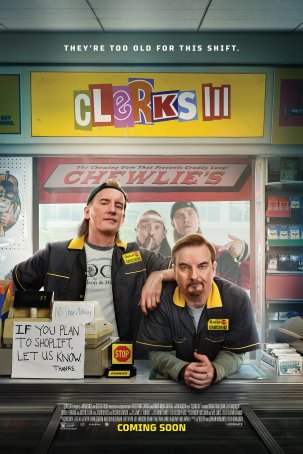 A "Clerks" movie doesn't seem like the best vehicle for ruminations about mortality…especially amidst a flotilla of dated, unfunny humor.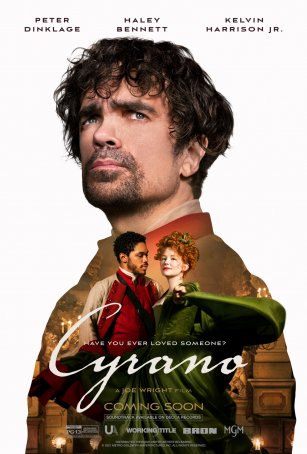 A handsome looking period piece with too many mediocre songs and a major downer of an ending.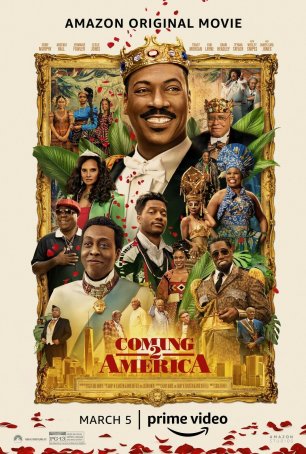 Run Time: 1:48
U.S. Release Date: 2021-03-05
MPAA Rating:
"PG-13" (Profanity, Sexual Content)
Genre:
Comedy
Director:
Craig Brewer
Cast:
Eddie Murphy
,
Arsenio Hall
,
Jermaine Fowler
,
Leslie Jones
,
Tracy Morgan
,
Kiki Layne
,
Shari Headley
,
Teyana Taylor
,
Wesley Snipes
,
James Earl Jones
,
Nomzamo Mbatha
"Coming 2 America" will disappoint only those who believed Murphy could do something amazing or hilarious with this dubious property.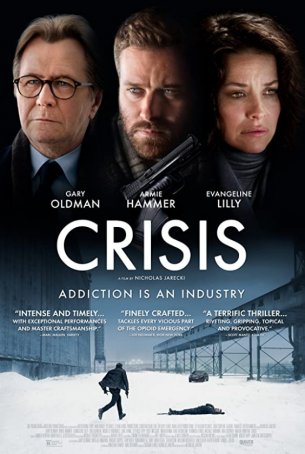 The film's inability to effectively meld its disconnected stories makes it feel like "Crisis" is two stand-alone movies that were shortened and crammed together.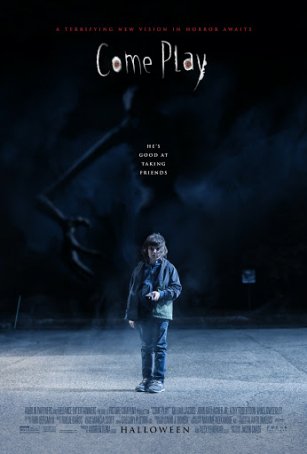 Ultimately feels like just another in a long line of disposable, unmemorable kid-in-danger PG-13 horror films, of which there are too many.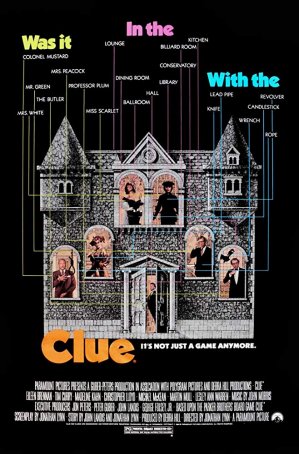 Far better to play the game than watch someone else's vision of it unfold on screen.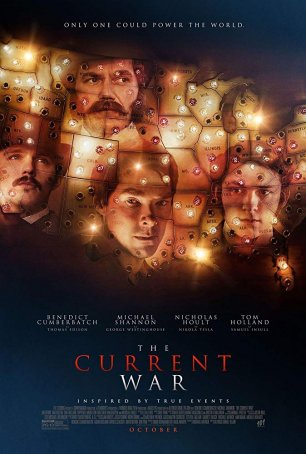 The subject matter is inherently non-cinematic and, regardless of how many swoops, tilts, and fast cuts the director employs, his sense of visual flair never overcomes the underplayed drabness of the narrative.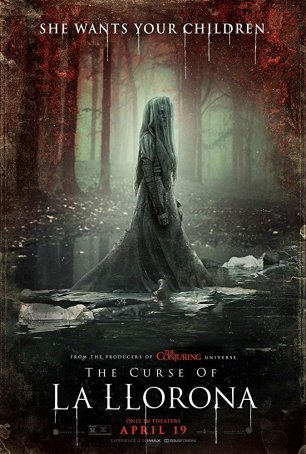 This example of prepackaged horror is so by-the-numbers that even the jump-scares don't cause much of a jump.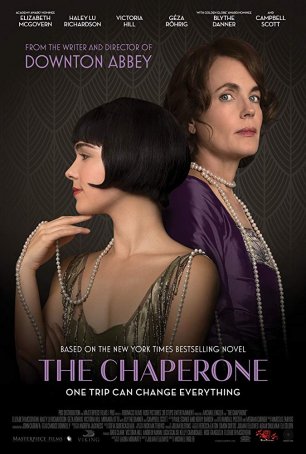 Despite being blessed with well-designed period sets and top-tier acting, this collaboration between writer Julian Fellowes and director Michael Engler is dramatically inert.