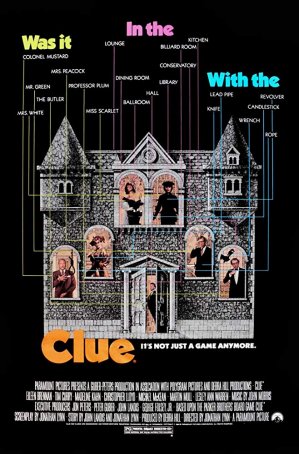 Far better to play the game than watch someone else's vision of it unfold on screen.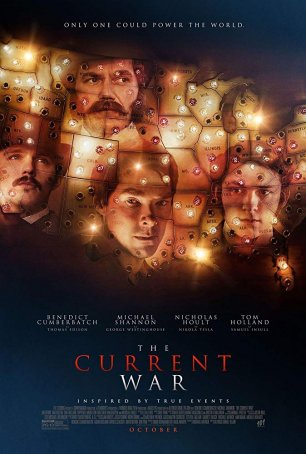 The subject matter is inherently non-cinematic and, regardless of how many swoops, tilts, and fast cuts the director employs, his sense of visual flair never overcomes the underplayed drabness of the narrative.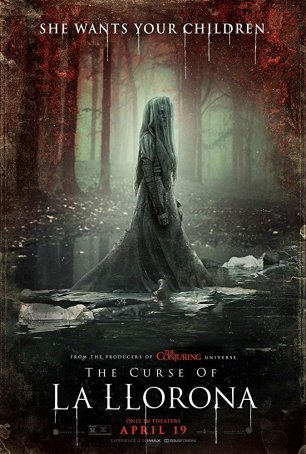 This example of prepackaged horror is so by-the-numbers that even the jump-scares don't cause much of a jump.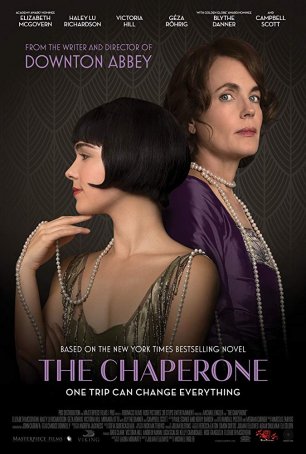 Despite being blessed with well-designed period sets and top-tier acting, this collaboration between writer Julian Fellowes and director Michael Engler is dramatically inert.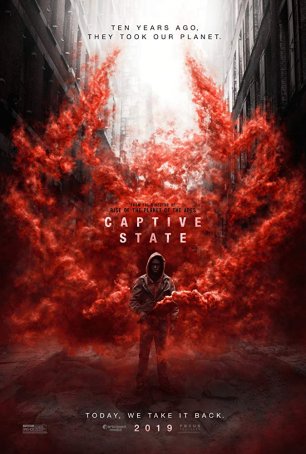 A weird cross between "District 9" and "The Battle of Algiers" that doesn't do either of those apparent inspirations justice.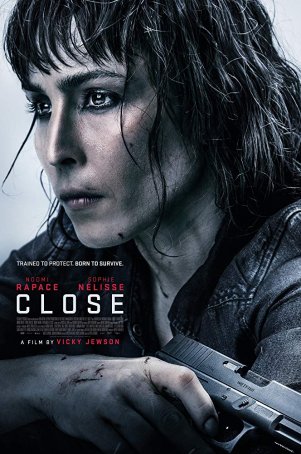 Disposable action entertainment – a throw-away title that's not bad enough to turn off but not good enough to seek out.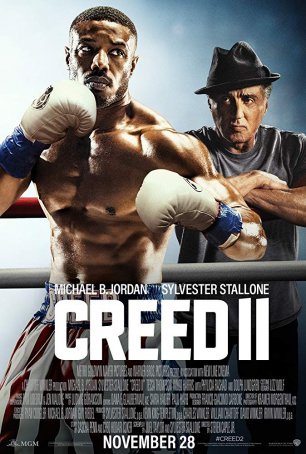 Mired in clichés with a narrative constrained by a bland and generic structure.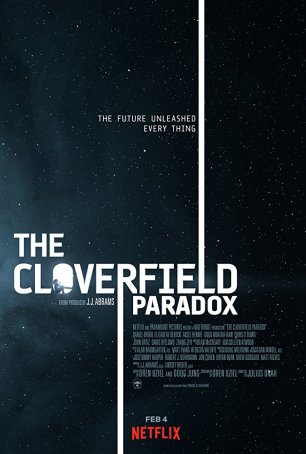 A kluge of bad science and worse science fiction clichés, it tries to be atmospheric and scary but succeeds only at being frustrating and tedious.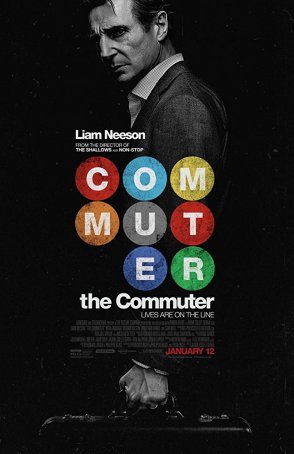 "The Commuter" delivers exactly what's advertised – a turn-off-the-brain action film starring Liam Neeson that doesn't moralize or overplay its hand.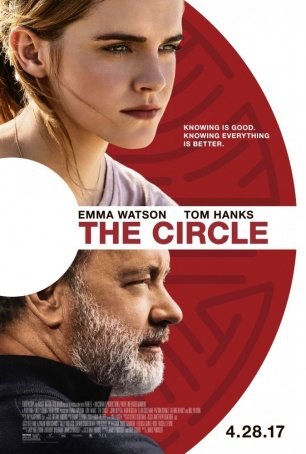 Has difficulty wedding its collage of ideas with a compelling narrative.