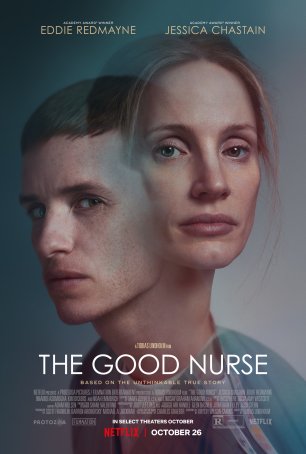 Both actors give the roles their full attention and that, at least, is enough to keep the viewer engaged when the script fails – something that happens with disappointing frequency.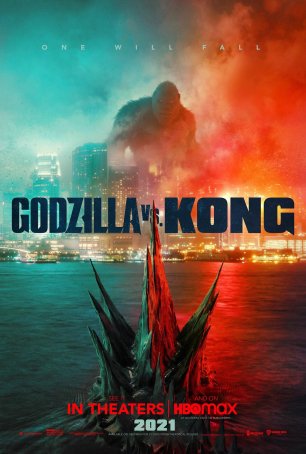 Run Time: 1:53
U.S. Release Date: 2021-03-31
MPAA Rating:
"PG-13" (Monster Mayhem)
Genre:
Action/Adventure
Director:
Adam Wingard
Cast:
Alexander Skarsgård
,
Demian Bichir
,
Kyle Chandler
,
Lance Reddick
,
Julian Dennison
,
Eiza Gonzalez
,
Shun Oguri
,
Brian Tyree Henry
,
Rebecca Hall
,
Millie Bobby Brown
,
Kaylee Hottle
What works as a sizzle reel totaling three minutes shows its inherent shallowness when expanded to nearly two hours.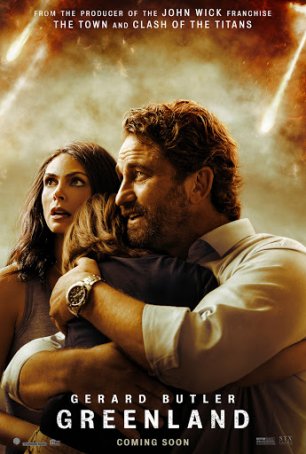 In different times, it might have been possible to give "Greenland" a lukewarm recommendation for anyone looking for something frenetic and mindless.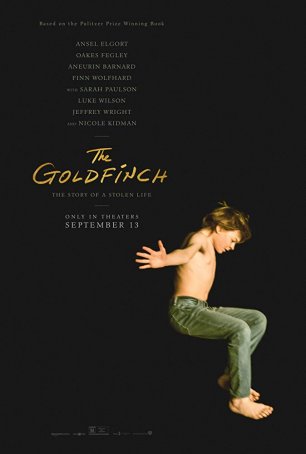 Run Time: 2:29
U.S. Release Date: 2019-09-13
MPAA Rating:
"R" (Profanity, Drugs, Sexual Content)
Genre:
Drama
Director:
John Crowley
Cast:
Ansel Elgort
,
Willa Fitzgerald
,
Ashleigh Cummings
,
Aneurin Barnard
,
Finn Wolfhard
,
Sarah Paulson
,
Luke Wilson
,
Nicole Kidman
,
Jeffrey Wright
,
Oakes Fegley
,
Peter Jacobson
Although this stripped-down regurgitation of the story is faithful to Donna Tartt's novel in the broadest sense of the word, it lacks elegance and depth.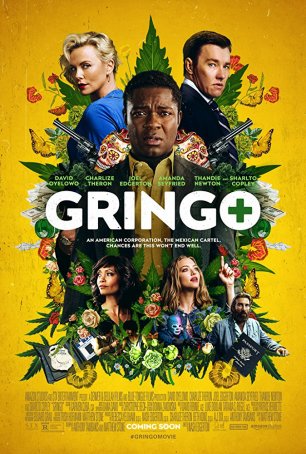 "Gringo" is messy and at times incoherent, filled with pointless subplots and confounding "twists."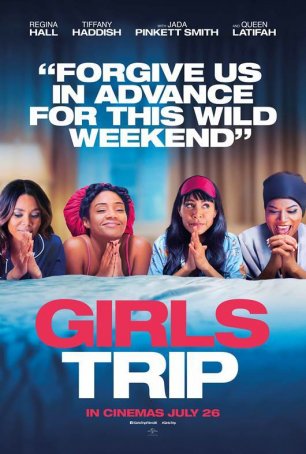 The movie has its pleasures but not enough of them to make it worth the heavy time investment.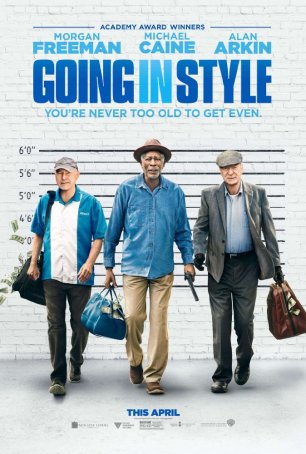 At best made-for-TV quality with stars too big to allow it to go directly where it belongs.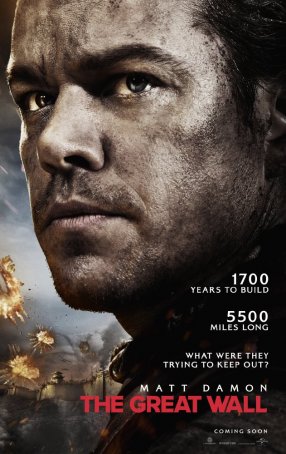 It's baffling that so much talent could produce something this lackluster.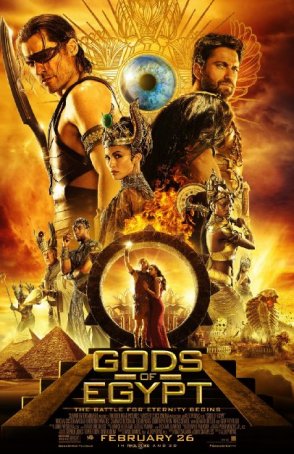 "Gods of Egypt" is often sloppy and fails in many ways but the cheesy momentum is hard to resist.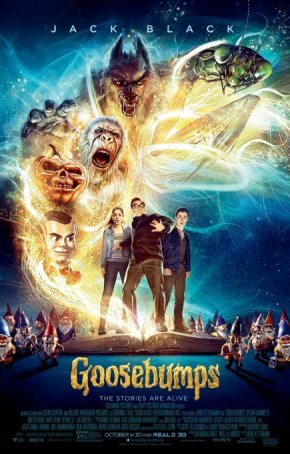 The film, which captures the feel if not the full charm of the written stories, comes across as an autopilot low-scare monster movie targeted at 7 and 8-year olds.