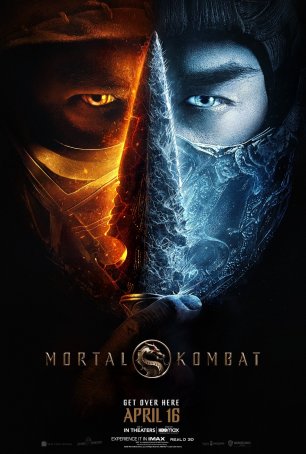 Run Time: 1:50
U.S. Home Release Date: 2021-07-13
MPAA Rating:
"R" (Violence, Gore, Profanity)
Genre:
Action/Fantasy
Director:
Simon McQuoid
Cast:
Lewis Tan
,
Ludi Lin
,
Chin Han
,
Hiroyuki Sanada
,
Tadanobu Asano
,
Mehcad Brooks
,
Joe Taslim
,
Josh Lawson
,
Jessica McNamee
,
Max Huang
Slickly made but hollow, offering little to anyone who isn't deeply invested in the franchise; it may be a good tie-in to the video game series but it's a bad motion picture.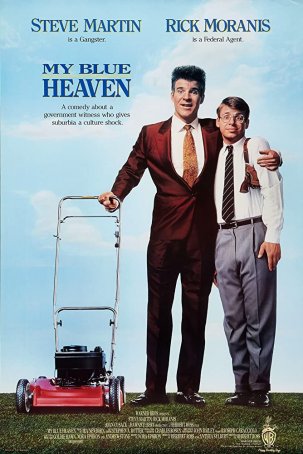 One reason why "My Blue Heaven" hasn't remained plugged into the collective cultural memory bank is, although it's not a complete failure, it also doesn't do anything especially well.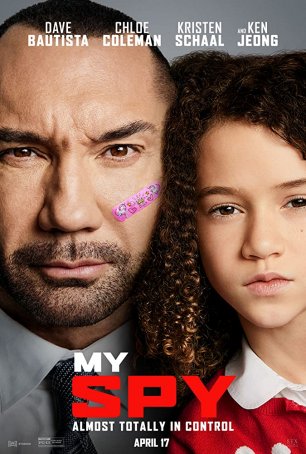 The screenplay takes a generic situation and does nothing interesting with it, resulting in a subpar motion picture offering little in the way of sustainable entertainment.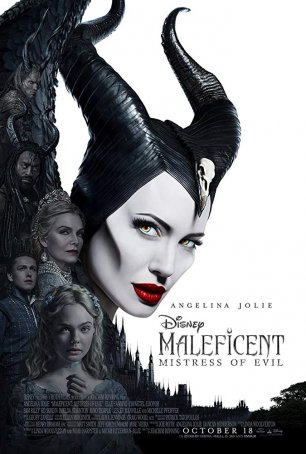 Makes a conscious decision to address a subject that not many family films would touch with a ten-foot pole…then bungles the implications and the message.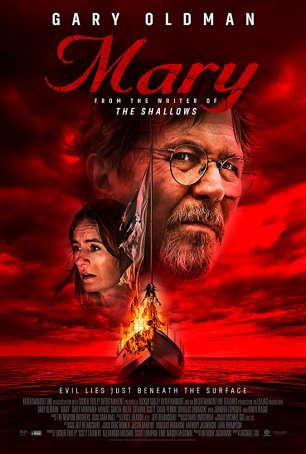 "Mary" is more mediocre than bad but there's nothing here to catch the attention of anyone serious about their horror.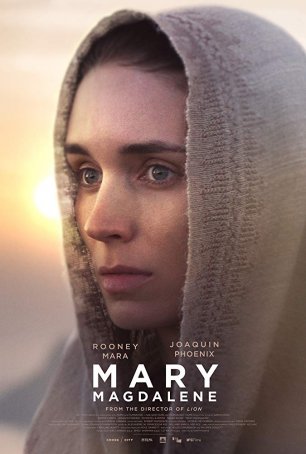 Occupies a curious middle ground between philosophical arthouse movie and Easter-themed faith film.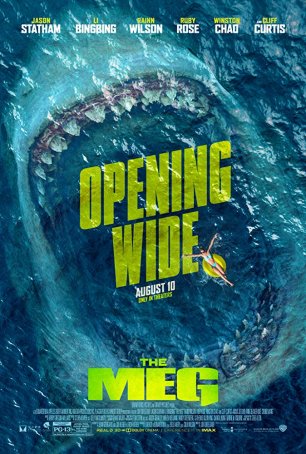 Run Time: 1:53
U.S. Release Date: 2018-08-10
MPAA Rating:
"PG-13" (Violence, Profanity, Disturbing Images)
Genre:
Science Fiction/Action
Director:
Jon Turteltaub
Cast:
Jason Statham
,
Page Kennedy
,
Robert Taylor
,
Jessica McNamee
,
Winston Chao
,
Ruby Rose
,
Cliff Curtis
,
Rainn Wilson
,
Li Bingbing
,
Olafur Darri Olafsson
By failing to embrace the absurdity of the situation, the movie sets itself up as just another summer blockbuster-of-the-week.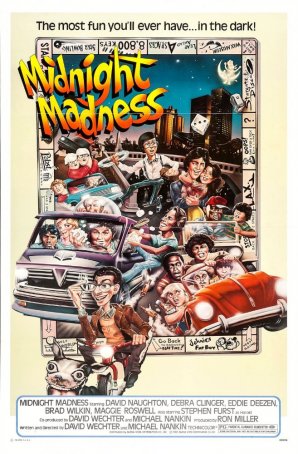 Run Time: 1:52
U.S. Release Date: 1980-02-08
MPAA Rating:
"PG"
Genre:
Comedy
Director:
Michael Nankin, David Wechter
Cast:
David Naughton
,
Debi Richter
,
Alan Solomon
,
Michael J. Fox
,
Brad Wilkin
,
Eddie Deezen
,
Maggie Roswell
,
Andy Tennant
,
Stephen Furst
,
Kirsten Baker
"Midnight Madness" probably lives in the memories of some as an engagingly dumb slice of '80s moviedom and it's better left there.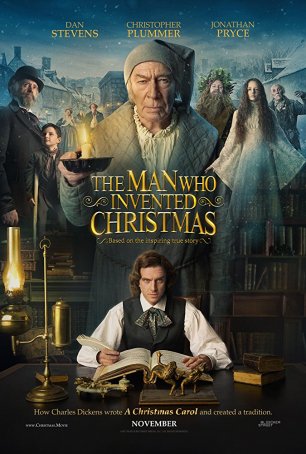 It's unlikely that watching this film will become the next great holiday tradition.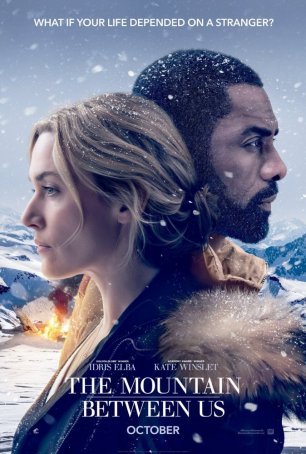 Fails to excite as a tale of survival or ignite as a love story.