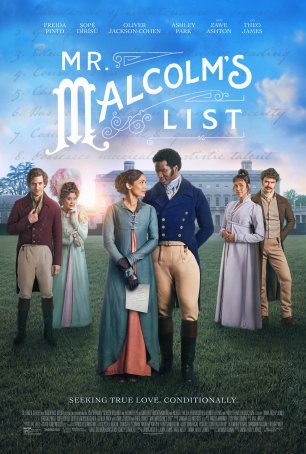 Genre fans may perceive it as good enough to scratch an itch but no matter how well it incorporates the Jane Austen tropes, it's hard to see this as more than obligatory and unnecessary.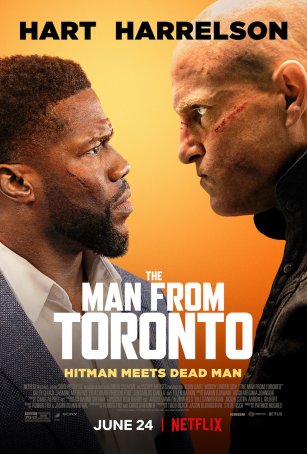 Derivative and forgettable; fitfully entertaining but ultimately lacking.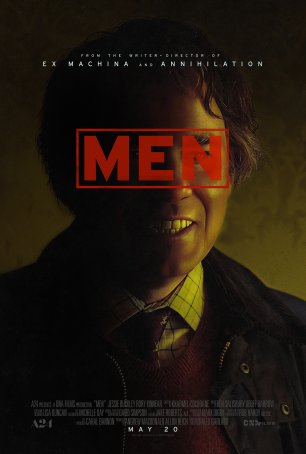 About two-thirds of a creepy, unsettling story that comes unglued in the final 30 minutes.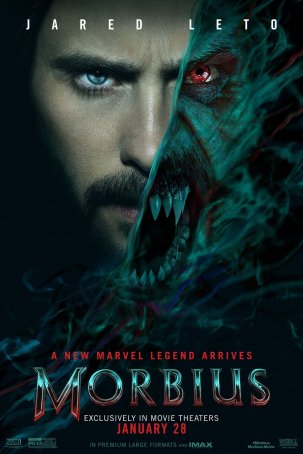 The kind of bland, by-the-numbers origin story that shows comic book movies at their least innovative.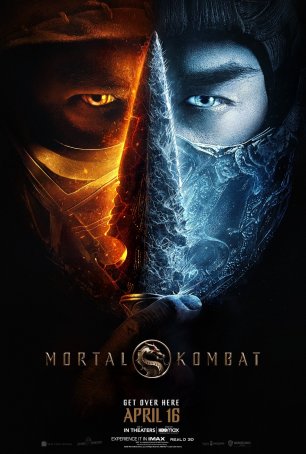 Run Time: 1:50
U.S. Release Date: 2021-04-23
MPAA Rating:
"R" (Violence, Gore, Profanity)
Genre:
Action/Fantasy
Director:
Simon McQuoid
Cast:
Lewis Tan
,
Ludi Lin
,
Chin Han
,
Hiroyuki Sanada
,
Tadanobu Asano
,
Mehcad Brooks
,
Joe Taslim
,
Josh Lawson
,
Jessica McNamee
,
Max Huang
Slickly made but hollow, offering little to anyone who isn't deeply invested in the franchise; it may be a good tie-in to the video game series but it's a bad motion picture.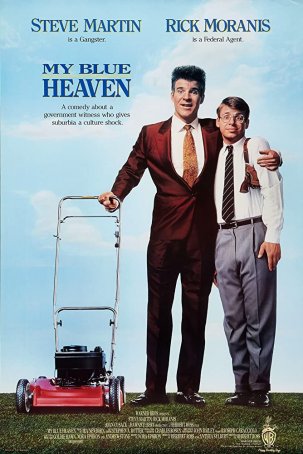 One reason why "My Blue Heaven" hasn't remained plugged into the collective cultural memory bank is, although it's not a complete failure, it also doesn't do anything especially well.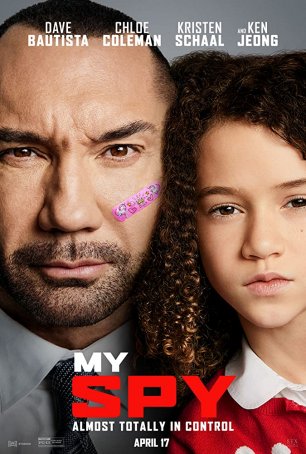 The screenplay takes a generic situation and does nothing interesting with it, resulting in a subpar motion picture offering little in the way of sustainable entertainment.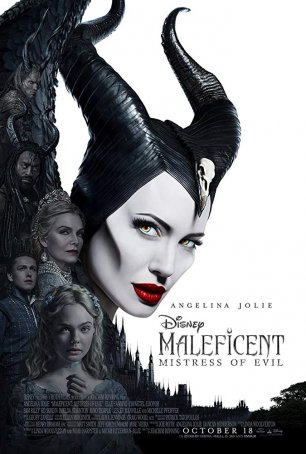 Makes a conscious decision to address a subject that not many family films would touch with a ten-foot pole…then bungles the implications and the message.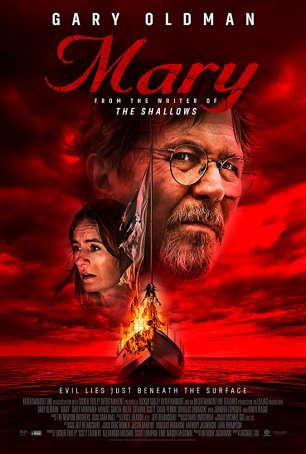 "Mary" is more mediocre than bad but there's nothing here to catch the attention of anyone serious about their horror.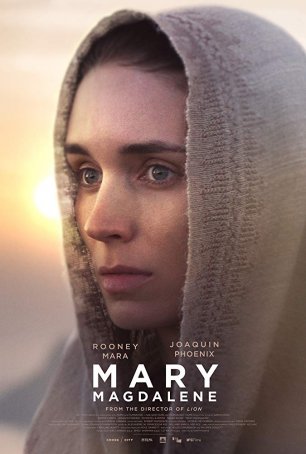 Occupies a curious middle ground between philosophical arthouse movie and Easter-themed faith film.