Movies starring Jessica Mcnamee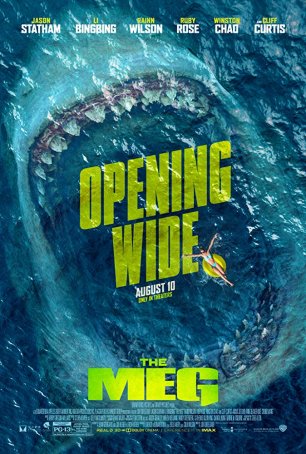 Meg, The
In a way, I feel like the victim of a bait-and-switch scheme.  The movie I saw isn't the one advertised in the trailers. As marketed, The Meg looks like a breezy, campy monster movie that supersizes Jaws with an infusion of Jurassic Park. I...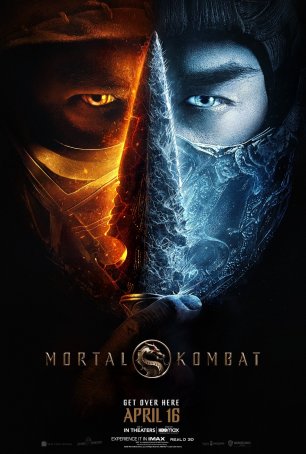 Mortal Kombat
Mortal Kombat was made with fans in mind and, as such, it has little time or patience with those who come to it without the prerequisite background. 40% fight scenes and 60% fan service, Simon McQuiod's slash-and-gore fest will leave the uni...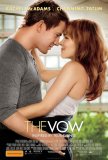 Vow, The
The only reason any male could have for seeing The Vow is the hope of getting laid afterwards. The only reason any female could have for seeing The Vow is if she views the plots of Harlequin romance novels as the height of modern storytelling. Thi...