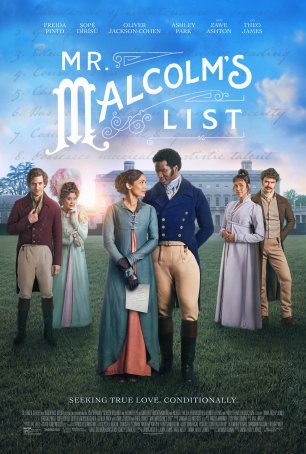 Genre fans may perceive it as good enough to scratch an itch but no matter how well it incorporates the Jane Austen tropes, it's hard to see this as more than obligatory and unnecessary.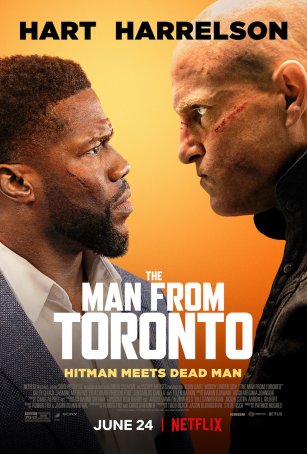 Derivative and forgettable; fitfully entertaining but ultimately lacking.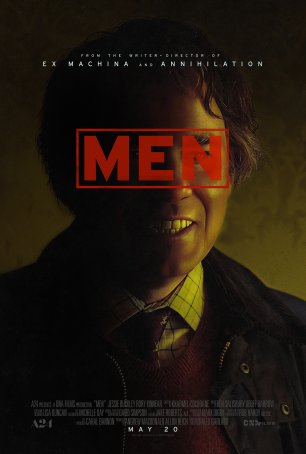 About two-thirds of a creepy, unsettling story that comes unglued in the final 30 minutes.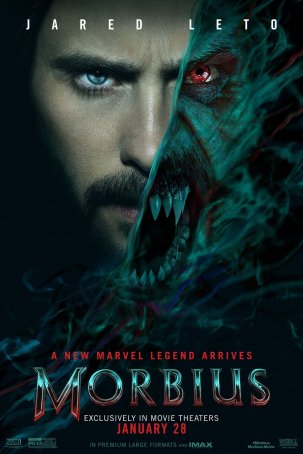 The kind of bland, by-the-numbers origin story that shows comic book movies at their least innovative.