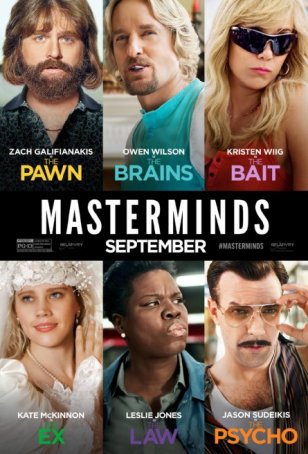 An awkward and unappealing mix of mismatched parts that doesn't generate enough laughs to make it feel like anything other than a waste of 90 minutes.
With two better versions of this story readily available, why bother with this mediocre re-telling?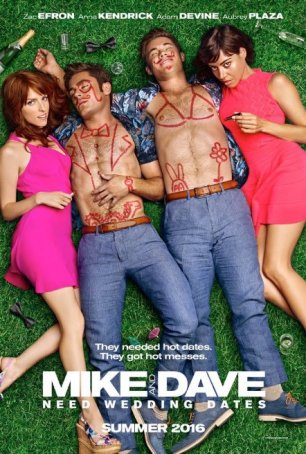 Exemplifies what passes for "raunchy comedy" these days: plenty of vulgarity and profanity without many accompanying laughs.