Movies starring Stephen Root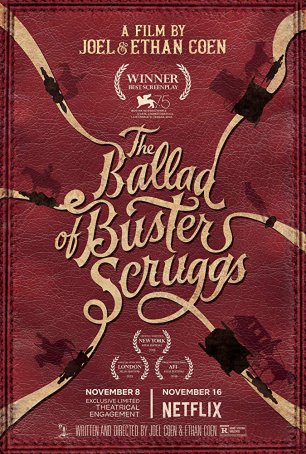 Ballad of Buster Scruggs, The
Those wacky Coens are at it again. And those serious Coens. And those loquacious Coens. The Ballad of Buster Scruggs, a paean to pre-revisionist Westerns, allows the Oscar-winning brothers to try out nearly every weapon in their considerable ...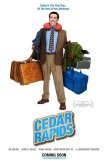 Cedar Rapids
Cedar Rapids is a quirky comedy that crossbreeds two common cinematic staples: the mismatched buddy movie and the fish-out-of-water scenario. With elements culled from the mainstream smash The Hangover and the indie cult favorite Napoleon Dynamite,... Dodgeball
Of course, Dodgeball isn't a true underdog anything, but that's all part of the joke. A blistering satire of feel-good sports movies, this film makes its mark via the most direct route: it lampoons by adopting the tried-and-true "straight" formul... Finding Nemo
The more things change, the more they stay the same. As we enter the summer of 2003, Walt Disney Pictures reigns supreme as the distributor of the best animated fare. Yet, less than a dozen years after Beauty and the Beast became the first (and t...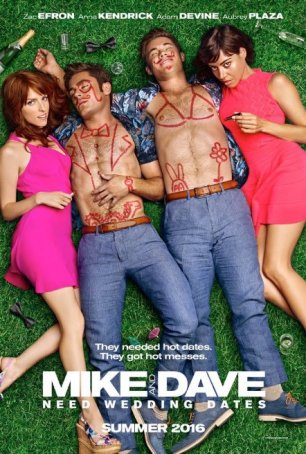 Mike and Dave Need Wedding Dates
Mike and Dave Need Wedding Dates exemplifies what passes for "raunchy comedy" these days: plenty of vulgarity and profanity without many accompanying laughs. In trying to push the R-rated envelope, filmmakers have become so focused on bei...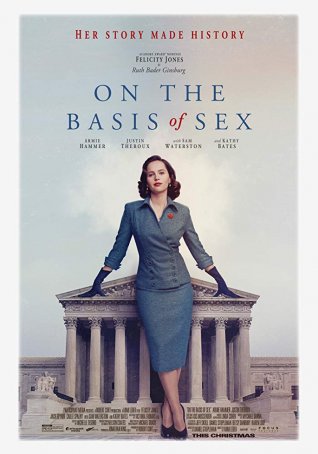 On the Basis of Sex
On the Basis of Sex is a perfectly adequate bio-pic focused on the early life and courtroom baptism of now-Justice Ruth Bader Ginsburg. Although less illuminating and more filled with Hollywood claptrap than the recent documentary hagiography ...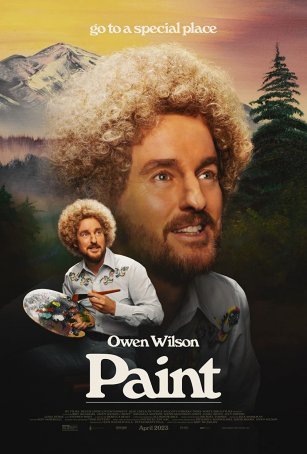 Paint
In an attempt to say something positive about an otherwise disappointing movie, I'll admit that it has a pretty good soundtrack, especially if '70s songs are your thing. As a pure comedy, Paint doesn't work – it has a poor laugh-to-running...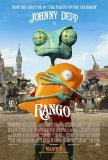 Rango
The first animated film from ILM is also the first memorable motion picture of 2011. Also, in a break from Hollywood's incessant race to surcharge parents to death by releasing anything bearing the "family film" moniker in 3-D, Rango is available i...