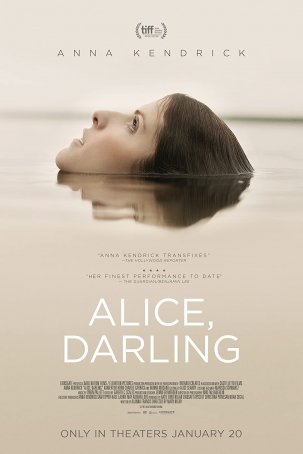 Although Anna Kendrick is the best thing about the movie, her contribution fails to elevate "Alice, Darling" to better than a streaming pick.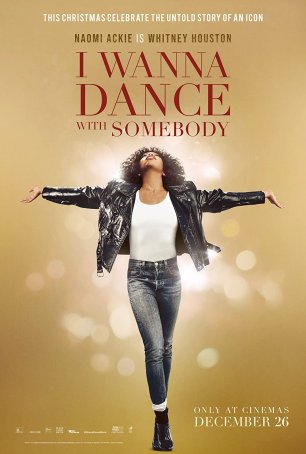 A by-the-numbers chronicle of the rise and fall of Whitney Houston, the film struggles to find a reason to exist beyond providing an opportunity to listen to her music.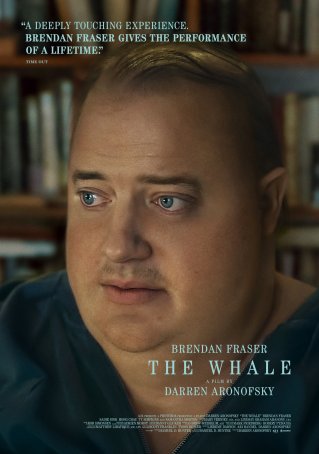 The character interactions are often overly theatrical and the central figure turns out to be the second-least interesting individual in this five-person story.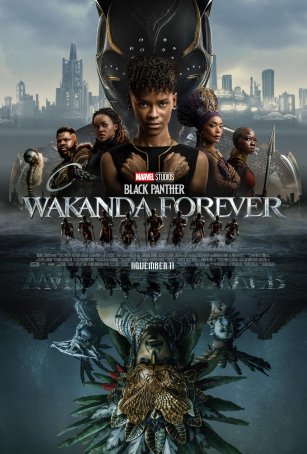 An overlong blockbuster in search of an editor and a series of impressive action sequences without a compelling narrative to connect them.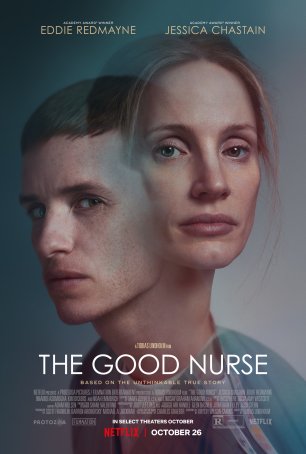 Both actors give the roles their full attention and that, at least, is enough to keep the viewer engaged when the script fails – something that happens with disappointing frequency.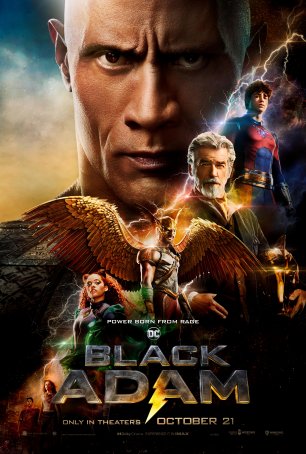 Black Adam embraces many of the worst elements of the superhero genre, resulting in a loud, discordant experience replete with fist-fights, pyrotechnics, and an overdose of CGI.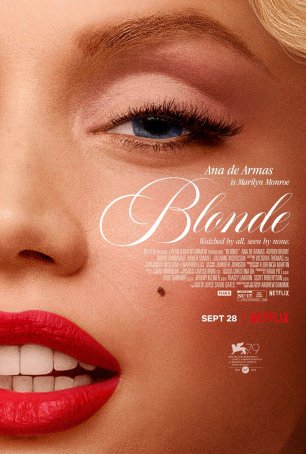 Run Time: 2:43
U.S. Release Date: 2022-09-28
MPAA Rating:
"NC-17" (Sexual Content, Nudity, Violence, Profanity, Drugs)
Genre:
Drama
Director:
Andrew Dominik
Cast:
Ana de Armas
,
Adrien Brody
,
Bobby Cannavale
,
Julianne Nicholason
,
Xavier Samuel
,
Toby Huss
,
Caspar Phillipson
The Marilyn of this movie is a victim and "Blonde" is a chronicle of her victimization – not so much a story as a tedious collage of loosely-interrelated incidents.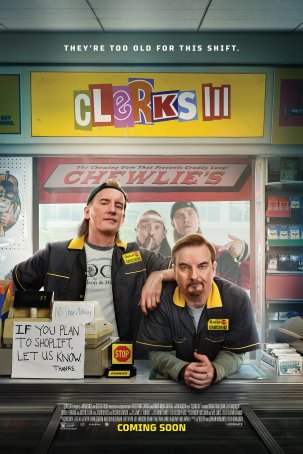 A "Clerks" movie doesn't seem like the best vehicle for ruminations about mortality…especially amidst a flotilla of dated, unfunny humor.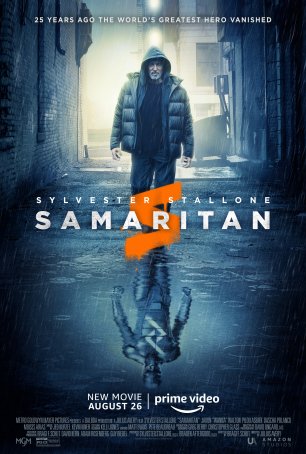 Feels like the warmed-up leftovers of a superhero franchise that both Marvel and DC passed on.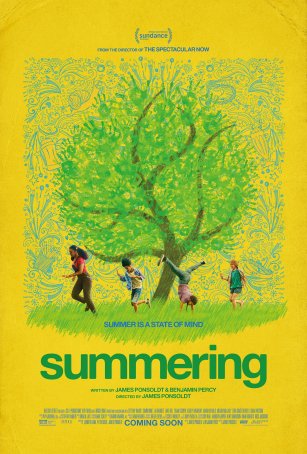 Ponsoldt taps into nostalgia as the jumping-off point for a movie that ultimately goes nowhere, with underdeveloped characters whose stories never gel.