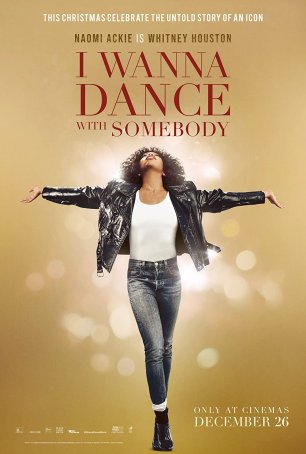 A by-the-numbers chronicle of the rise and fall of Whitney Houston, the film struggles to find a reason to exist beyond providing an opportunity to listen to her music.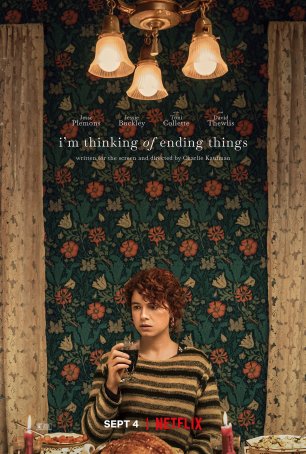 Kaufman once again reminds us that, without someone to shape the writer's constructs, we're destined to become stuck in a frustrating morass of eccentricity and self-indulgence.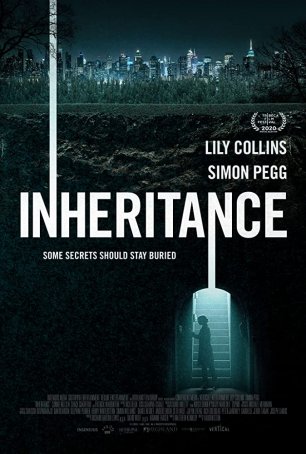 Despite a few effective "gotcha!" moments and Pegg's performance, the movie is too artificial and undercooked to work.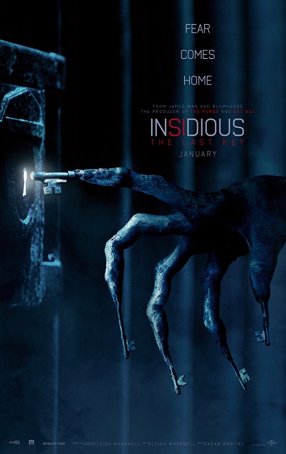 Run Time: 1:43
U.S. Release Date: 2018-01-05
MPAA Rating:
"PG-13" (Violence, Profanity, Disturbing Images)
Genre:
Horror
Director:
Adam Robitel
Cast:
Lin Shaye
,
Caitlin Gerard
,
Tessa Ferrer
,
Kirk Acevedo
,
Bruce Davision
,
Hana Hayes
,
Ava Kolker
,
Angus Sampson
,
Leigh Whannell
,
Spencer Locke
A regurgitated product, familiar bits and pieces of teen-friendly "scary" stuff that mimics horror in disappointingly superficial ways.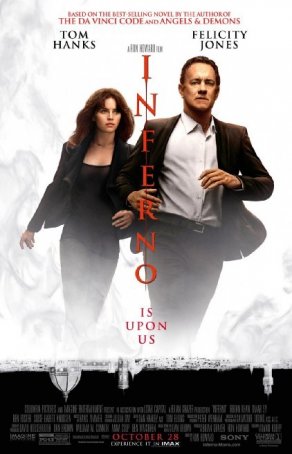 Watchable but by no means worth the money and effort necessary to see it theatrically.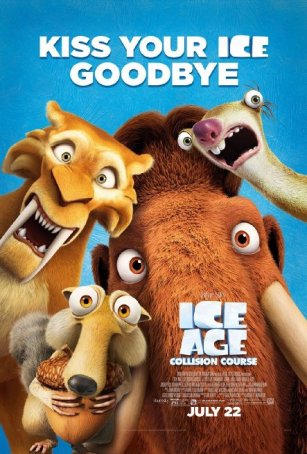 Younger kids will have fun with the movie. Adults - well, that's another story.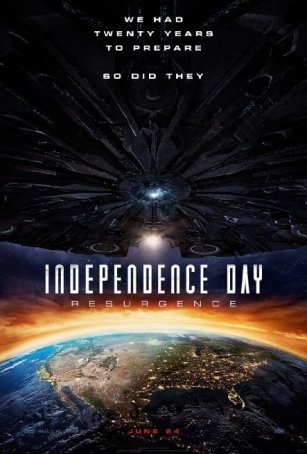 Run Time: 2:00
U.S. Release Date: 2016-06-24
MPAA Rating:
"PG-13" (Violence, Profanity)
Genre:
Science Fiction/Action
Director:
Roland Emmerich
Cast:
Liam Hemsworth
,
Jeff Goldblum
,
Jessie T. Usher
,
Bill Pullman
,
Maika Monroe
,
Sela Ward
,
William Fichtner
,
Judd Hirsch
,
Brent Spiner
,
Charlotte Gainsbourg
This is a clear example of a story being thrown together to serve the special effects, not the other way around.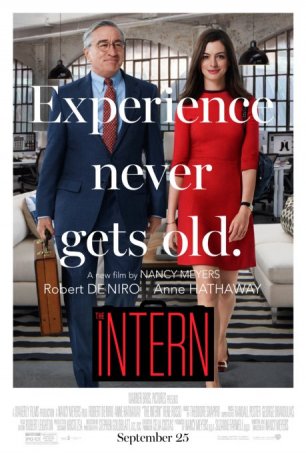 With a running length of two hours, it's hard to cite this movie's limited charm as a sufficient reason for enduring all the self-indulgent bloat.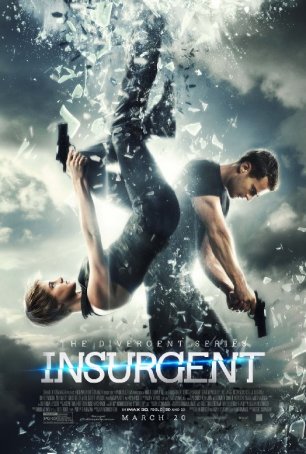 In my review of Divergent, the opening installment...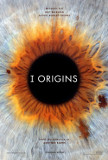 Big ideas can sometimes lead to great motion ...