Movies starring Wanda Sykes Evan Almighty
Finally, a 2007 sequel that's demonstrably better than its predecessor! Alas, considering how bad Bruce Almighty was, that's damning with faint praise. The central problem with Evan Almighty is that the filmmakers pack too much plot into what sho...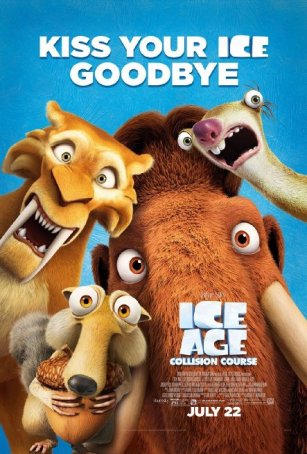 Ice Age: Collision Course
Ice Age: Collision Course, the fifth installment in this lamentably long-lived animated franchise, is the last Ice Age movie I intend to see. In a way, this review is superfluous. That's because Ice Age: Collision Course isn't a movie. Oh...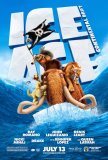 Ice Age: Continental Drift
With the Ice Age movies, you get what you expect. This is the fourth installment of a franchise that has been around since 2002. (In this case, it was decided against recasting all the voices and re-telling the first story with only a few cosmetic ... Monster-In-Law
Monster-in-Law is appalling misfire of a comedy - a motion picture that takes a situation ripe for the blackest vein of satire and reduces it to a puerile and edgeless pile of goo. Forgive me for a moment if I bemoan the lost potential here. Give... Over the Hedge
Over the Hedge, a feature-length adaptation of the popular comic strip, offers further proof that the Golden Age of Digital Animation has come and gone. This is arguably the most entertaining animated film since The Incredibles, but it's not much ...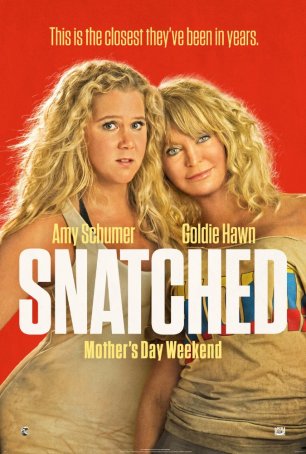 Snatched
In a curious way, Snatched is a little like an Amy Schumer stand-up routine: sometimes edgy, occasionally hilarious, and lessened by the bits that fall flat. Unlike Trainwreck, which featured strong writing and an opportunity for Schumer to di...