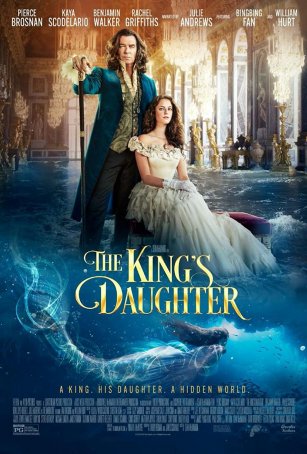 Calling a movie a "fairy tale" is not a sufficient reason to abandon things like intelligent plotting and compelling character development.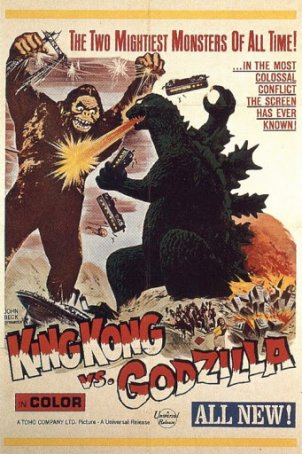 This titanic smackdown, the first of the kaiju cage matches, represents cheese at its ripest.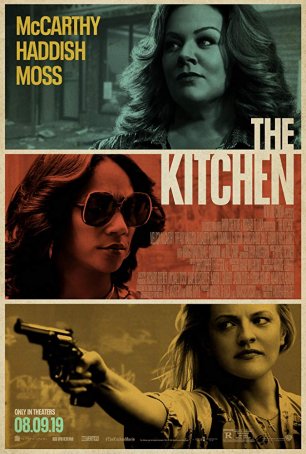 Run Time: 1:43
U.S. Release Date: 2019-08-02
MPAA Rating:
"R" (Profanity, Violence, Sexual Content)
Genre:
Thriller
Director:
Andrea Berloff
Cast:
Melissa McCarthy
,
Brian d'Arcy James
,
Jeremy Bobb
,
Margo Martindale
,
James Badge Dale
,
Common
,
Domhnall Gleeson
,
Elisabeth Moss
,
Tiffany Haddish
,
Bill Camp
It reminds us that female-centered gangster movies can be just as generic and forgettable as those featuring male characters.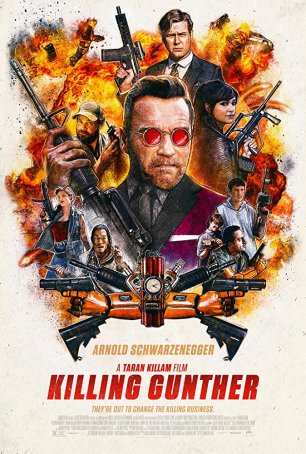 Although sporadically amusing, it feels like a 20-minute short that was expanded to feature length to its considerable detriment.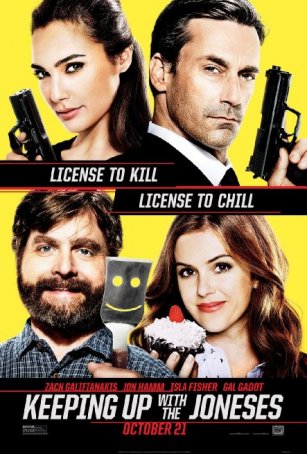 A paint-by-numbers, creatively bankrupt "comedy" emerging from a studio system that has largely forgotten what it means to be genuinely funny.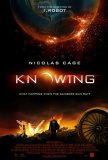 Knowing is a classic case of a movie that is ...