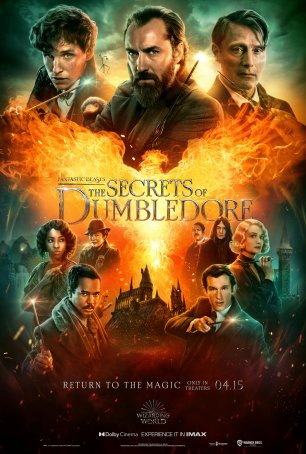 Run Time: 2:22
U.S. Home Release Date: 2022-06-28
MPAA Rating:
"PG-13" (Violence)
Genre:
Fantasy
Director:
David Yates
Cast:
Eddie Redmayne
,
Jude Law
,
Madds Mikkelsen
,
Dan Fogler
,
Ezra Miller
,
Alison Sudol
,
Callum Turner
,
Jessica Williams
,
William Nadylam
,
Victoria Yeates
,
Richard Coyle
,
Katherine Waterston
An unnecessary, joyless affair, it plods along offering "canonical" tidbits to fans but very little to casual viewers.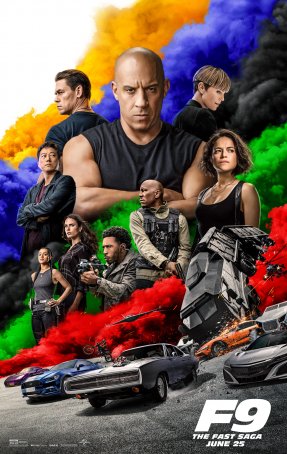 F9, like its predecessors, isn't about characters or story. It's about the excessively over-the-top action sequences.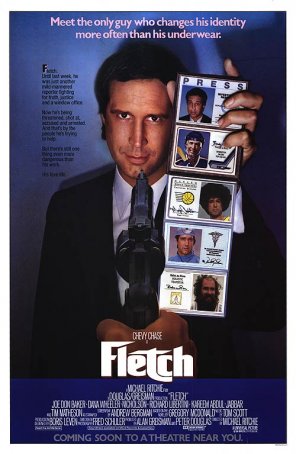 A mystery/comedy that has been robbed by age of its humor, leaving behind a leaden and tedious sampling of what people found funny in the 1980s.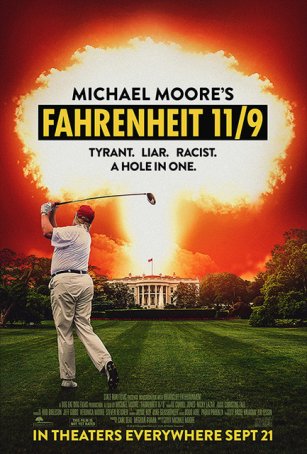 While there are a few moments in the movie that can be said to be Moore at his best, the production as a whole may be Moore at his worst.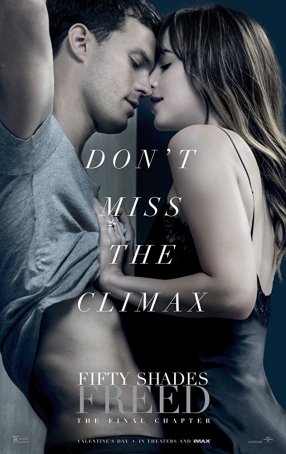 Run Time: 1:41
U.S. Release Date: 2018-02-09
MPAA Rating:
"R" (Sexual Content, Nudity, Profanity, Violence)
Genre:
Drama/Romance
Director:
James Foley
Cast:
Dakota Johnson
,
Jamie Dornan
,
Eric Johnson
,
Eloise Mumord
,
Rita Ora
,
Luke Grimes
,
Arielle Kebbel
,
Amy Price-Francis
Although there are numerous problems with "Fifty Shades Freed," the fundamental one is also the most obvious: the lack of a compelling story.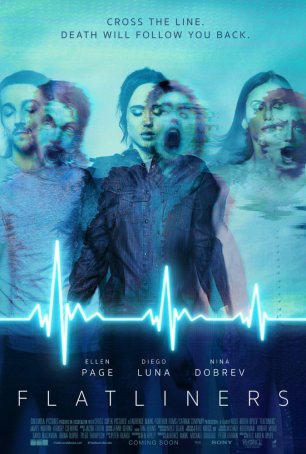 A mediocre remake of a mediocre original – not exactly must-see cinema. "Flatliners" is dead on arrival.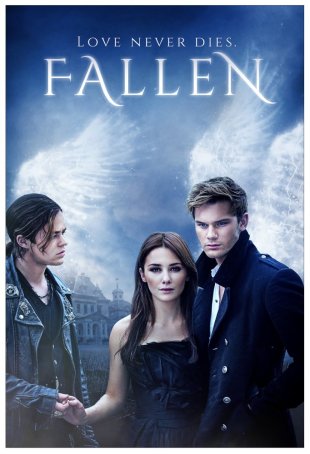 Whatever small pleasures it may offer are wiped out by the frustrating sense of incompleteness that accompanies the arrival of the end credits.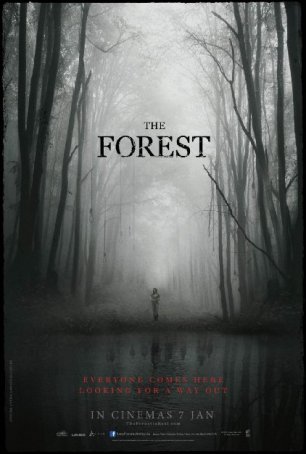 There will be worse titles released in 2016 but mediocrity of this sort isn't an inspired way to start the new year.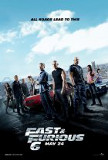 Run Time: 2:10
U.S. Release Date: 2013-05-24
MPAA Rating:
"PG-13" (Violence, Profanity, Sexual Content)
Genre:
ACTION
Director:
Justin Lin
Cast:
Vin Diesel
,
Tyrese Gibson
,
Sung Kang
,
Gal Gadot
,
Gina Carano
,
Jordana Brewster
,
Luke Evans
,
Michelle Rodriguez
,
Dwayne Johnson
,
Paul Walker
,
Ludacris
"Mindless entertainment": that's a phrase that ...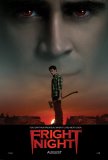 Tom Holland's 1985 Fright Night was as much a love...