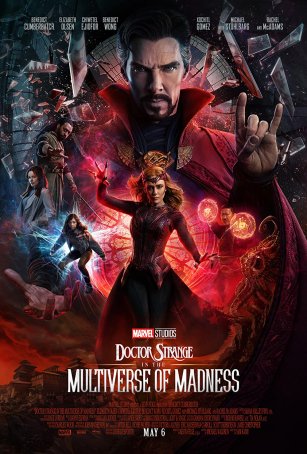 The movie feels like it was assembled from an unready draft even though visually, there's no denying the film's strengths.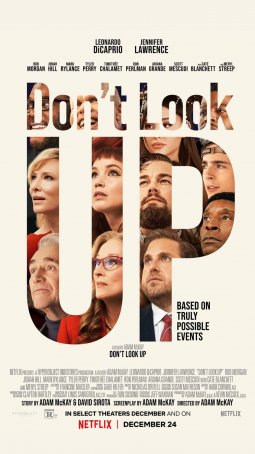 Run Time: 2:18
U.S. Release Date: 2021-12-24
MPAA Rating:
"R" (Profanity, Sexual Content, Nudity)
Genre:
Comedy/Science Fiction
Director:
Adam McKay
Cast:
Leonardo DiCaprio
,
Jennifer Lawrence
,
Meryl Streep
,
Cate Blanchett
,
Rob Morgan
,
Jonah Hill
,
Mark Rylance
,
Tyler Perry
,
Timothee Chalamet
,
Ron Perlman
,
Ariana Grande
,
Scott Mescudi
,
Melanie Lynskey
With this star-studded cast, the classification of a "missed opportunity" doesn't do it justice; it feels closer to a tragedy.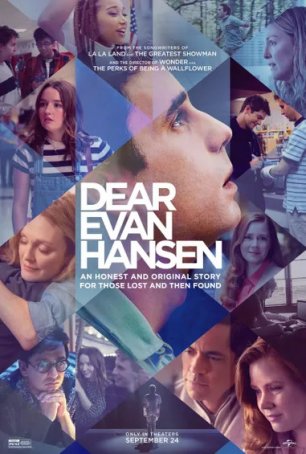 There's a dissonance between the film's darker subjects and its seeming desire to offer something uplifting at the end, and the mediocre songs are a distraction.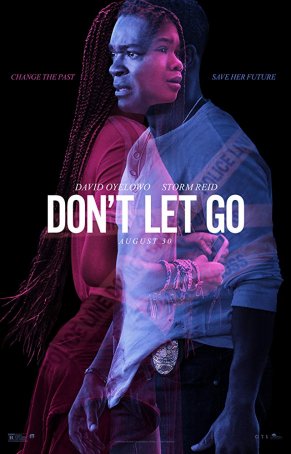 Writer/director Jacob Estes has come to the project with a clever concept but his execution is weak, contradictory, and confusing.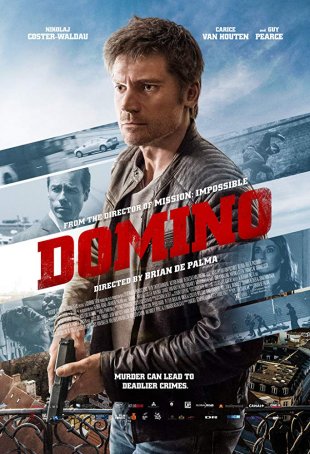 A lackluster, hard-to-swallow police procedural with soap opera-ish subplots and flat characters.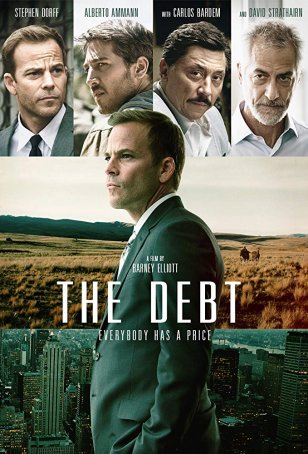 Unfortunately, a worthy message doesn't necessarily equate to a good movie and, in this case, the inequality is evident.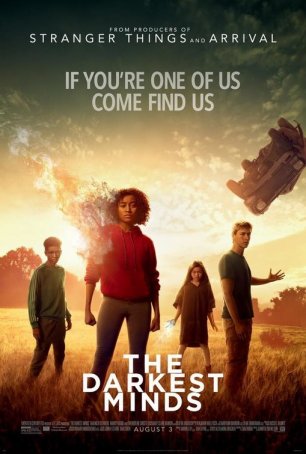 As the credits roll with most of the major plot threads unresolved, the frustration is palpable when one recognizes that there will be no second installment.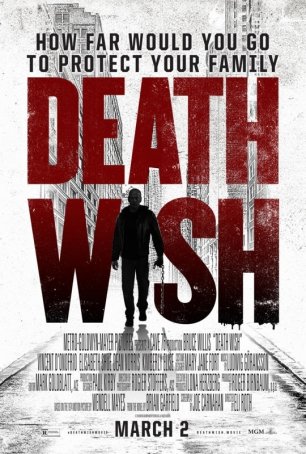 In many ways a throwback, which would be okay if there wasn't already an okay version of the same story kicking around from the 1970s .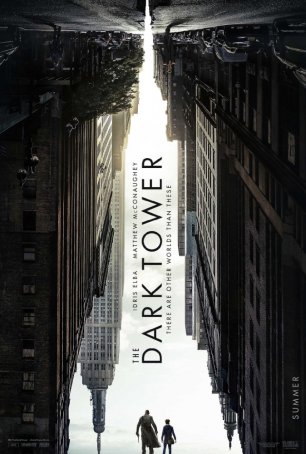 Not so much a bad movie as a superficial, uninspired, and forgettable one.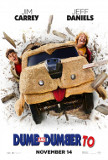 What propels filmmakers to make a sequel to a 20-...