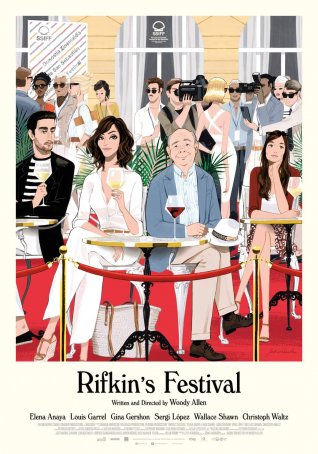 One has to wonder whether Woody Allen continues to make movies not because the passion for the creative act still burns but because this has become a comfortable habit.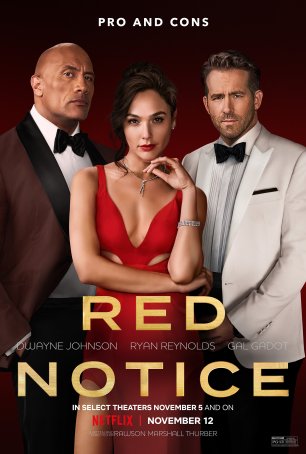 You can have The Rock, Wonder Woman, and Deadpool, but it doesn't mean much if they don't have clever things to say and meaningful things to do.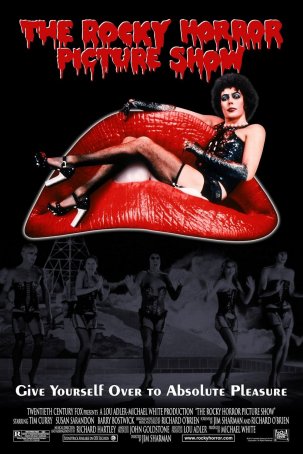 Run Time: 1:40
U.S. Release Date: 1975-09-26
MPAA Rating:
"R" (Profanity, Sexual Content, Nudity)
Genre:
Musical/Horror
Director:
Jim Sharman
Cast:
Tim Curry
,
Meatloaf
,
Peter Hinwood
,
Jonathan Adams
,
Nell Campbell
,
Patricia Quinn
,
Richard O'Brien
,
Barry Bostwick
,
Susan Sarandon
,
Charles Gray
What we have here is a godawful movie that, despite its general badness, nevertheless casts a spell of sorts.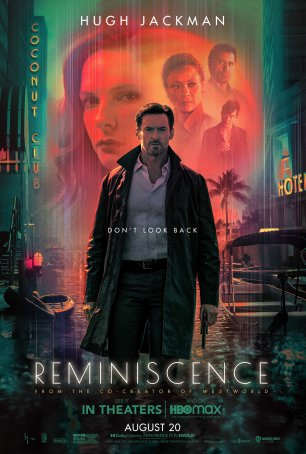 Although made with care and competence and featuring a strong underlying premise, the film as a whole is forgettable.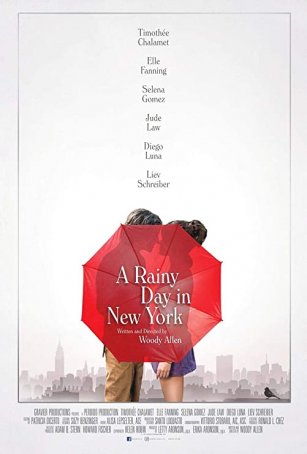 Revisits familiar themes and ideas from other, earlier films that were presented to far better effect the first time around.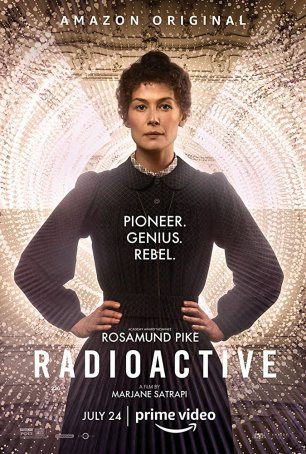 The relatively straightforward bio-pic trajectory feels more like a Victorian/Edwardian era soap opera than the chronicle of a scientific pioneer.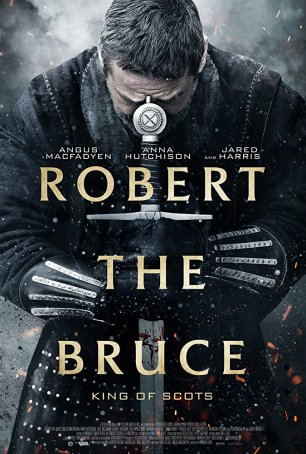 Is too long by at least a half-hour for the surprisingly slight tale it has to tell.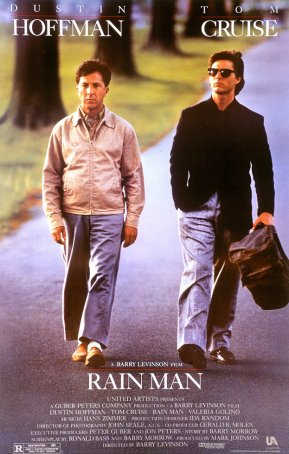 An oddball buddy/road movie that nearly drowns in a tsunami of sentimentality and predictability.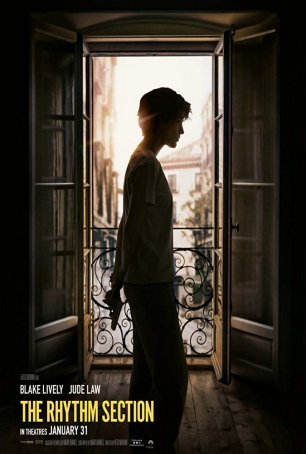 Spy action-thrillers are supposed to be fun on some level but this one is too much of a chore to properly entertain.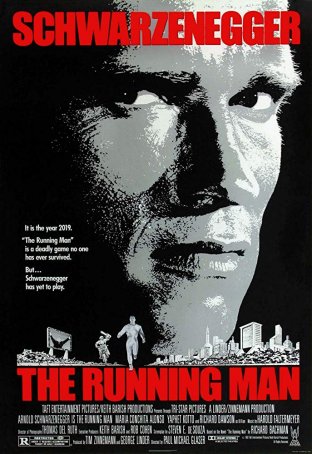 Run Time: 1:41
U.S. Release Date: 1987-11-13
MPAA Rating:
"R" (Violence, Profanity)
Genre:
Science Fiction/Action
Director:
Paul Michael Glaser
Cast:
Arnold Schwarzenegger
,
Erland Van Lidth
,
Gus Rethwisch
,
Professor Toru Tanaka
,
Jim Brown
,
Jesse Ventura
,
Marvin J. McIntrye
,
Yaphet Kotto
,
Maria Conchita Alonso
,
Richard Dawson
,
Mick Fleetwood
"The Running Man" wastes a good premise so egregiously that it feels like a desecration.