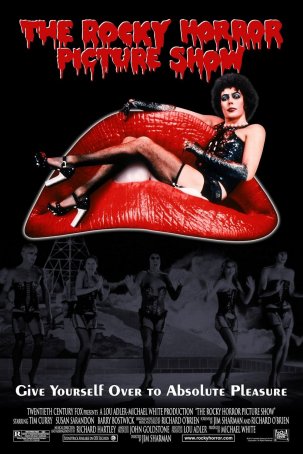 Run Time: 1:40
U.S. Home Release Date: 2021-09-19
MPAA Rating:
"R" (Profanity, Sexual Content, Nudity)
Genre:
Musical/Horror
Director:
Jim Sharman
Cast:
Tim Curry
,
Meatloaf
,
Peter Hinwood
,
Jonathan Adams
,
Nell Campbell
,
Patricia Quinn
,
Richard O'Brien
,
Barry Bostwick
,
Susan Sarandon
,
Charles Gray
What we have here is a godawful movie that, despite its general badness, nevertheless casts a spell of sorts.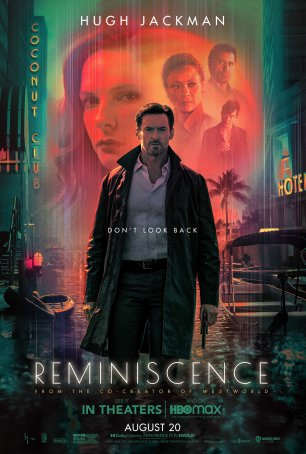 Although made with care and competence and featuring a strong underlying premise, the film as a whole is forgettable.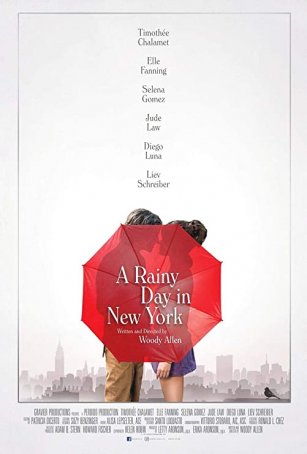 Revisits familiar themes and ideas from other, earlier films that were presented to far better effect the first time around.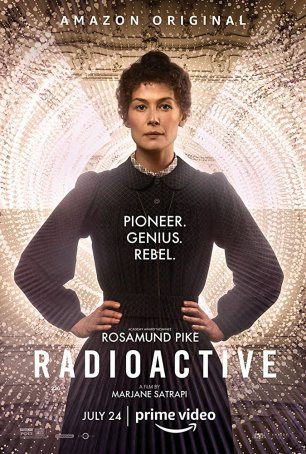 The relatively straightforward bio-pic trajectory feels more like a Victorian/Edwardian era soap opera than the chronicle of a scientific pioneer.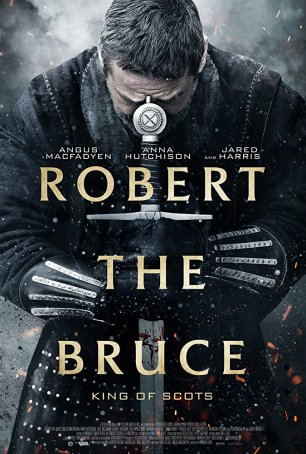 Is too long by at least a half-hour for the surprisingly slight tale it has to tell.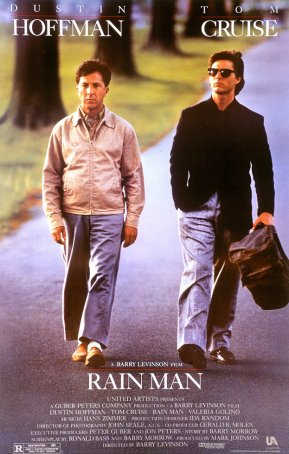 An oddball buddy/road movie that nearly drowns in a tsunami of sentimentality and predictability.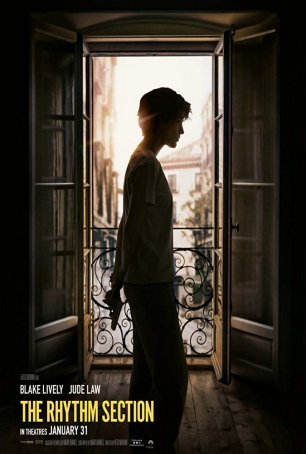 Spy action-thrillers are supposed to be fun on some level but this one is too much of a chore to properly entertain.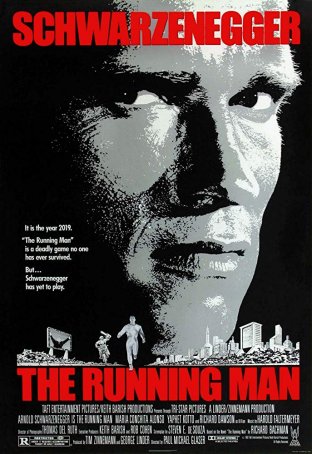 Run Time: 1:41
U.S. Release Date: 1987-11-13
MPAA Rating:
"R" (Violence, Profanity)
Genre:
Science Fiction/Action
Director:
Paul Michael Glaser
Cast:
Arnold Schwarzenegger
,
Erland Van Lidth
,
Gus Rethwisch
,
Professor Toru Tanaka
,
Jim Brown
,
Jesse Ventura
,
Marvin J. McIntrye
,
Yaphet Kotto
,
Maria Conchita Alonso
,
Richard Dawson
,
Mick Fleetwood
"The Running Man" wastes a good premise so egregiously that it feels like a desecration.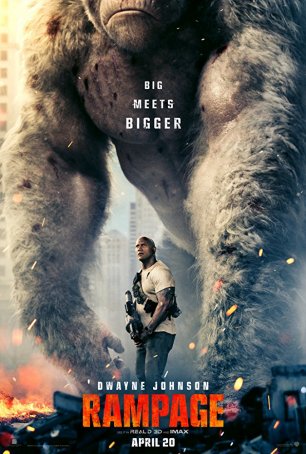 A-level special effects can't elevate "Rampage" above its B-grade aspirations.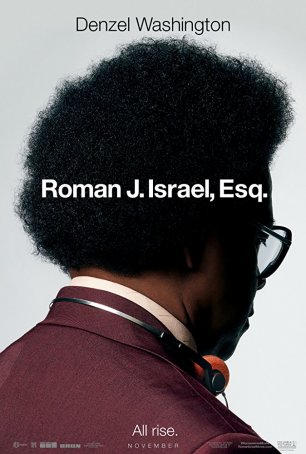 The story is surprisingly unfocused and plunges into quasi-thriller territory that relies on a series of hard-to-swallow contrivances.