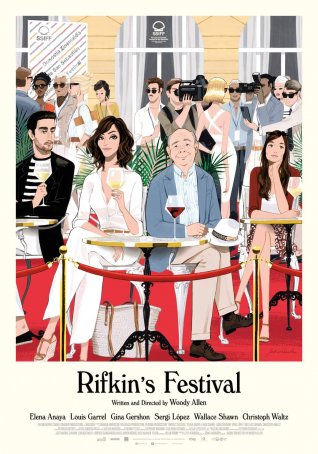 One has to wonder whether Woody Allen continues to make movies not because the passion for the creative act still burns but because this has become a comfortable habit.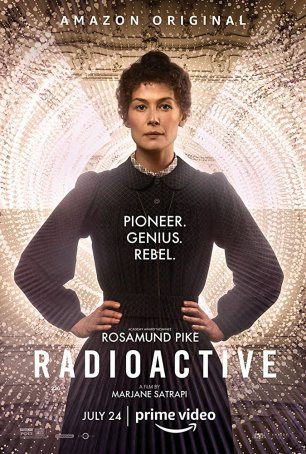 The relatively straightforward bio-pic trajectory feels more like a Victorian/Edwardian era soap opera than the chronicle of a scientific pioneer.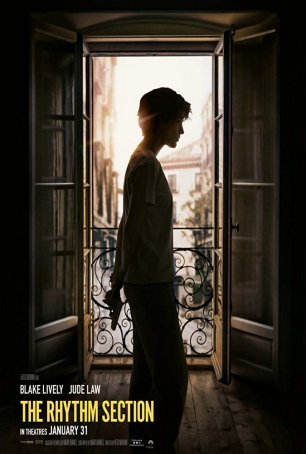 Spy action-thrillers are supposed to be fun on some level but this one is too much of a chore to properly entertain.