Movies starring Cherry Jones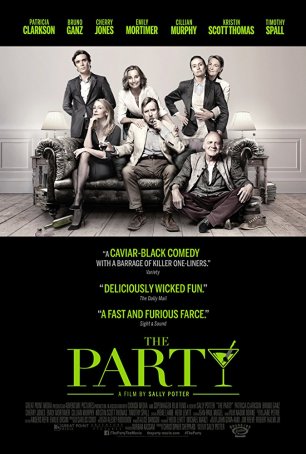 Party, The
Sally Potter's quirky The Party owes a lot to a generation's worth of French "gathering" films in which a bunch of characters come together for dinner (or something similar) and all hell breaks loose. Commonalities among these films in...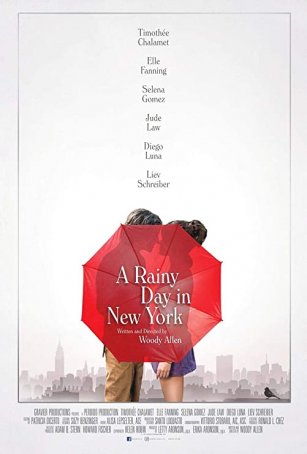 Rainy Day in New York, A
It's past time for Woody Allen to go gently into retirement. The Oscar-winning director, having made some of the 20th century's most memorable comedies, has nothing left to prove and his recent output is indicative of someone with no more sto...