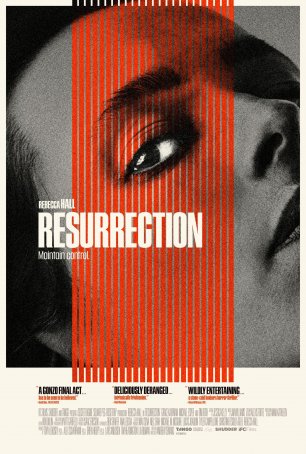 More notable for the performances of Tim Roth, Grace Kaufman, and especially Rebecca Hall than the supernatural elements or the narrative.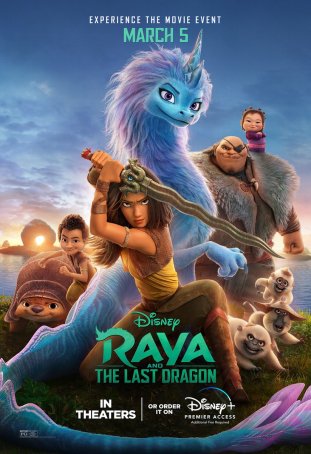 "Raya" offers a screenplay and story geared primarily toward younger audiences and lacks the magic necessary to command long-term adulation.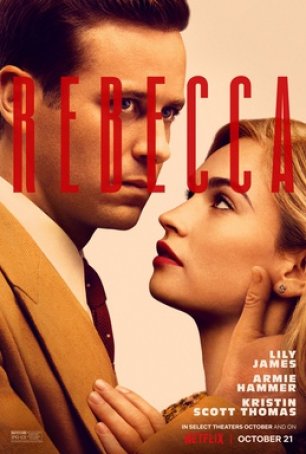 A decade from now, Wheatley's "Rebecca" will have faded from the memory, entirely eclipsed by Hitchcock's interpretation.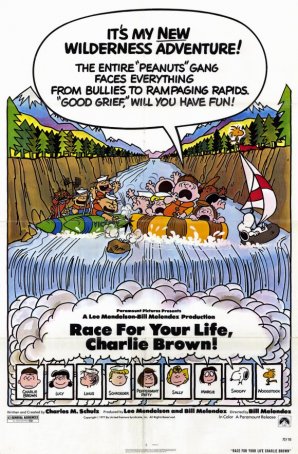 As a franchise and a brand, Peanuts undoubtedly has value, but this particular chapter is hermetically sealed in the 1970s.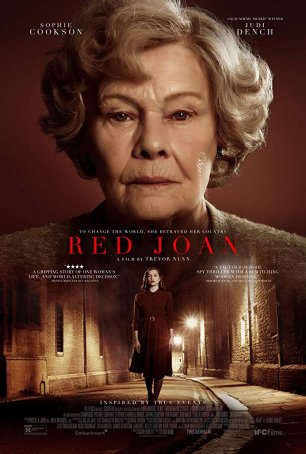 Although the story is interesting, the presentation isn't. Individual scenes work but the movie as a whole doesn't.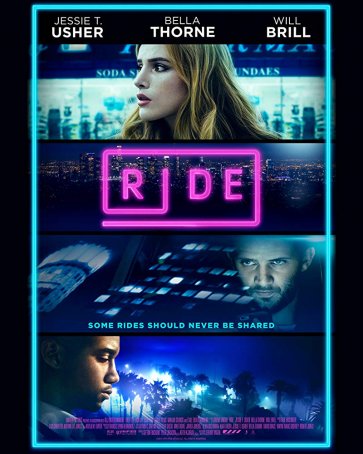 To be effective, "Ride" needs to nursemaid the slow-build tension but director Jeremy Ungar rushes through too many scenes.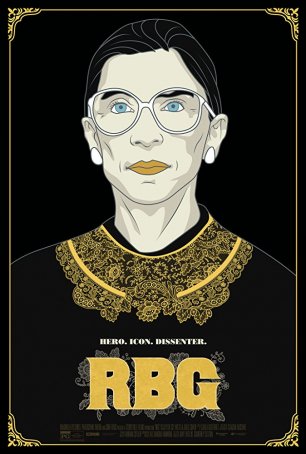 While hard to describe as anything short of a hagiography, it contains a share of important historical information.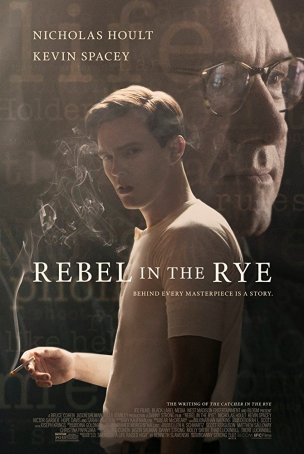 "Rebel in the Rye" falls into the trap that ensnares many a bio-pic: trying to present too broad a chronology in too limited a time.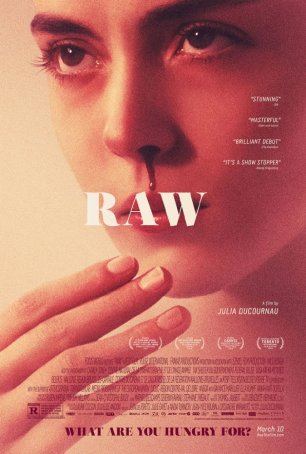 Not bad enough to be interesting and not good enough to be worth paying money for.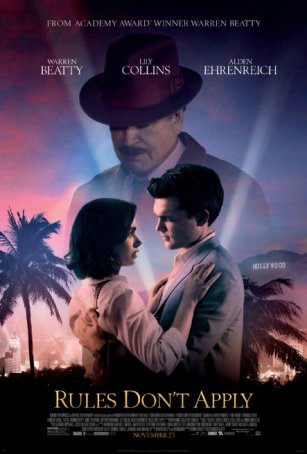 Features some nice performances and contains some strong material but, as a whole, the movie is too slow and too long to really work.