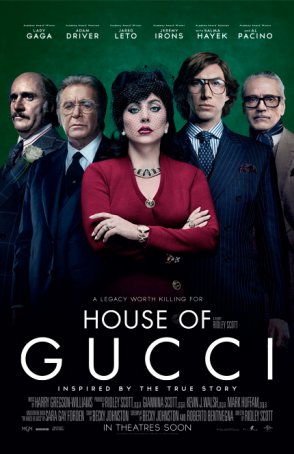 Despite excellent performances and isolated moments of limited brilliance, the movie is undone by its low-energy approach and lack of zest.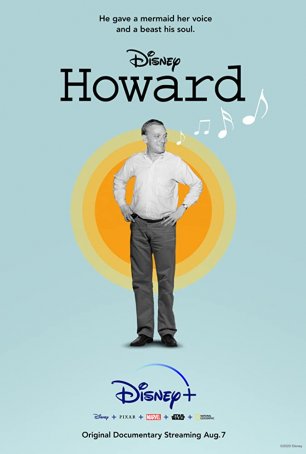 An affectionate but unremarkable biography of lyricist/writer Howard Ashman, who was in large part responsible for Disney's early-'90s renaissance.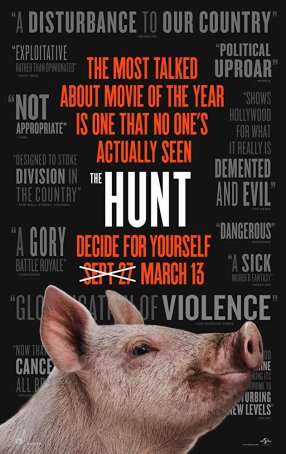 A solid throwaway B-movie that probably thinks it has more to say than it actually does but is entertaining nonetheless.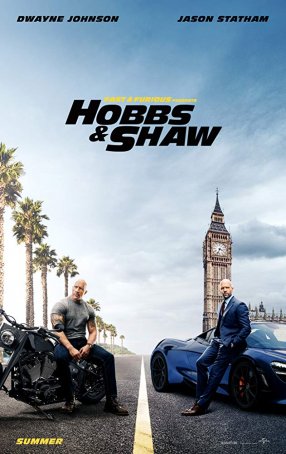 Johnson, Statham, and Kirby are tremendous together and (bloated running time aside) things are sufficiently loud and flashy to attract a large audience.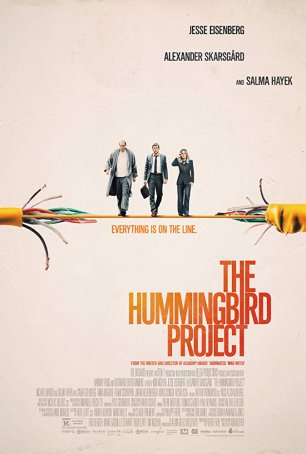 Putting aside some dubious narrative contortions, this is an opportunity for its two lead actors to flex their acting muscles.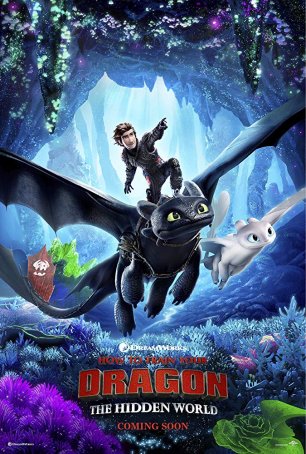 Although the series hasn't been reduced to the harebrained level of a big-screen children's cartoon, the latest chapter is the least sophisticated of the movies.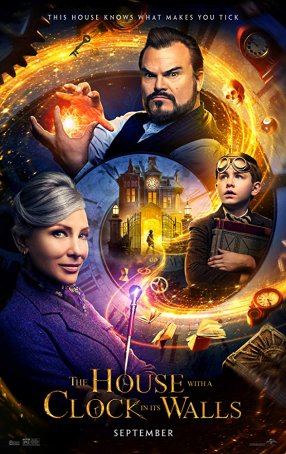 Seemingly made with the under-10 crowd in mind, the screenplay doesn't bother to entice or interest any parents who might be in the audience.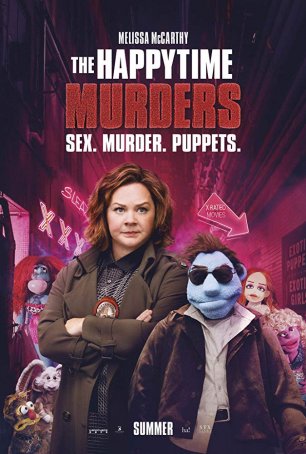 The transgressive element is edgy and at times amusing, but it wears thin quickly.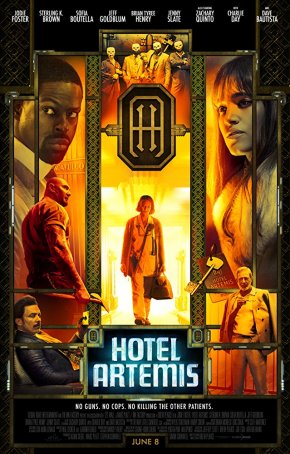 With its flashy action sequences and Tarantino-wannabe vibe, the movie tries hard to be hip and edgy but ends up simply being uneven.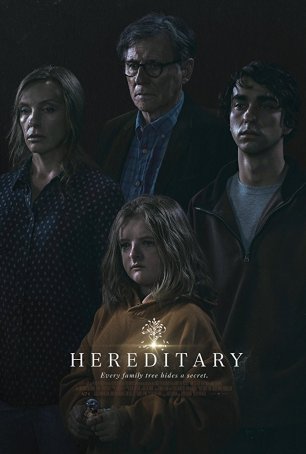 Poorly constructed endings can leave an unpleasant aftertaste even for movies that are otherwise mostly solid. That's the case here.