Reynold's charisma and some solid gags hold things together for a while but the movie ultimately comes up short despite its promising premise.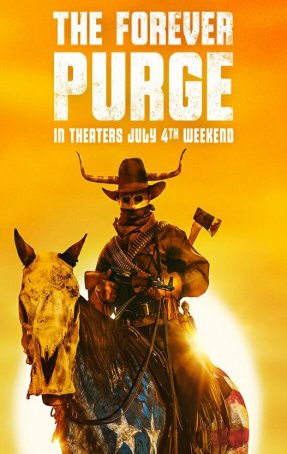 Adept at providing the violence fans expect from an exploitation flick and, despite its pretense of offering political commentary, that's really all this movie is.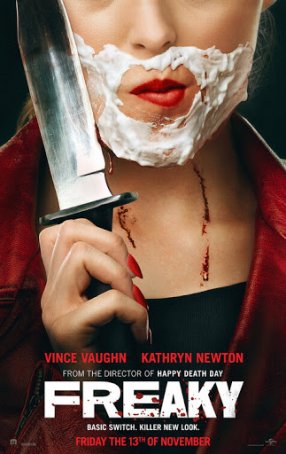 Although the movie leaves a lot of stones unturned (both in the comedy and horror arenas), there's enough spattered blood to satisfy fans.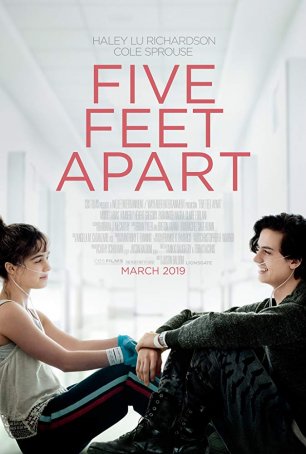 The problem isn't the emotional manipulation but the clumsy way in which the movie orchestrates its third act.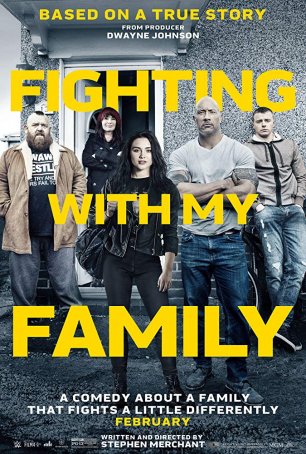 Pugh's performance is the best thing about the movie but the story, despite Merchant's comedic flourishes, feels stale at times.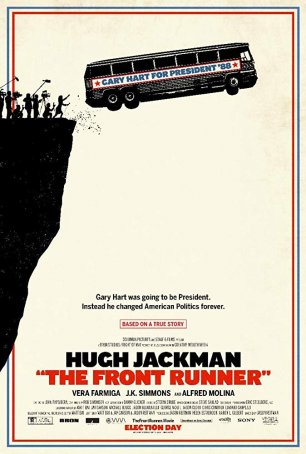 Well-made but uneven, "The Front Runner" is a less a film for general movie-goers than for political junkies.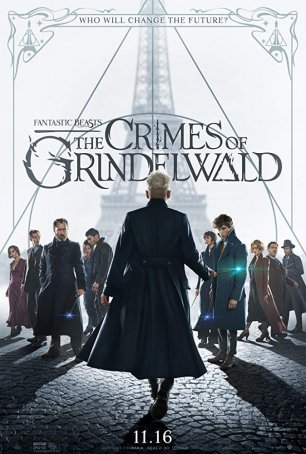 Run Time: 2:14
U.S. Release Date: 2018-11-16
MPAA Rating:
"PG-13" (Violence, Frightening Images)
Genre:
Fantasy
Director:
David Yates
Cast:
Eddie Redmayne
,
Claudia Kim
,
Carmen Ejogo
,
Zoe Kravitz
,
Johnny Depp
,
Jude Law
,
Ezra Miller
,
Alison Sudol
,
Dan Fogler
,
Katherine Waterston
,
Callum Turner
Does an excellent job assembling pieces and preparing viewers for the larger picture but disappoints in its ability to tell a stand-alone story.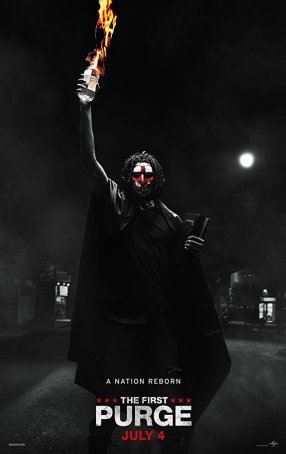 Light on backstory and details and strong on adrenaline and testosterone...not unlike the three films that came before it.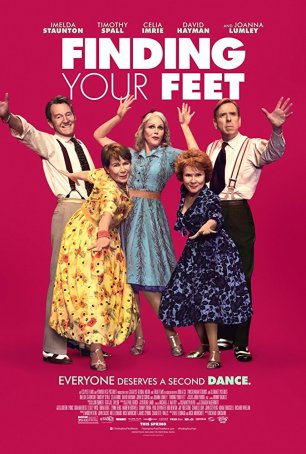 The cast is top-notch and the characters are sufficiently likable but the movie's vanilla narrative repeatedly offers unsurprising plot points.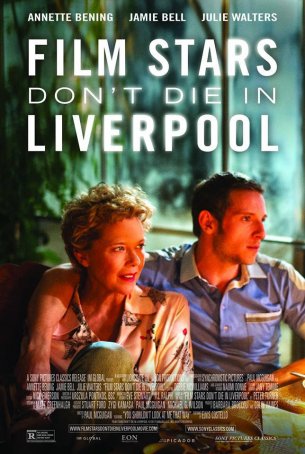 Despite some great acting, this is a largely unpleasant viewing experience and the downbeat tone isn't helped by a narrative that flits back and forth in time without rhyme or reason.