Movies starring Ron Livingston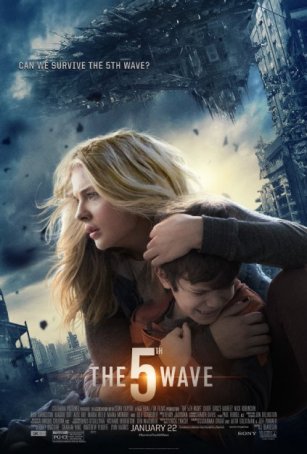 5th Wave, The
The 5th Wave is an adaptation of Rick Yancey's 2013 YA sci-fi novel. Although many recent multi-book YA properties have made successful book-to-screen translations (The Hunger Games, Divergent, The Maze Runner), The 5th Wave is a departure from...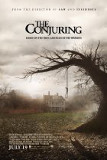 Conjuring, The
The Conjuring represents a member of an increasingly endangered species: the R-rated horror movie that relies more on suspense and scares than blood and gore. That's not to say there are no instances of horrific, stomach-churning visuals in The Con...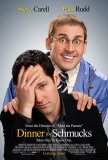 Dinner for Schmucks
There's something a little "off" with Dinner for Schmucks. The premise, borrowed from Francis Veber's 1999 French farce, The Dinner Game, hasn't improved significantly as a result of its translation into English. The film is sporadically amusing ...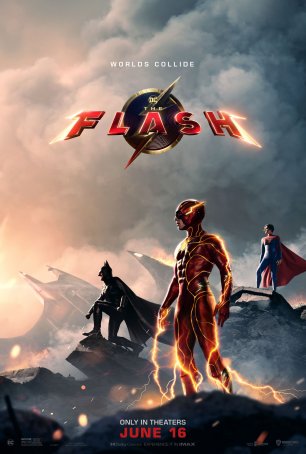 Flash, The
The best things – or at least the most memorable ones – in The Flash are rooted in fan service and nostalgia. The movie, although too long by about 45 minutes, is enjoyable on that level. With a tone that skews closer to that of Shazam! than M... Pretty Persuasion
Pretty Persuasion opens with more promise than it closes with. It doesn't take long for the cattily satirical tone to become monotonous as the characters refuse all attempts at development and the plot treads water into the shallows. The film tri...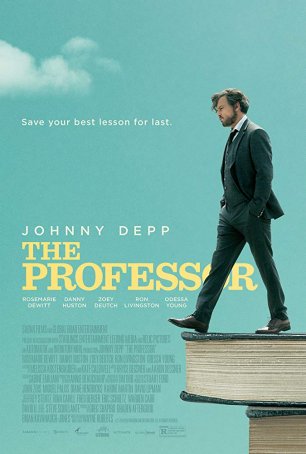 Professor, The
There's something distinctly off-putting about Johnny Depp's dying-from-cancer movie, The Professor (original title: Richard Says Goodbye). It has to do with the idea that someone, once given a death sentence resulting from metastatic lun...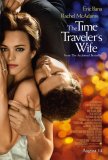 Time Traveler's Wife, The
The Time Traveler's Wife is a conventional adaptation of an unconventional novel. That's not necessarily a bad thing - screenwriter Bruce Joel Rubin and director Robert Schwentke (Flightplan) impose structure on a story that, in Audrey Niffenegger...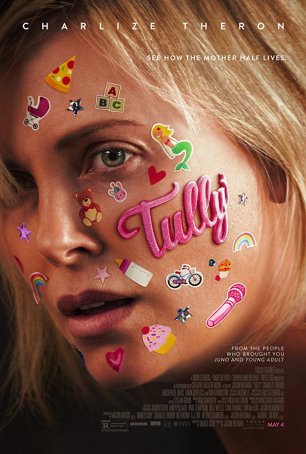 Tully
Spoilers! Nothing is explicitly revealed but something is implied. For about a half-hour, Tully is damn near brilliant. An incisive, relentless takedown of the myth of new parenting, Diablo Cody's screenplay highlights the incessant crying, ...