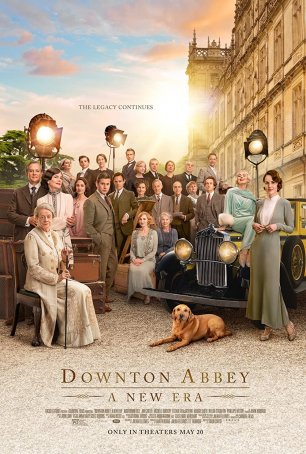 Run Time: 2:05
U.S. Release Date: 2022-05-20
MPAA Rating:
"PG"
Genre:
Drama
Director:
Simon Curtis
Cast:
Hugh Bonneville
,
Dominic West
,
Allen Leech
,
Hugh Dancy
,
Imelda Staunton
,
Penelope Wilton
,
Phyllis Logan
,
Jim Carter
,
Laura Carmichael
,
Michelle Dockery
,
Maggie Smith
,
Elizabeth McGovern
,
Laura Haddock
For fans, this represents a second opportunity to revisit old friends on the big screen and see what the passage of another year has in store.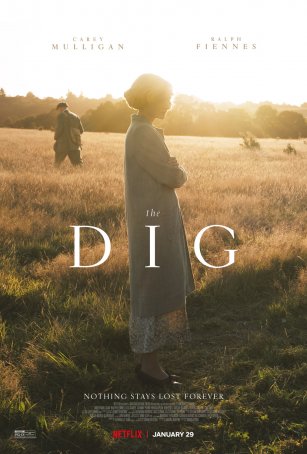 Feels like a condensed version of a story that, given more time to breathe, might have been fascinating and emotionally effective.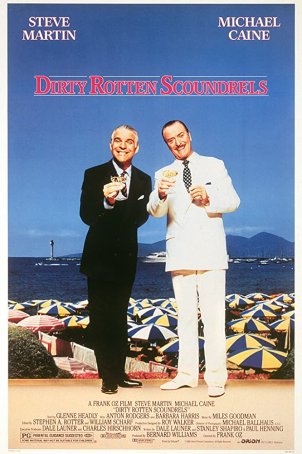 A comedy caper that relies more on the charm of its stars than the twistiness of its narrative, "Dirty Rotten Scoundrels" isn't quite clever enough to justify the full 110-minute running length.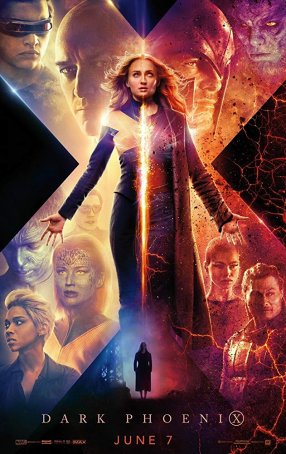 Run Time: 1:53
U.S. Release Date: 2019-06-07
MPAA Rating:
"PG-13" (Violence, Profanity)
Genre:
Action/Adventure
Director:
Simon Kinberg
Cast:
James McAvoy
,
Kodi Smit-McPhee
,
Evan Peters
,
Alexandra Shipp
,
Nicholas Hoult
,
Jennifer Lawrence
,
Tye Sheridan
,
Sophie Turner
,
Michael Fassbender
,
Jessica Chastain
Suffers from a massive narrative condensation that not only mutes the film's emotional impact but creates an erratic tone.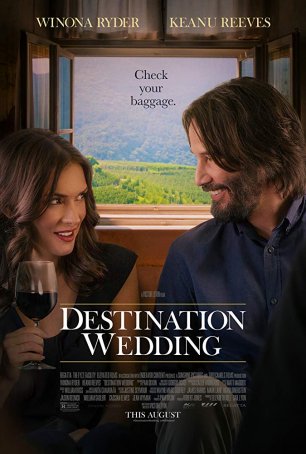 Despite having two inherently likable actors, the characters are so disagreeable that it's difficult to become sympathetic toward their whirlwind affair.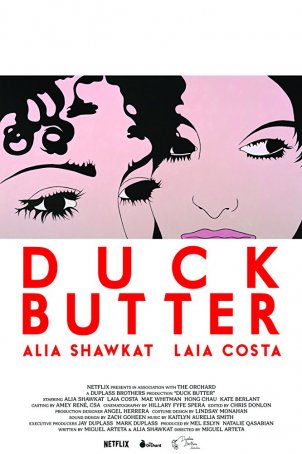 Acting and chemistry aren't enough and the material isn't strong enough to captivate for the full 90 minutes the way it does during the first 30.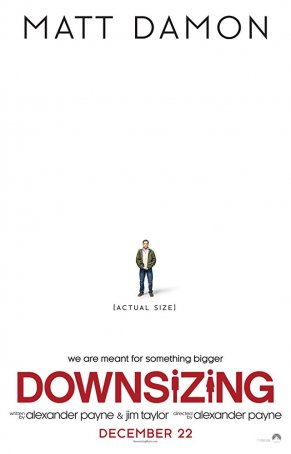 The central character is as small figuratively as he is literally, and that limits the movie's capacity to enthrall and engage.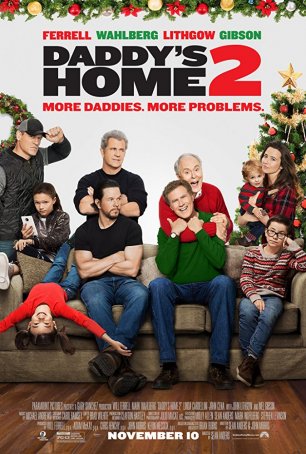 There are worse ways to get some cheap laughs and the warm, fuzzy feeling that comes with any rendition of "kumbaya."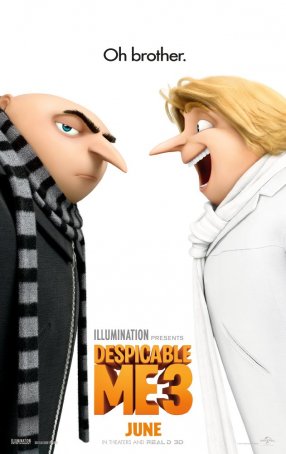 Run Time: 1:30
U.S. Release Date: 2017-06-30
MPAA Rating:
"PG" (Minion Nudity)
Genre:
Animated
Director:
Kyle Balda, Pierre Coffin, Eric Guillon
Cast:
Steve Carell
,
Kristen Wiig
,
Trey Parker
,
Miranda Cosgrove
,
Dana Gaier
,
Nev Scharrel
,
Steve Coogan
,
Julie Andrews
,
Jenny Slate
An example of how even the most promising animated franchises can hit a wall if allowed to continue too long.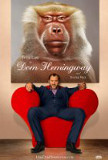 Dom Hemingway opens with Jude Law giving a bravura...