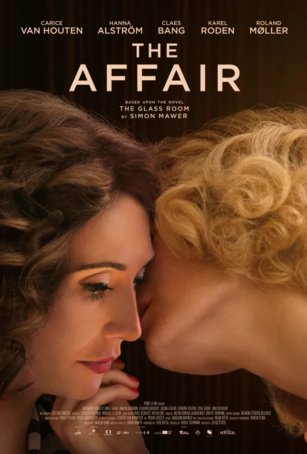 History buffs, especially those with an affinity for World War II stories and/or an interest in 20th century Czechoslovakia, may enjoy what "The Affair" has to offer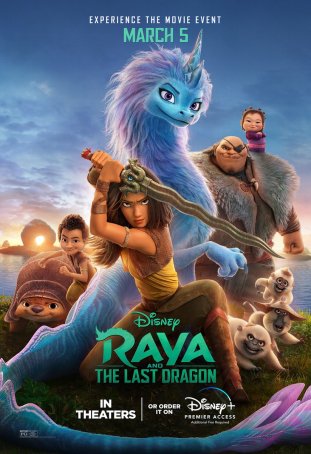 "Raya" offers a screenplay and story geared primarily toward younger audiences and lacks the magic necessary to command long-term adulation.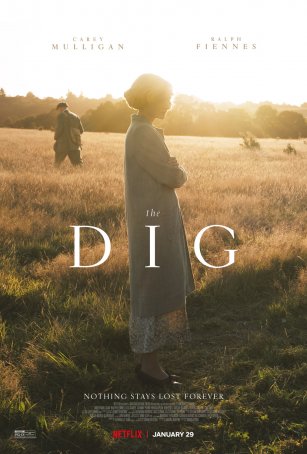 Feels like a condensed version of a story that, given more time to breathe, might have been fascinating and emotionally effective.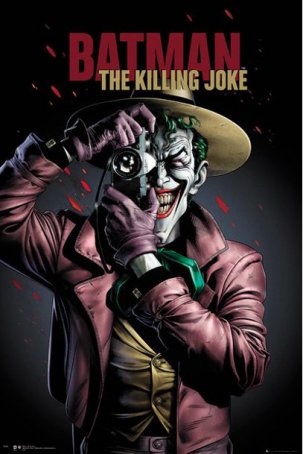 Feels like it was cobbled together out of different pieces of varying quality and, as such, it doesn't work as well as it might.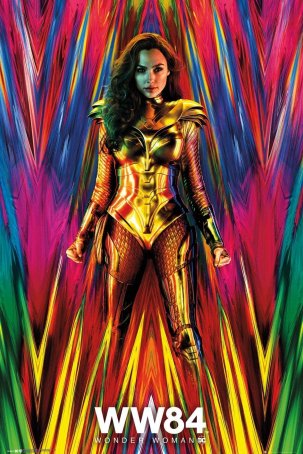 Falls short of its predecessor on a number of levels and suffers from many of the problems that plague superhero sequels.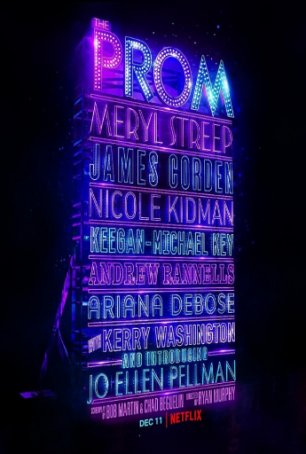 Run Time: 2:10
U.S. Release Date: 2020-12-11
MPAA Rating:
"PG-13" (Profanity, Sexual Content)
Genre:
Musical
Director:
Ryan Murphy
Cast:
Meryl Streep
,
Mary Kay Place
,
Andrew Rannells
,
Kerry Washington
,
Keegan-Michael Key
,
Ariana DeBose
,
Jo Ellen Pellman
,
Nicole Kidman
,
James Corden
,
Tracey Ullman
Despite its awkward and uneven elements, "The Prom" offers enough high-energy moments to be seen as a passable motion picture adaptation of the stage play.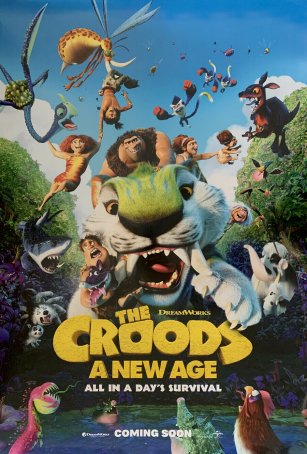 Kids will enjoy it and parents will be sufficiently diverted that they won't be tempted to take a nap.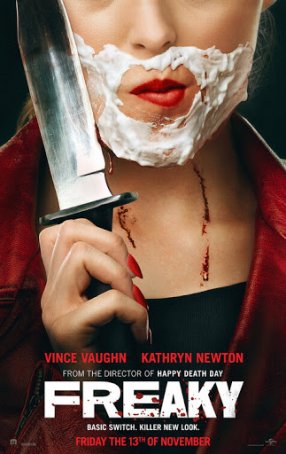 Although the movie leaves a lot of stones unturned (both in the comedy and horror arenas), there's enough spattered blood to satisfy fans.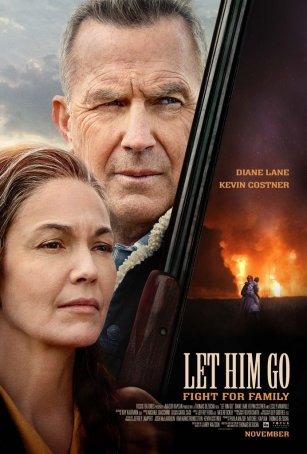 The second half, when the thriller elements kick into high gear, is considerably better than the dour, meandering first half.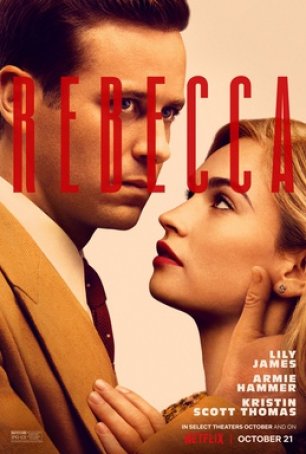 A decade from now, Wheatley's "Rebecca" will have faded from the memory, entirely eclipsed by Hitchcock's interpretation.