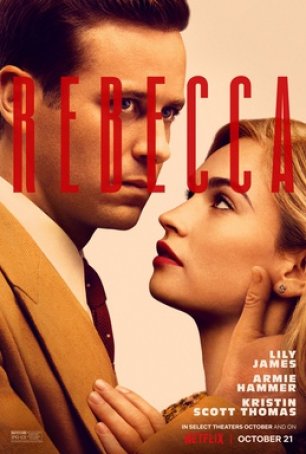 A decade from now, Wheatley's "Rebecca" will have faded from the memory, entirely eclipsed by Hitchcock's interpretation.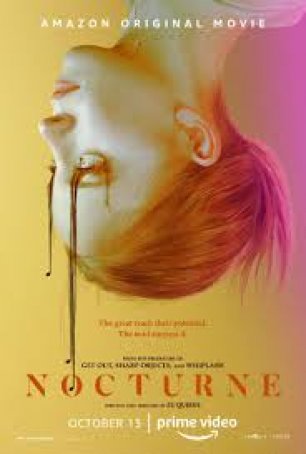 Although missing opportunities to present a memorable production, this doesn't demand much from its audience and, in the process, delivers something unsettling.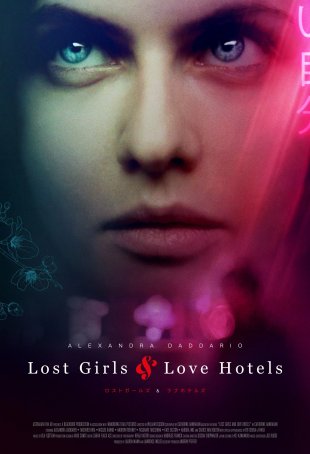 The film suffers from an overly-familiar narrative – other films have told with greater power similar stories of lost, self-destructive souls.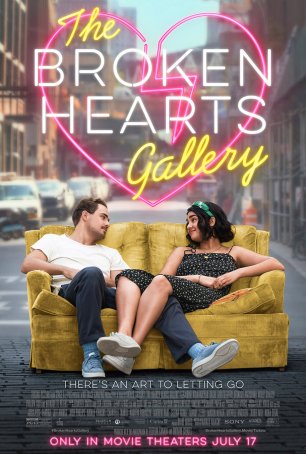 Geraldine Viswanathan is the reason to see this by-the-numbers rom-com.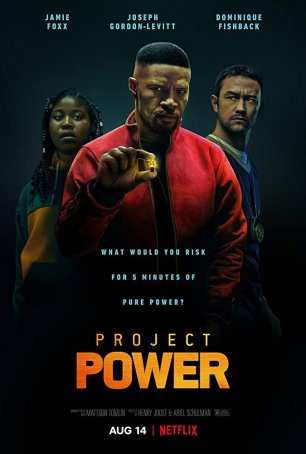 This movie is passable popcorn entertainment – a two-hour distraction that won't stand the test of time but was never intended to.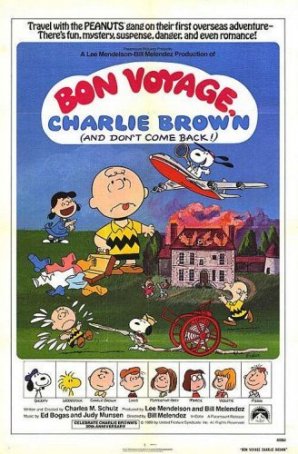 At its best, it captures the flavor of the beloved comic strip gang but things start to drag after a jaunty first half-hour or so.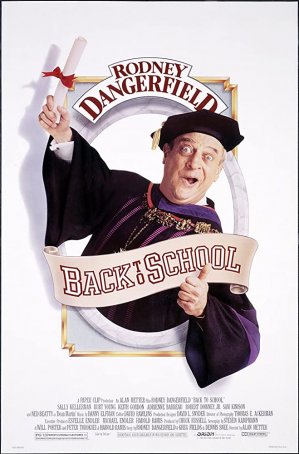 Run Time: 1:36
U.S. Home Release Date: 2020-08-09
MPAA Rating:
"PG-13" (Profanity, Sexual Content, Brief Nudity)
Genre:
Comedy
Director:
Alan Metter
Cast:
Rodney Dangerfield
,
William Zabka
,
Adrienne Barbeau
,
M. Emmet Walsh
,
Terry Farrell
,
Paxton Whitehead
,
Robert Downey Jr.
,
Keith Gordon
,
Burt Young
,
Sally Kellerman
,
Ned Beatty
The movie is pure Dangerfield – a thinly-sketched narrative providing a clothesline onto which the comedian could pin a long string of gags and one-liners.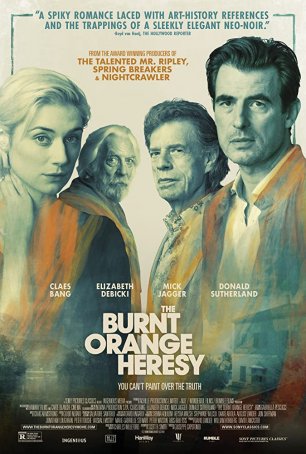 The final 30 minutes of this would-be Hitchcockian caper film prove unable to deliver on the promise of the early acts.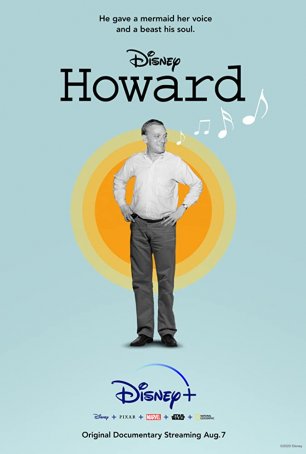 An affectionate but unremarkable biography of lyricist/writer Howard Ashman, who was in large part responsible for Disney's early-'90s renaissance.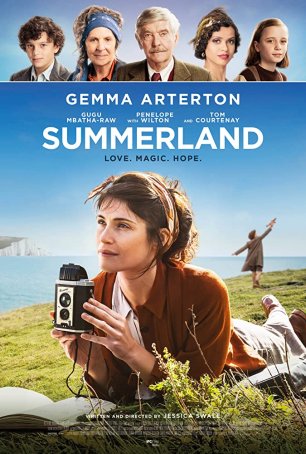 A period piece likely to find more appeal among the Masterpiece Theater/art-house crowd than those in search of something less conventional.