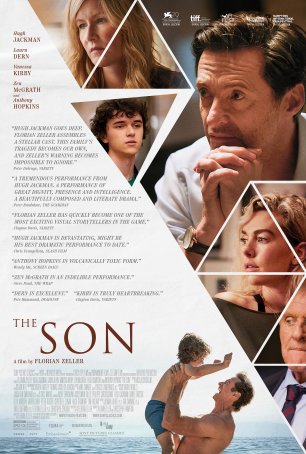 When one contemplates the amount of Oscar talent associated with The Son, the result can't be considered anything less than a disappointment.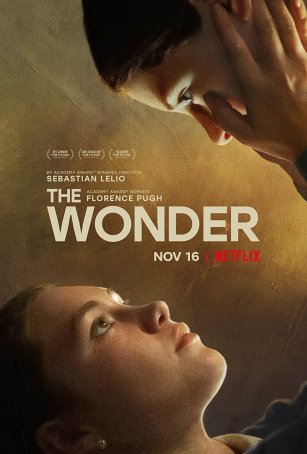 Despite its strong sense of atmosphere and an intense performance by lead actress Florence Pugh, "The Wonder" is strangely uninvolving.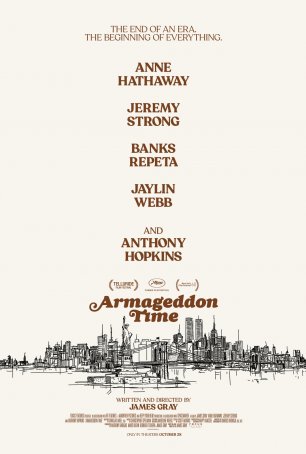 Some of the individual moments are impactful or effective at evoking nostalgia. But, as they say, the whole is less than the sum of the parts.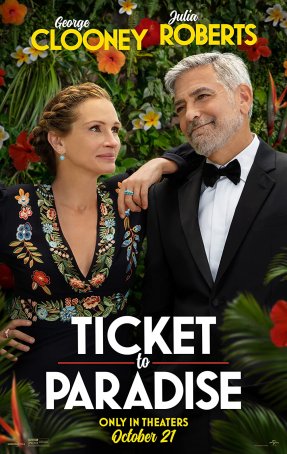 Although this features high wattage stars, it represents a curiously anachronistic attempt at escapist fare.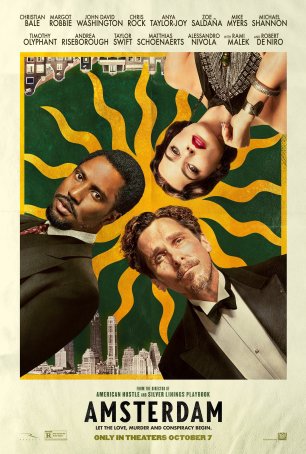 Run Time: 2:13
U.S. Release Date: 2022-10-07
MPAA Rating:
"R" (Violence, Gore)
Genre:
Comedy/Thriller
Director:
David O. Russell
Cast:
Christian Bale
,
Margot Robbie
,
John David Washington
,
Alessandro Nivola
,
Andrea Riseborough
,
Anya Taylor-Joy
,
Chris Rock
,
Matthias Schoenaerts
,
Michael Shannon
,
Mike Myers
,
Taylor Swift
,
Zoe Saldana
,
Rami Malek
,
Robert De Niro
It takes over an hour before "Amsterdam" decides what it wants to be and, by that time, viewers may be exasperated by the film's quirkiness and exhausted by its meandering storyline.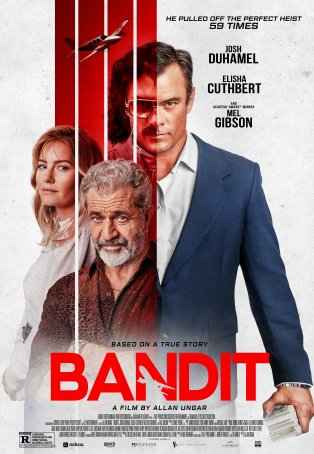 Offers more of a diversion than an experience; it retains the look and feel of something not quite "theatrical" in its ambitions.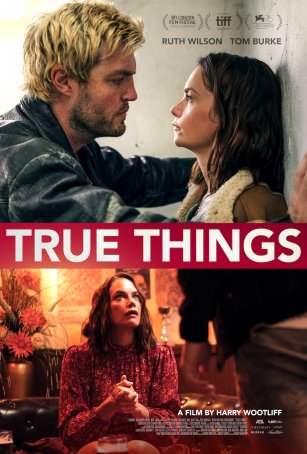 The chemistry between the leads, played by Ruth Wilson and Tom Burke, is flammable but the movie needs more.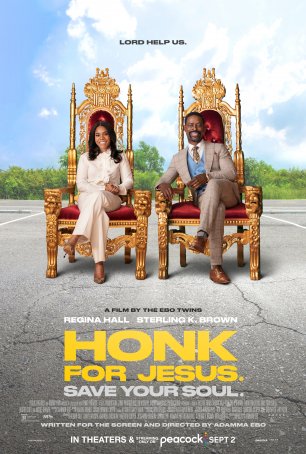 The movie is at times funny, at times blistering, and at times insightful, but it lacks consistency, thereby arguing that perhaps the short film that provided its basis offered a better length.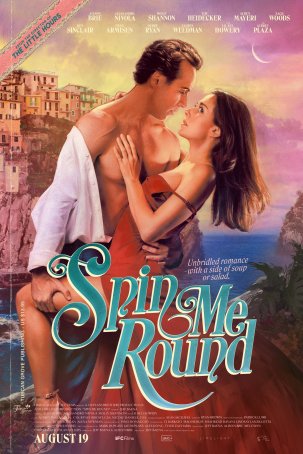 In navigating the curves that connect romance, humor, horror, and murder mystery, the movie suffers a few spin-outs.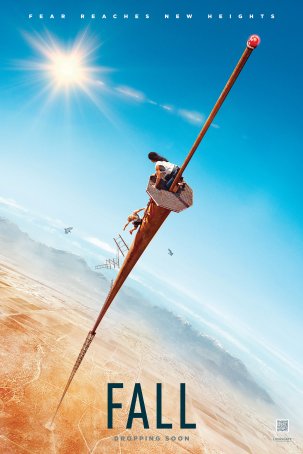 As B-movies go, this one is good enough to hold the attention and wring out the tension without doing anything more ambitious.