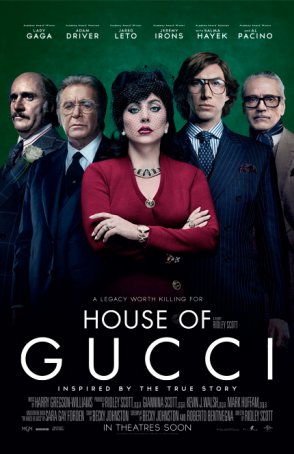 Despite excellent performances and isolated moments of limited brilliance, the movie is undone by its low-energy approach and lack of zest.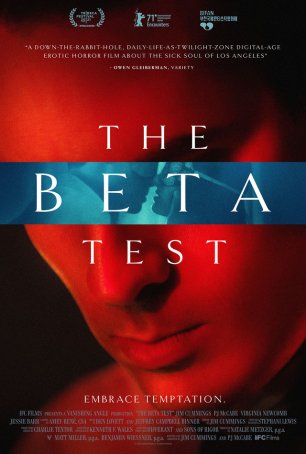 The underlying idea is intriguing and observing the main character's behavior has the same appeal as watching a train wreck, but the conclusion is unsatisfying.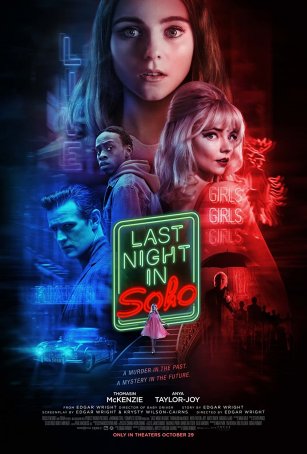 Run Time: 1:56
U.S. Release Date: 2021-10-29
MPAA Rating:
"R" (Violence, Profanity, Sexual Content, Ghoulish Images)
Genre:
Horror/Thriller
Director:
Edgar Wright
Cast:
Thomasin McKenzie
,
Anya Taylor-Joy
,
Matt Smith
,
Diana Rigg
,
Terence Stamp
,
Michael Ajao
,
Synnove Karlsen
,
Rita Tushingham
,
Margaret Nolan
Because "Last Night in Soho" starts out so strongly, it makes the lackluster final act all the more discouraging.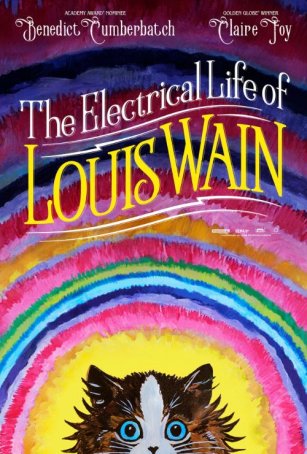 There's nothing here to elevate "The Electrical Life of Louis Wain" out of the "generic bio-pic" basket.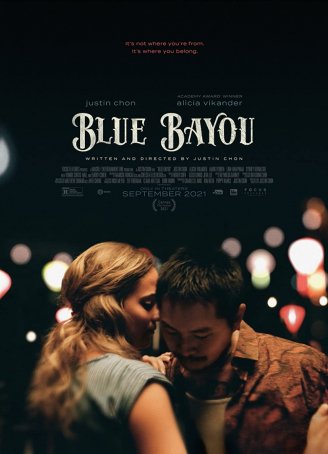 "Blue Bayou" channels plenty of anger and passion and the narrative lynchpin is compelling but Chon's capabilities as a writer don't match those as a director and an actor.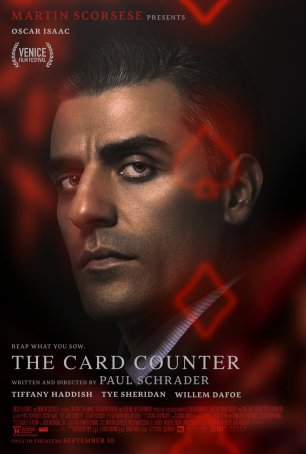 As a mood piece, the film works well, but as a character study, it's flawed and as a narrative, it's erratic.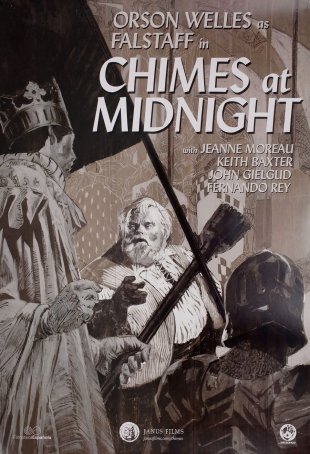 Those unfamiliar with the Shakespeare plays that form the basis of "Chimes" may find themselves playing catch-up or feel like they're doing homework.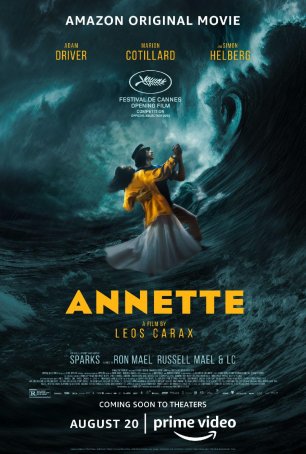 There comes a point when the weirdness and non-standard storytelling ceases to be effective and becomes a detriment.
Reynold's charisma and some solid gags hold things together for a while but the movie ultimately comes up short despite its promising premise.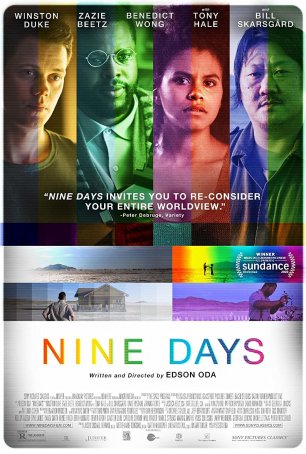 "Nine Days" is a pure allegory; the film works as an extended philosophical rumination but fails as a story.