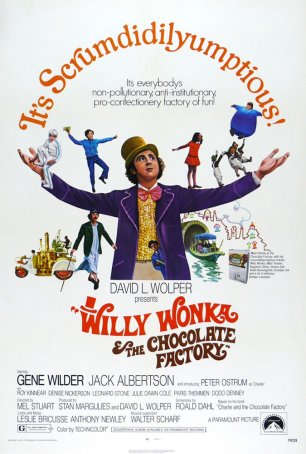 Run Time: 1:40
U.S. Home Release Date: 2020-06-28
MPAA Rating:
"G"
Genre:
Fantasy/Musical/Comedy
Director:
Mel Stuart
Cast:
Gene Wilder
,
Ursula Reit
,
Paris Themmen
,
Dodo Denney
,
Denise Nickerson
,
Leonard Stone
,
Julie Dawn Cole
,
Roy Kinnear
,
Peter Ostrum
,
Jack Albertson
,
Michael Bollner
Many aspects of the production are dated, but the movie has become embedded into the childhood experiences of many Generation X'ers.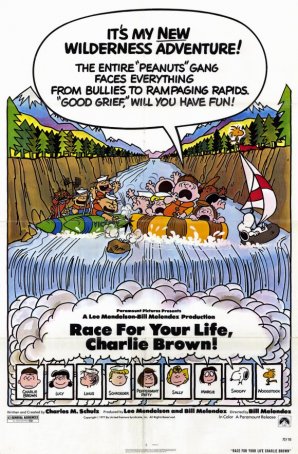 As a franchise and a brand, Peanuts undoubtedly has value, but this particular chapter is hermetically sealed in the 1970s.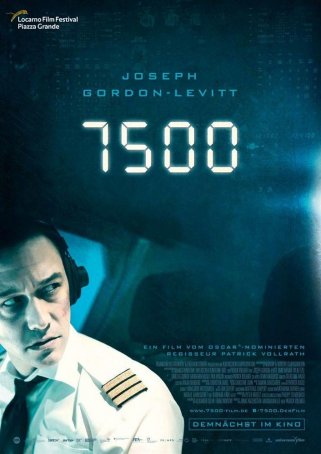 Not a bad high-concept thriller but, as is often the case with movies hampered by undercooked storylines, something better could have resulted from the same basic plot points.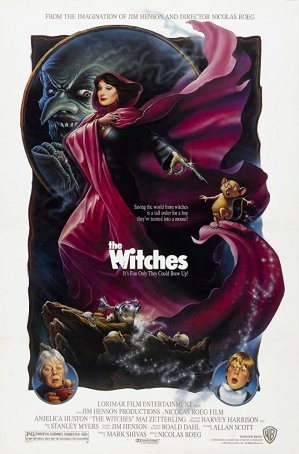 Not a lot happens during the course of "The Witches" and that's part of the problem.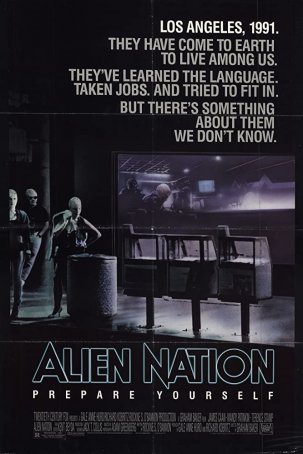 More often frustrating than successful, this is a generic neo-noir buddy cop movie that misses too many opportunities to do anything different.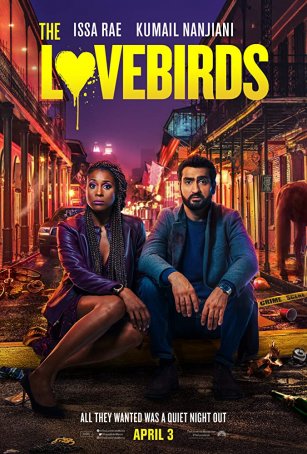 More successful when focusing on the unlikely romance between its stars than the silly and underwhelming murder mystery.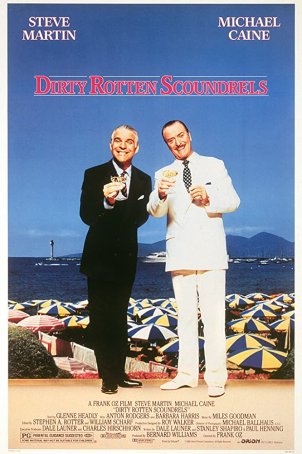 A comedy caper that relies more on the charm of its stars than the twistiness of its narrative, "Dirty Rotten Scoundrels" isn't quite clever enough to justify the full 110-minute running length.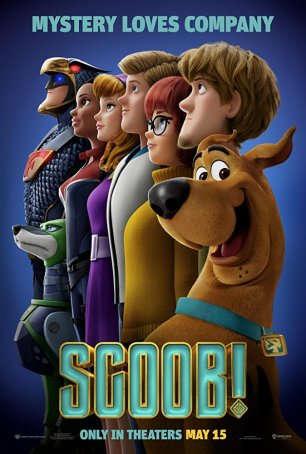 Run Time: 1:35
U.S. Release Date: 2020-05-15
MPAA Rating:
"PG"
Genre:
Animated
Director:
Tony Cervone
Cast:
Will Forte
,
Mark Wahlberg
,
Jason Isaacs
,
Gina Rodriguez
,
Zac Efron
,
Amanda Seyfried
,
Kiersey Clemons
,
Ken Jeong
,
Tracy Morgan
,
Frank Welker
,
Billy West & Don Messick
Tries to do a little too much and runs too long but it's an affable mix of nostalgia and family-friendly animated action/adventure.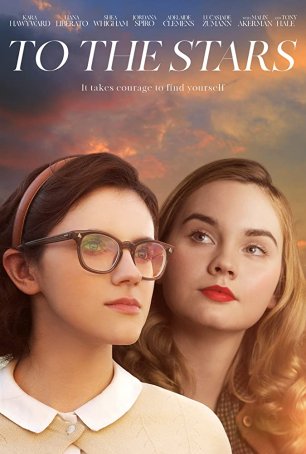 For the first two-thirds, it's an effecting and effective tale of female bonding; however, toward the end, melodramatic contrivances result in an unlikely climax and unsatisfying denouement.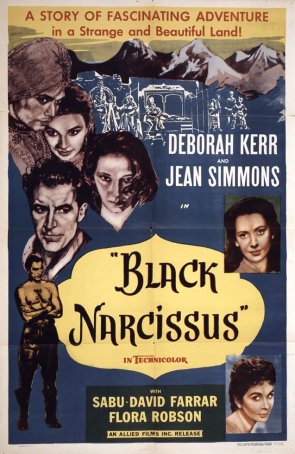 Run Time: 1:41
U.S. Home Release Date: 2020-04-19
MPAA Rating:
"NR"
Genre:
Drama
Director:
Michael Powell, Emeric Pressburger
Cast:
Deborah Kerr
,
Flora Robson
,
Jenny Laird
,
Judith Furse
,
Kathleen Byron
,
Esmond Knight
,
Sabu
,
David Farrar
,
Jean Simmons
,
May Hallatt
The technical aspects – although impressive considering the special effects limitations of the era – represent a lukewarm reason to see the film and the storyline adds little in the way of a sweetener.