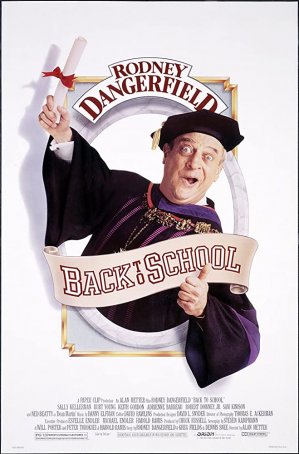 Run Time: 1:36
U.S. Home Release Date: 2020-08-09
MPAA Rating:
"PG-13" (Profanity, Sexual Content, Brief Nudity)
Genre:
Comedy
Director:
Alan Metter
Cast:
Rodney Dangerfield
,
William Zabka
,
Adrienne Barbeau
,
M. Emmet Walsh
,
Terry Farrell
,
Paxton Whitehead
,
Robert Downey Jr.
,
Keith Gordon
,
Burt Young
,
Sally Kellerman
,
Ned Beatty
The movie is pure Dangerfield – a thinly-sketched narrative providing a clothesline onto which the comedian could pin a long string of gags and one-liners.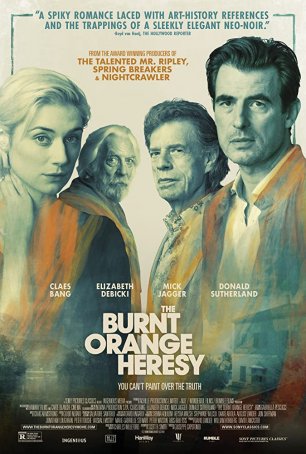 The final 30 minutes of this would-be Hitchcockian caper film prove unable to deliver on the promise of the early acts.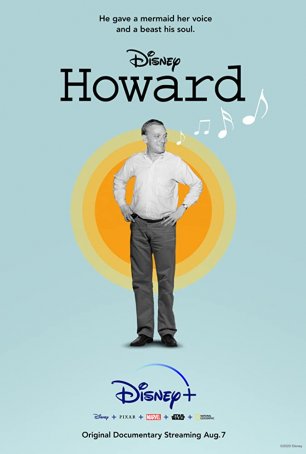 An affectionate but unremarkable biography of lyricist/writer Howard Ashman, who was in large part responsible for Disney's early-'90s renaissance.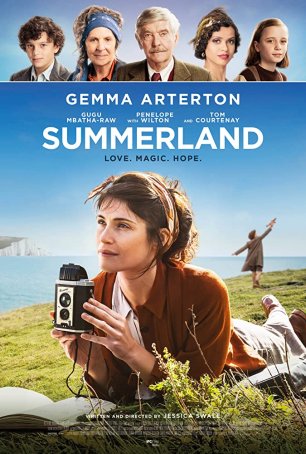 A period piece likely to find more appeal among the Masterpiece Theater/art-house crowd than those in search of something less conventional.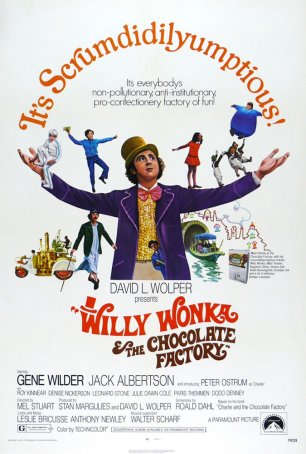 Run Time: 1:40
U.S. Home Release Date: 2020-06-28
MPAA Rating:
"G"
Genre:
Fantasy/Musical/Comedy
Director:
Mel Stuart
Cast:
Gene Wilder
,
Ursula Reit
,
Paris Themmen
,
Dodo Denney
,
Denise Nickerson
,
Leonard Stone
,
Julie Dawn Cole
,
Roy Kinnear
,
Peter Ostrum
,
Jack Albertson
,
Michael Bollner
Many aspects of the production are dated, but the movie has become embedded into the childhood experiences of many Generation X'ers.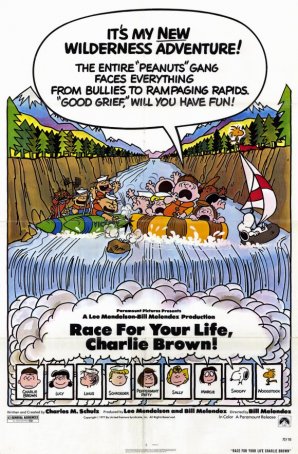 As a franchise and a brand, Peanuts undoubtedly has value, but this particular chapter is hermetically sealed in the 1970s.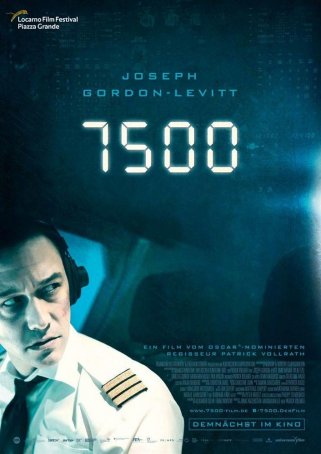 Not a bad high-concept thriller but, as is often the case with movies hampered by undercooked storylines, something better could have resulted from the same basic plot points.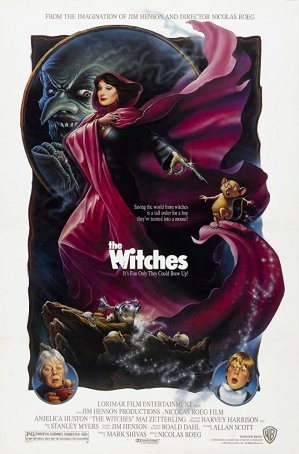 Not a lot happens during the course of "The Witches" and that's part of the problem.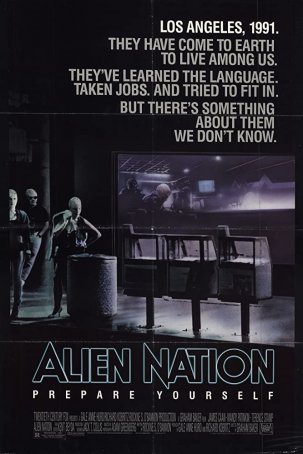 More often frustrating than successful, this is a generic neo-noir buddy cop movie that misses too many opportunities to do anything different.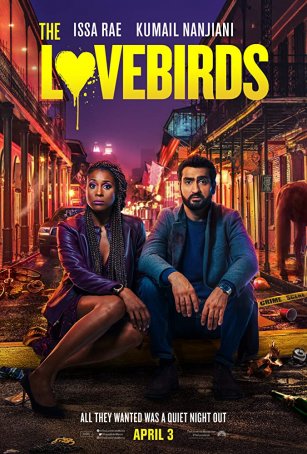 More successful when focusing on the unlikely romance between its stars than the silly and underwhelming murder mystery.