The messiest of the three movies and the most narratively fractured, but it should still satisfy those who consider themselves to be fans.
As a snapshot of 20th century history, "Golda" does its job. As something more eloquent and important, the film falls short of its goal.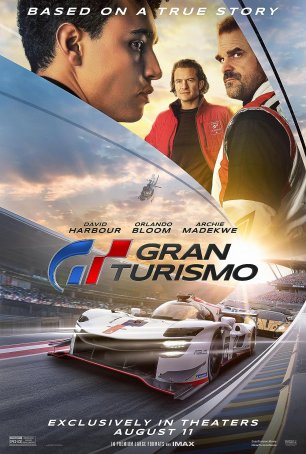 There is enough here to keep the film from being a car wreck but it is hardly an example of championship caliber filmmaking.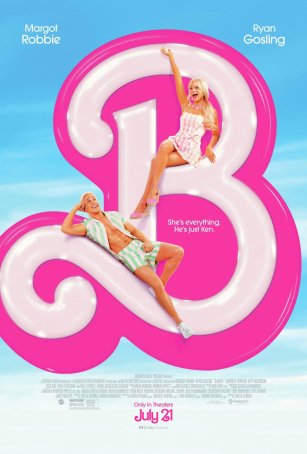 Run Time: 1:54
U.S. Release Date: 2023-07-21
MPAA Rating:
"PG-13" (Sexual Content)
Genre:
Comedy/Fantasy
Director:
Greta Gerwig
Cast:
Margot Robbie
,
Will Ferrell
,
Ariana Greenblatt
,
America Ferrera
,
Michael Cera
,
John Cena
,
Ncuti Gatwa
,
Kate McKinnon
,
Issa Rae
,
Ryan Gosling
,
Helen Mirren
A degree of unevenness is expected and that is what "Barbie" delivers: a delightful confection at its best, an unfocused jumble at its worst.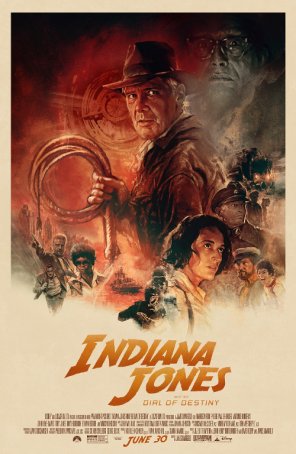 As an action-adventure film, this one is adequate but there is a sense that the production should be more special than "adequate."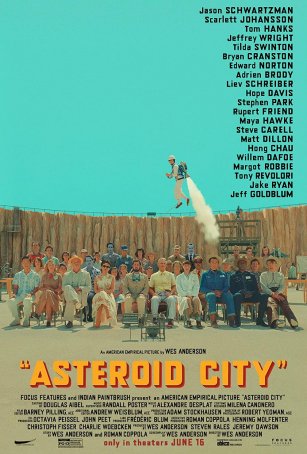 An occasionally enjoyable diversion that offers enough low-key laughs to paper over a few the filmmaker's annoying tendencies.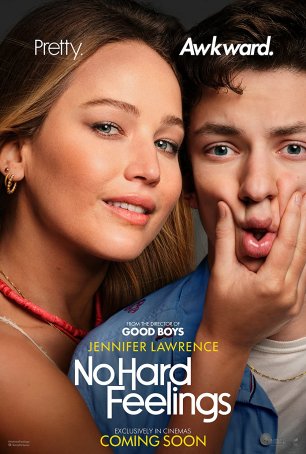 Lawrence and Feldman play well off one another, but the movie needs more than that chemistry to be an unqualified success.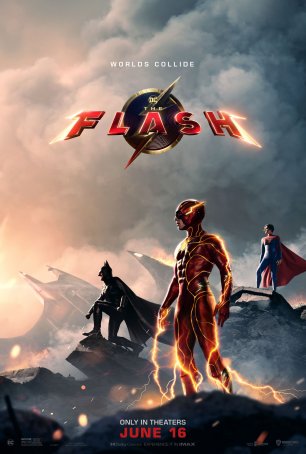 The best things – or at least the most memorable ones – are rooted in fan service and nostalgia. The movie, although too long by about 45 minutes, is enjoyable on that level.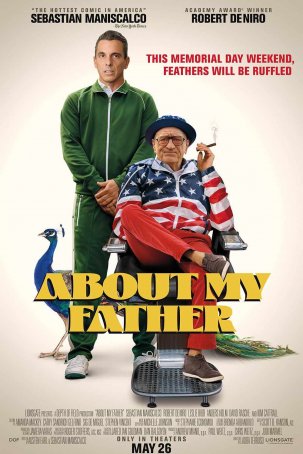 This is sit-com level material and, as such, there is not much new or interesting that Robert De Niro can bring to the proceedings.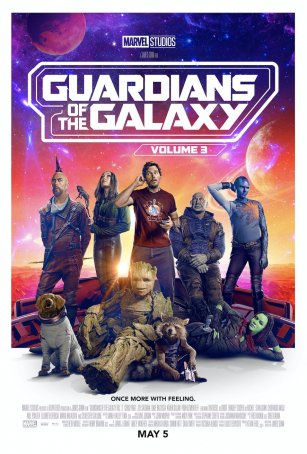 Run Time: 2:29
U.S. Release Date: 2023-05-05
MPAA Rating:
"PG-13" (Violence, Profanity)
Genre:
Action/Science Fiction
Director:
James Gunn
Cast:
Chris Pratt
,
Chukwudi Iwuji
,
Will Poulter
,
Vin Diesel
,
Sylvester Stallone
,
Sean Gunn
,
Elizabeth Debicki
,
Pom Klementieff
,
Karen Gillan
,
Bradley Cooper
,
Dave Bautista
,
Zoe Saldana
,
Maria Bakalova
Suffers from problems that have dogged the latest round of comic book movies: a too-long running time, not enough genuine excitement, a generic villain, and a weak ending.