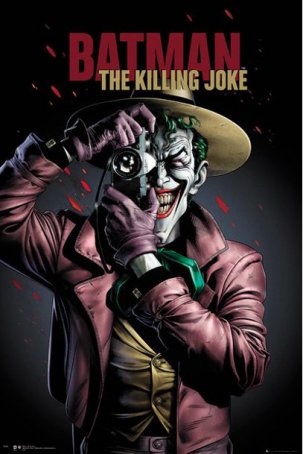 Feels like it was cobbled together out of different pieces of varying quality and, as such, it doesn't work as well as it might.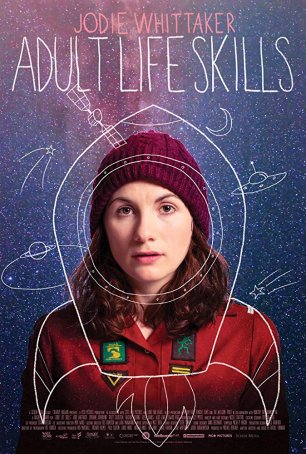 There are times when the movie seems quirky for quirkiness' sake and the lead character comes across as an assemblage of tics and traits.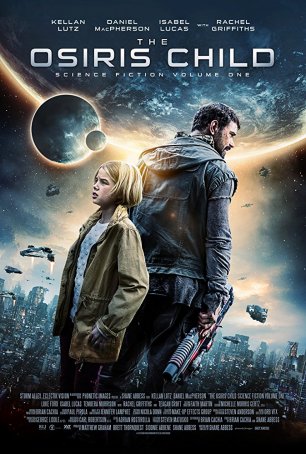 As far as it goes, the first film is an enjoyable space opera but, as a stand-alone, it doesn't work.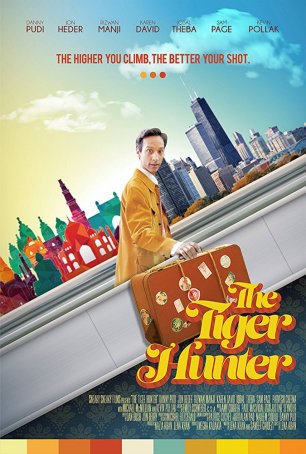 At times it feels a little amateurish, especially in terms of its comedy, but there's also a deep-rooted sense of sincerity.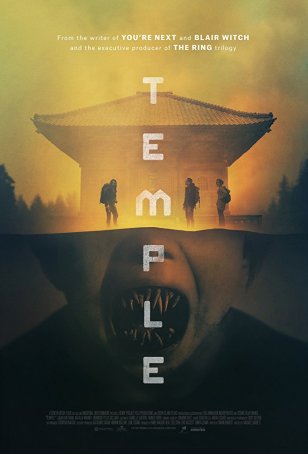 "Temple" shows a better path for horror films to follow but the screenplay is too threadbare and the characters too poorly developed for it to really work.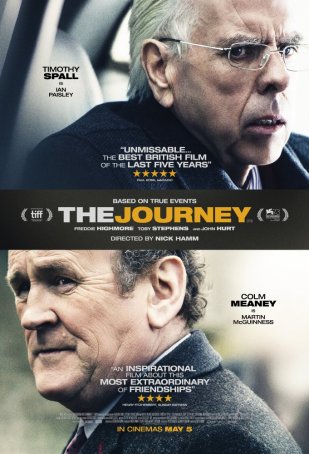 The movie contains some tremendous individual scenes but the whole isn't better than the sum of its parts.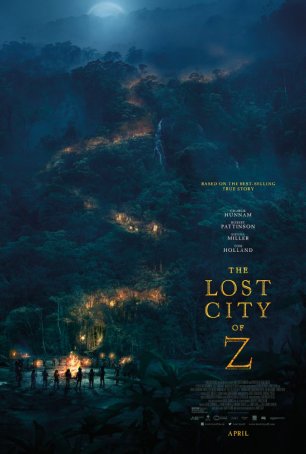 With too much material to fit into a 141-minute movie, there are times when the approach feels superficial.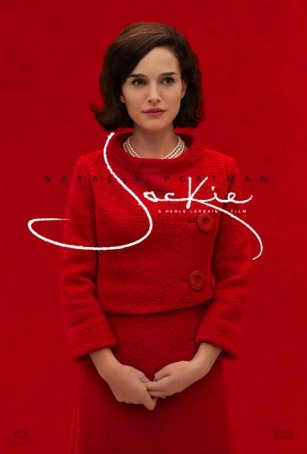 "Jackie" is more of a curiosity than a good film and, like Camelot, its impact is fleeting and nebulous.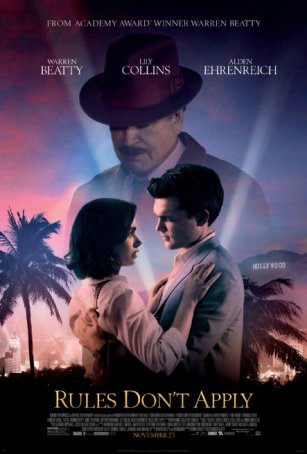 Features some nice performances and contains some strong material but, as a whole, the movie is too slow and too long to really work.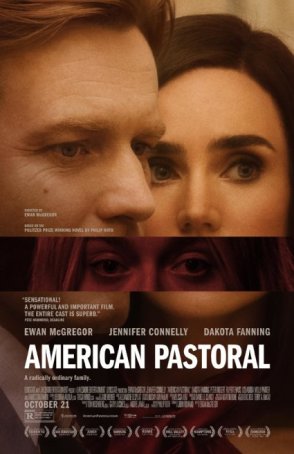 Another in a long line of movie adaptations of revered novels that lose something significant in their translation from page to screen.