Movies starring Naoto Takenaka Shall We Dance?
Shall We Dance? proves that Japanese film makers can fashion charming, feel-good movies every bit as effective as their Hollywood counterparts. Unlike the Australian comedy, Strictly Ballroom, which used ballroom dancing competitions as arenas f...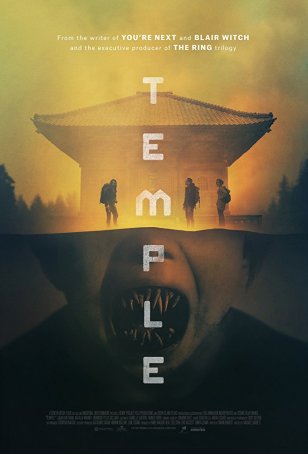 Temple
One common complaint about modern-day horror is a tendency to spoon-feed plot elements to viewers, revealing not only too much about the resident evil but doing it in a manner that leaves little to interpretation. Whatever its flaws, and there...