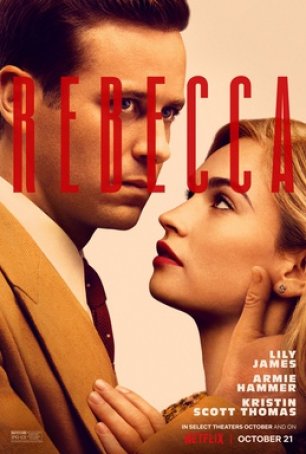 A decade from now, Wheatley's "Rebecca" will have faded from the memory, entirely eclipsed by Hitchcock's interpretation.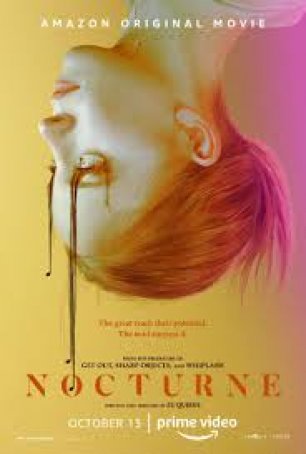 Although missing opportunities to present a memorable production, this doesn't demand much from its audience and, in the process, delivers something unsettling.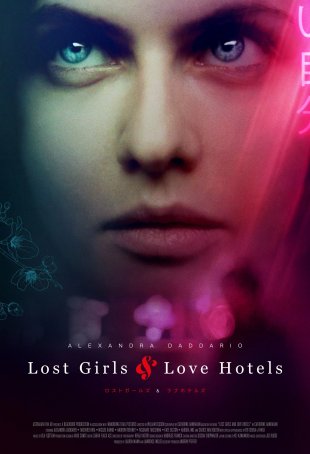 The film suffers from an overly-familiar narrative – other films have told with greater power similar stories of lost, self-destructive souls.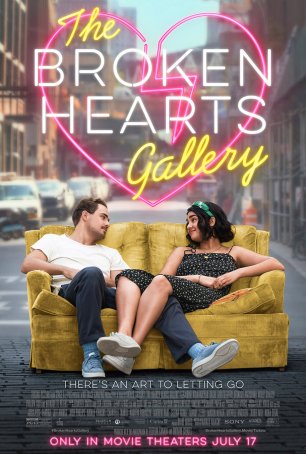 Geraldine Viswanathan is the reason to see this by-the-numbers rom-com.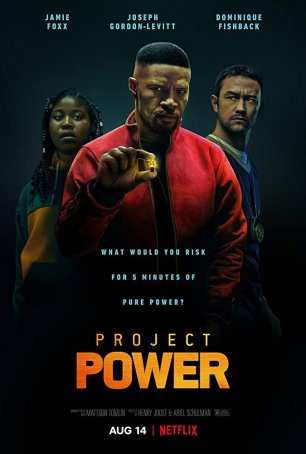 This movie is passable popcorn entertainment – a two-hour distraction that won't stand the test of time but was never intended to.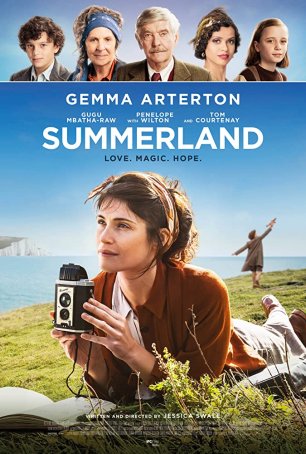 A period piece likely to find more appeal among the Masterpiece Theater/art-house crowd than those in search of something less conventional.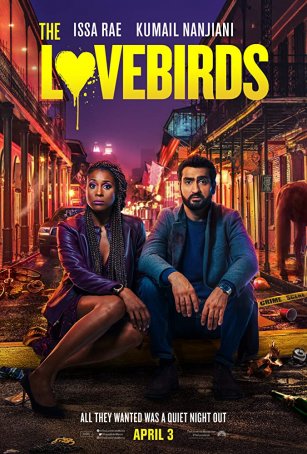 More successful when focusing on the unlikely romance between its stars than the silly and underwhelming murder mystery.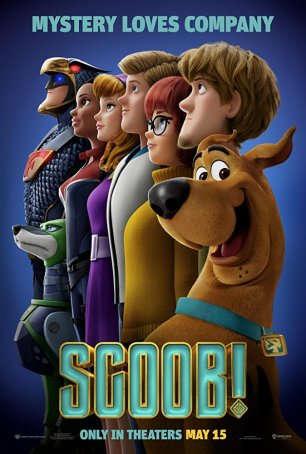 Run Time: 1:35
U.S. Home Release Date: 2020-07-21
MPAA Rating:
"PG"
Genre:
Animated
Director:
Tony Cervone
Cast:
Will Forte
,
Mark Wahlberg
,
Jason Isaacs
,
Gina Rodriguez
,
Zac Efron
,
Amanda Seyfried
,
Kiersey Clemons
,
Ken Jeong
,
Tracy Morgan
,
Frank Welker
,
Billy West & Don Messick
Tries to do a little too much and runs too long but it's an affable mix of nostalgia and family-friendly animated action/adventure.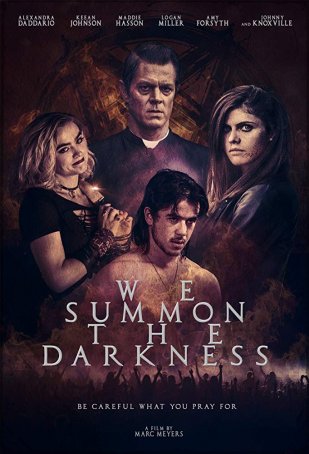 Not enough to expand the movie's appeal beyond the narrow demographic of fans representing its target audience.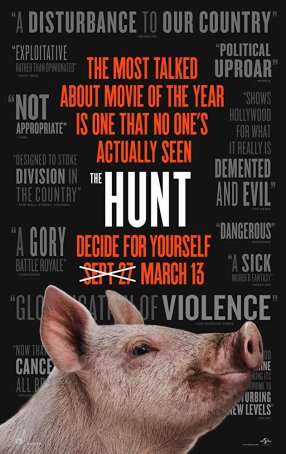 A solid throwaway B-movie that probably thinks it has more to say than it actually does but is entertaining nonetheless.