Movies starring Alan Ruck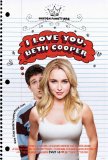 I Love You, Beth Cooper
I Love You, Beth Cooper contains a share of effective elements wrapped around the core that, overall, isn't very good. Although masquerading as a generic teen romantic comedy, the film touches on topics that are atypically introspective for this s...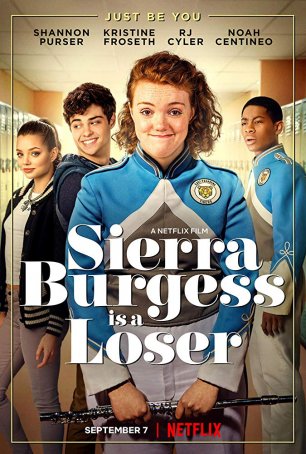 Sierra Burgess Is a Loser
Edmond Rostand doesn't get an "official" credit for "story by" but anyone claiming familiarity with Cyrano de Bergerac will immediately recognize where screenwriter Lindsey Beer drew her inspiration. It's not unusual for a modern-da... Twister
As movie-goers, we expect different things from big-budget summer blockbusters than we do from "normal" films. Considerations of theme and character become secondary to action and mind- numbing excitement. The plot is expected to be very basic...