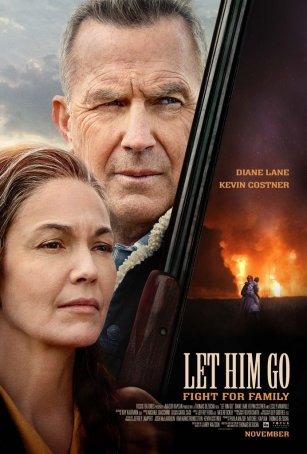 The second half, when the thriller elements kick into high gear, is considerably better than the dour, meandering first half.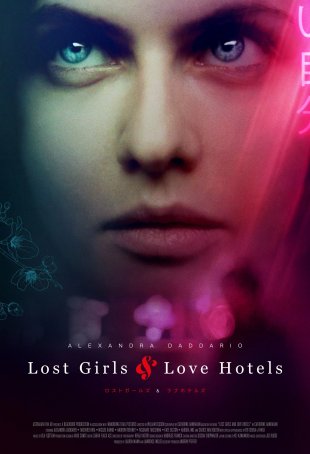 The film suffers from an overly-familiar narrative – other films have told with greater power similar stories of lost, self-destructive souls.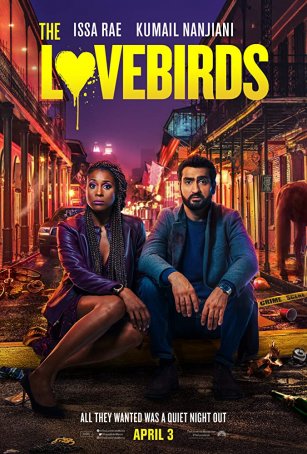 More successful when focusing on the unlikely romance between its stars than the silly and underwhelming murder mystery.