Search for Kramer Cooler, The
The Cooler, as icy a title as you're likely to find, is about the efforts of one man to find his luck (or, to be more precise, some form of luck other than that of the bad variety). Rarely has a more pathetic individual been captured and portrayed ...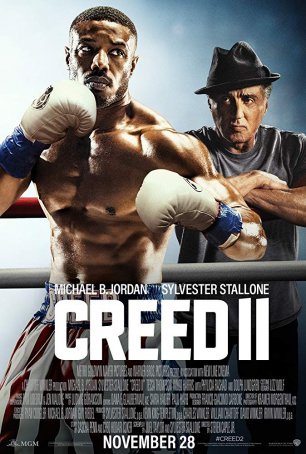 Creed II
Creed II, the follow-up to 2015's surprisingly successful Creed, runs afoul of a common problem to plague unplanned sequels: the need to match audience expectations trumps all other concerns, including creative latitude. The eighth installment...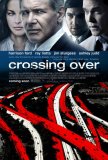 Crossing Over
Crossing Over is Wayne Kramer's Crash-inspired look at the world of immigration in Southern California. Like Paul Haggis' Oscar winning film, this one is replete with coincidences and contrivances but, unlike Crash, it also features too many insta...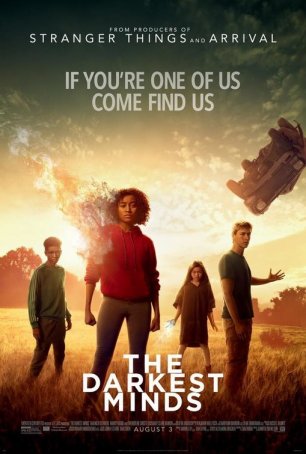 Darkest Minds, The
Call it The Golden Compass rule: No multi-part movie series should be started without a reasonable certainty that the story will be told in full. And, although The Golden Compass' planned sequels were the first recent films to fall afoul of t...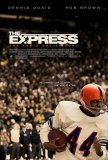 Express, The
The Express is the latest movie to join an ever-expanding subgenre of the "sports movie" category: fact-based films that explore the impacts of integration into various contests during the latter half of the 20th century. We have already seen prod... Feast of Love
It's a little surprising to encounter a film like Feast of Love in multiplexes, because it is made for adults. After a summer of pyrotechnics and incredibly dumb scripts, it's a change of pace to find something that aspires to run for 100 minutes w... Fracture
Fracture is refreshingly different from the average mystery thriller in that it does not bombard the audience with "shocking" twists and "surprise" turns. This is a good thing, since those kinds of gimmicky plot elements more often than not derail...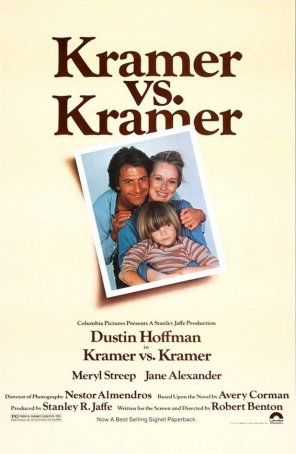 Kramer vs. Kramer
Although the subject matter of divorce no longer carries the whiff of controversy and scandal it once did, Kramer vs. Kramer has lost none of its power in the forty years since its release. That's because, although divorce has been normalize...