Movies directed by Robert Benton Feast of Love
It's a little surprising to encounter a film like Feast of Love in multiplexes, because it is made for adults. After a summer of pyrotechnics and incredibly dumb scripts, it's a change of pace to find something that aspires to run for 100 minutes w...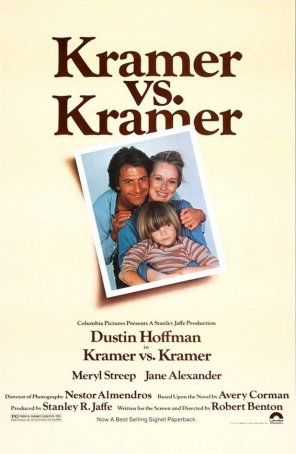 Kramer vs. Kramer
Although the subject matter of divorce no longer carries the whiff of controversy and scandal it once did, Kramer vs. Kramer has lost none of its power in the forty years since its release. That's because, although divorce has been normalize... Nobody's Fool
Nobody's Fool is about as sublime a motion picture as is likely to come out of Hollywood. With a structure that contravenes the norm, this film concentrates on character first, letting the plot fall naturally into place. Situations are forced on ... Twilight
Twilight may end up being the most disappointing film of 1998. It certainly holds that distinction to date, but I'm aware that there are ten months left in the year. And let me emphasize that by "disappointing," I mean something that falls drasti...