Movies starring Jane Alexander Cider House Rules, The
Note to readers: this review contains spoilers. While I do not believe the revelation of certain plot points will in any way compromise the viewing experience, those who wish to see The Cider House Rules without having previous knowledge of certain... Feast of Love
It's a little surprising to encounter a film like Feast of Love in multiplexes, because it is made for adults. After a summer of pyrotechnics and incredibly dumb scripts, it's a change of pace to find something that aspires to run for 100 minutes w... Fur
Fur uses the real-life name and some of the real-life background of photographer Diane Arbus (Nicole Kidman) as the launching point for an entirely fictional romance. The movie is open about its aims and doesn't try to hide the fact that this is n...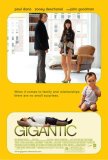 Gigantic
Gigantic is an offbeat romantic comedy that almost - but not quite - works. The characters and situations are a little too quirky for their own good. Everyone is skewed off-center and, while that can be charming in small measures, Gigantic overdo...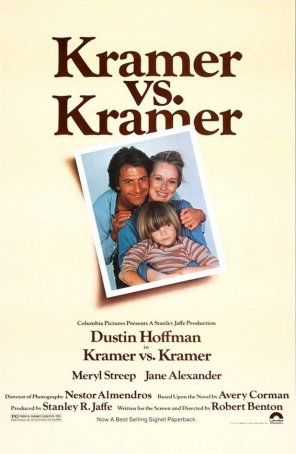 Kramer vs. Kramer
Although the subject matter of divorce no longer carries the whiff of controversy and scandal it once did, Kramer vs. Kramer has lost none of its power in the forty years since its release. That's because, although divorce has been normalize... Ring, The
To describe The Ring, two adjectives leap to mind: spooky and lame. The former refers to the tone and atmosphere, which are about as good as it gets for a ghost story. The latter refers to the storyline, which is about as poorly constructed as c...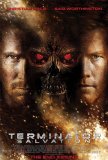 Terminator: Salvation
Note: This review contains "casting-related spoilers." Terminator: Salvation does not seem like a Terminator movie, at least when compared to what we have experienced from filmmakers James Cameron (The Terminator, Terminator 2: Judgment Day) and...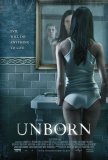 Unborn, The
For a while, The Unborn unfolds like a nice little PG-13 horror film should: a dash of atmosphere, a heroine who spends lots of time in her underwear, a general sense of enhanced creepiness, and an effective "boo!" moment or two. Then it commits a...