Movies starring Martin Henderson Bride and Prejudice
At first, the marriage between classical British literature and Bollywood musical would seem doomed to failure. But this particular match, arranged by Gurinder Chadha, finds a surprisingly rich field of common ground. Bride and Prejudice is bright, ... Ring, The
To describe The Ring, two adjectives leap to mind: spooky and lame. The former refers to the tone and atmosphere, which are about as good as it gets for a ghost story. The latter refers to the storyline, which is about as poorly constructed as c...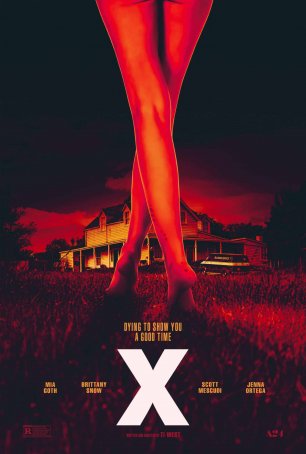 X
X is a fun movie – a throwback to the Grindhouse pictures of the 1970s and the slasher genre of the late '70s and early '80s. With a tongue-in-cheek, devil-may-care approach, writer/director Ti West embraces many of the tropes that have sinc...