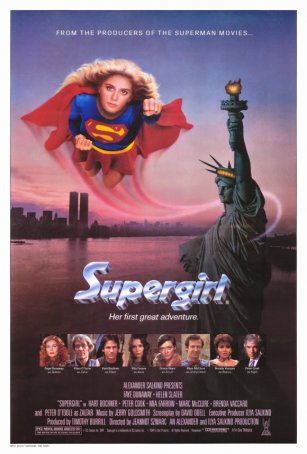 The across-the-board awfulness of "Supergirl" disabused those who optimistically believed the Salkinds' stewardship of the Superman series couldn't slip lower.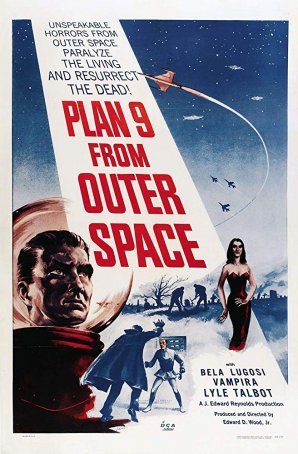 Run Time: 1:19
U.S. Release Date: -
MPAA Rating:
"NR"
Genre:
Science Fiction/Horror
Director:
Edward D. Wood Jr.
Cast:
Gregory Walcott
,
Mona McKinnon
,
Duke Moore
,
Tom Keene
,
Tor Johnson
,
Dudley Manlove
,
Joanna Lee
,
John Breckinridge
,
Lyle Talbot
,
Vampira
,
Bela Lugosi
,
Criswell
If someone was to watch clips, they might be amused (or at least entertained) but it's a different matter to sit through the entirety of Ed Wood's opus of ineptitude.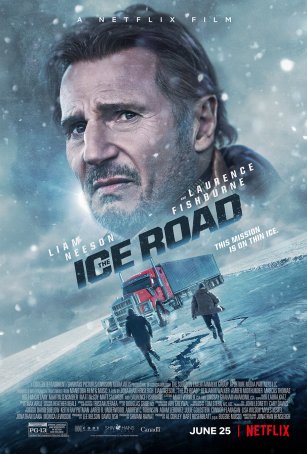 There's a depressing predictability to nearly all the action scenes that saps tension and encourages boredom.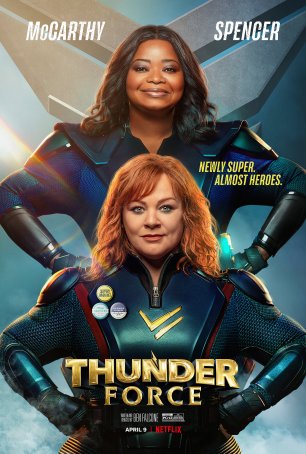 Illustrates what happens when filmmakers take a moderately interesting premise and surround it with witless writing, cringe-inducing acting, stagnant action, humor-deprived comedy, and feckless drama.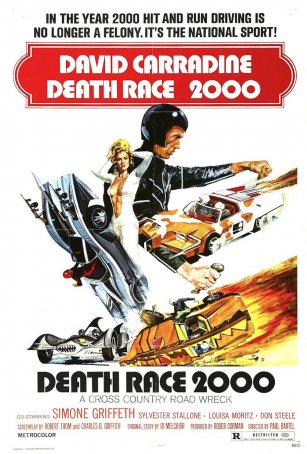 Run Time: 1:20
U.S. Release Date: 1975-04-30
MPAA Rating:
"R" (Violence, Gore, Nudity, Sexual Content, Profanity)
Genre:
Action
Director:
Paul Bartel
Cast:
David Carradine
,
Simone Griffeth
,
Sylvester Stallone
,
Mary Woronov
,
Roberta Collins
,
Martin Kove
,
Don Steele
,
Joyce Jameson
,
Carle Bensen
This is first and foremost a Roger Corman exploitation special and, as such, it offers all the necessary ingredients: cheesy action, laughable gore, and plenty of T&A.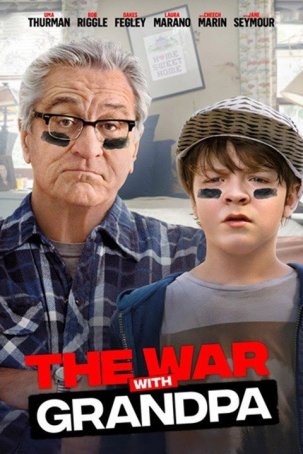 "Juvenile" is too sophisticated a word to describe this dumber-than-dumb, unfunnier-than-unfunny comedy.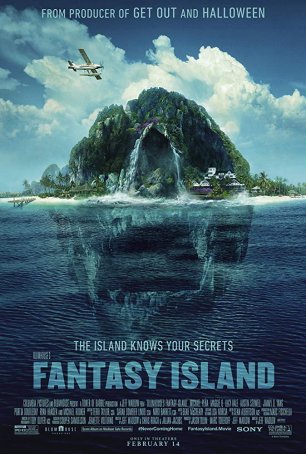 Run Time: 1:50
U.S. Release Date: 2020-02-14
MPAA Rating:
"PG-13" (Violence, Profanity, Sexual Content)
Genre:
Horror
Director:
Jeff Wadlow
Cast:
Michael Pena
,
Lucy Hale
,
Maggie Q
,
Portia Doubleday
,
Ryan Hansen
,
Jimmy O. Yang
,
Austin Stowell
,
Parisa Fitz-Henley
,
Michael Rooker
The biggest shock of this new movie re-imagination is that it makes the cheesy TV series seem fresh and smart by comparison.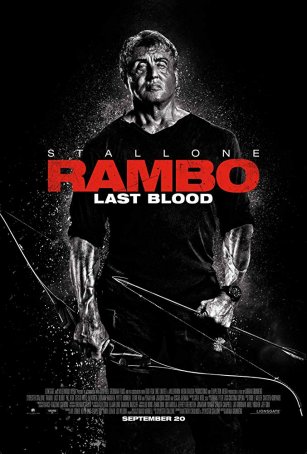 Run Time: 1:29
U.S. Release Date: 2019-09-20
MPAA Rating:
"R" (Violence, Gore, Violence, Sexual content, Violence, Drugs, Violence)
Genre:
Action/Thriller
Director:
Adrian Grunberg
Cast:
Sylvester Stallone
,
Yvette Monreal
,
Paz Vega
,
Adriana Barraza
,
Oscar Jaenada
,
Sergio Peris-Mencheta
With its grim tone and sickening content, this gruesome gore-fest is an unwatchable piece of excrement.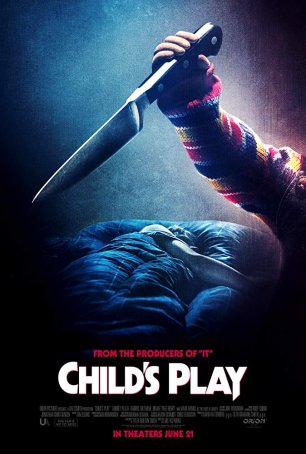 This remake is not only worse than the first film, but worse to the point of unwatchability.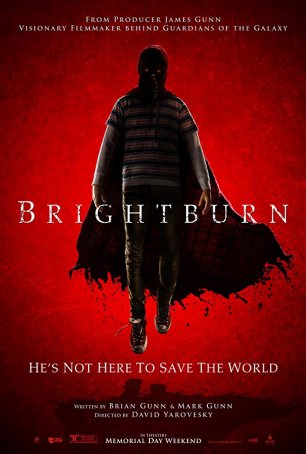 When the end credits roll, it's hard to decide whether the most appropriate feeling should be disgust, despair, or despondency.