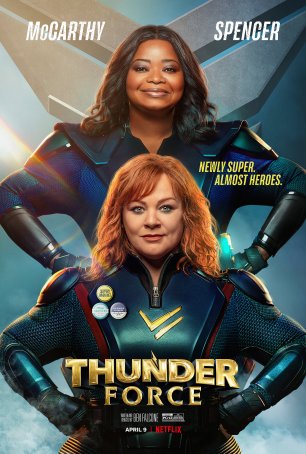 Illustrates what happens when filmmakers take a moderately interesting premise and surround it with witless writing, cringe-inducing acting, stagnant action, humor-deprived comedy, and feckless drama.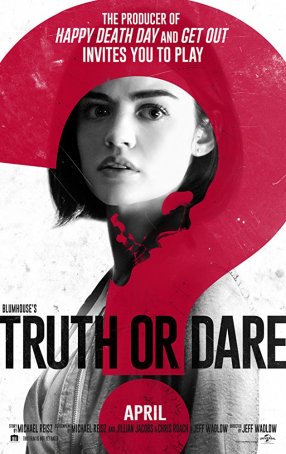 Run Time: 1:40
U.S. Release Date: 2018-04-13
MPAA Rating:
"PG-13" (Violence, Profanity, Sexual Content, Brief Nudity)
Genre:
Horror
Director:
Jeff Wadlow
Cast:
Lucy Hale
,
Tyler Posey
,
Violett Beane
,
Sophia Taylor Ali
,
Hayden Szeto
,
Nolan Gerard Funk
,
Sam Lerner
,
Landon Liboiron
For anyone who cares about the things that make horror worthwhile, "Truth or Dare" isn't just a misfire, it's a travesty.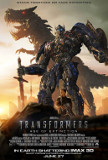 Michael Bay has often said how he loves to "blow ... Tomb Raider: The Cradle of Life arrives stillborn...