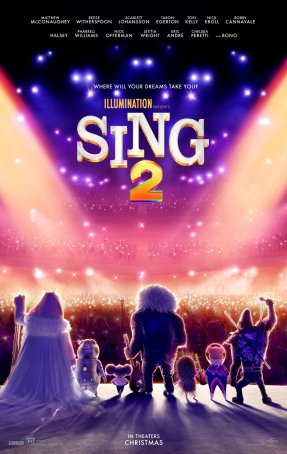 The triumphant ending almost makes up for an otherwise uninvolving and derivative story.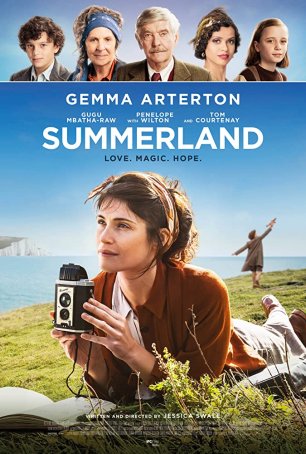 A period piece likely to find more appeal among the Masterpiece Theater/art-house crowd than those in search of something less conventional.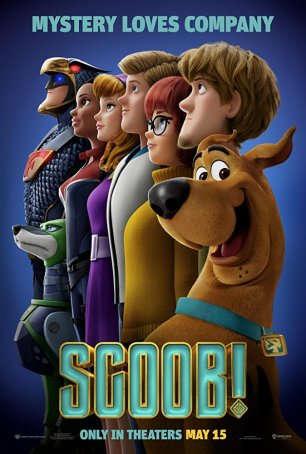 Run Time: 1:35
U.S. Release Date: 2020-05-15
MPAA Rating:
"PG"
Genre:
Animated
Director:
Tony Cervone
Cast:
Will Forte
,
Mark Wahlberg
,
Jason Isaacs
,
Gina Rodriguez
,
Zac Efron
,
Amanda Seyfried
,
Kiersey Clemons
,
Ken Jeong
,
Tracy Morgan
,
Frank Welker
,
Billy West & Don Messick
Tries to do a little too much and runs too long but it's an affable mix of nostalgia and family-friendly animated action/adventure.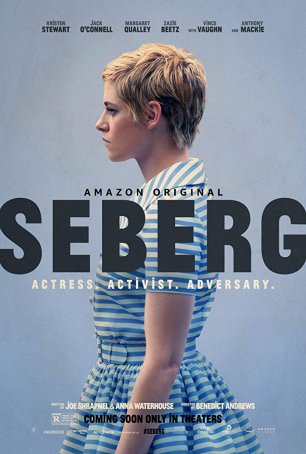 Kristin Stewart gives a strong performance as Jean Seberg but the screenplay traps her in a story that's less interesting than it should be.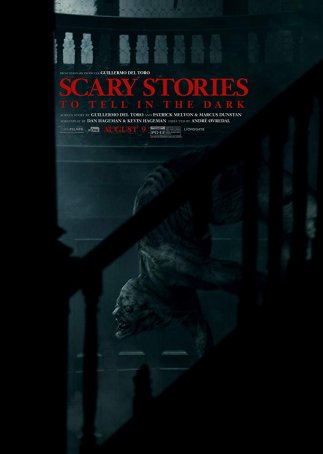 Run Time: 1:51
U.S. Release Date: 2019-08-09
MPAA Rating:
"PG-13" (Scary Images, Violence, Profanity)
Genre:
Horror
Director:
Andre Ovredal
Cast:
Zoe Margaret Colletti
,
Michael Garza
,
Gabriel Rush
,
Austin Zajur
,
Natalie Ganzhorn
,
Dean Norris
,
Gil Bellows
,
Austin Abrams
,
Kathleen Pollard
An engaging batch of campfire stories told from a fresh perspective, and that's worth something in the stale world of PG-13 horror.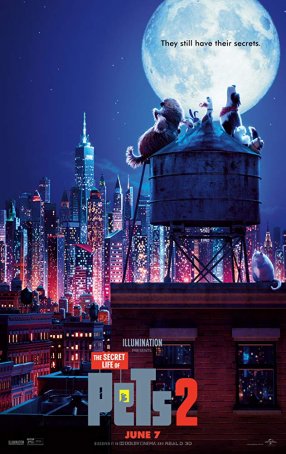 Although not "bad" in a conventional sense, it's a disappointingly mediocre effort that doesn't have a lot to offer potential viewers over age 10.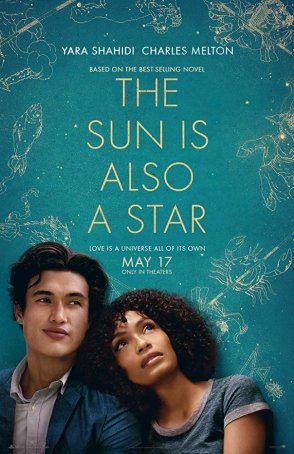 Although devoid of sophistication, the frothy love story may win over viewers who are predisposed to enjoy this sort of entertainment.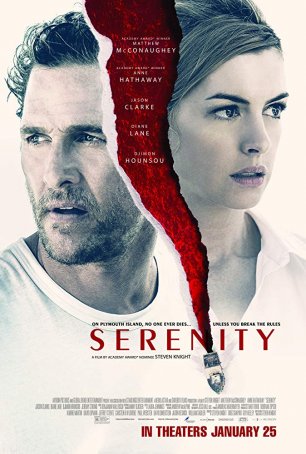 Esoteric qualities don't merit an unqualified recommendation for a production more apt to deliver frustration than gratification.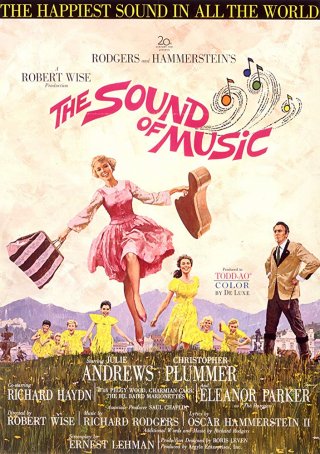 Run Time: 2:52
U.S. Release Date: -
MPAA Rating:
"G"
Genre:
Musical
Director:
Robert Wise
Cast:
Julie Andrews
,
Christopher Plummer
,
Eleanor Parker
,
Richard Haydn
,
Peggy Wood
,
Charmian Carr
,
Heather Menzies
,
Nicholas Hammond
,
Duane Chase
,
Angela Cartwright
,
Debbie Turner
,
Kym Karath
Intended to be a feel-good extravaganza – one that sweeps aside considerations of logic and intelligence in a tide of exuberance that crests with an emotional high.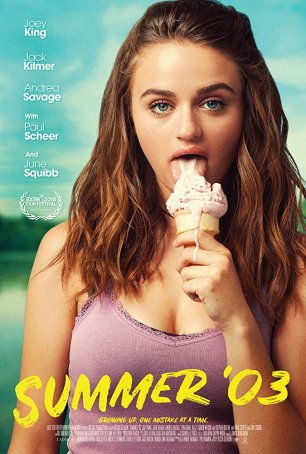 A coming-of-age story characterized by comedy-infused drama and a decidedly female point-of-view.