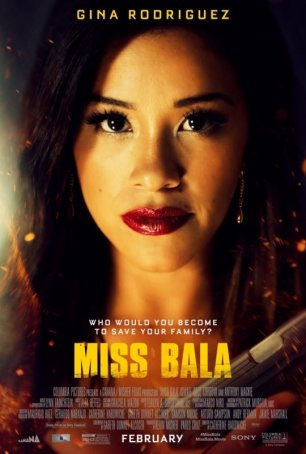 Although the lead character's arc is troubled and conflicted, the ending makes her seem more like a superhero than the material warrants.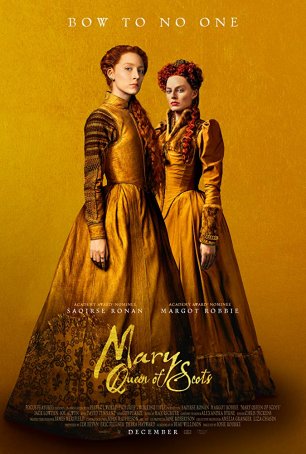 Run Time: 2:04
U.S. Release Date: 2018-12-14
MPAA Rating:
"R" (Violence, Sexual Content)
Genre:
Adventure/Drama
Director:
Josie Rourke
Cast:
Saoirse Ronan
,
Ismael Cruz Cordova
,
Joe Alwyn
,
Guy Pearce
,
Adrian Lester
,
David Tennant
,
Jack Lowden
,
James McArdle
,
Margot Robbie
,
Gemma Chan
A respectable venture that fails to generate the kind of gripping, compulsively watchable melodrama and adventure needed to keep the audience engaged.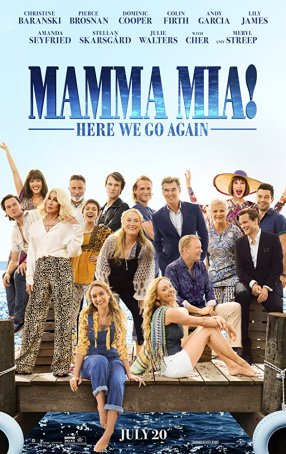 Run Time: 1:53
U.S. Release Date: 2018-07-20
MPAA Rating:
"PG-13" (Sexual Content)
Genre:
Musical
Director:
Ol Parker
Cast:
Amanda Seyfried
,
Alexa Davies
,
Jessica Keenan Wynn
,
Hugh Skinner
,
Josh Dylan
,
Jeremy Irvine
,
Andy Garcia
,
Cher
,
Julie Walters
,
Christine Baranski
,
Colin Firth
,
Stellan Skarsgård
,
Dominic Cooper
,
Pierce Brosnan
,
Lily James
,
Meryl Streep
The first movie does a better job of everything this one does rendering the second installment redundant – painless but purposeless.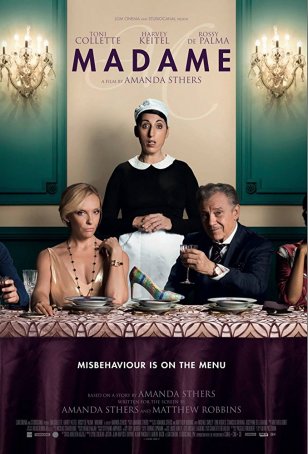 Rossy de Palma is great but she's not in enough scenes to salvage a movie that lacks substance and focus.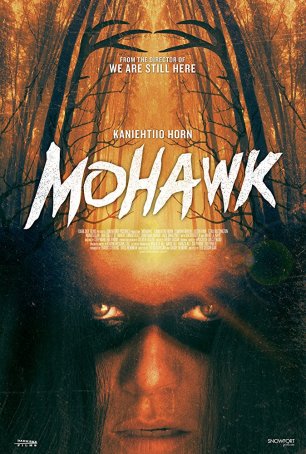 The muddling of historical fiction with the Grand Guignol is an uneven mix that never fully gels.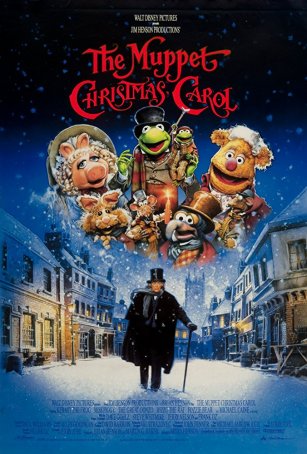 "The Muppet Christmas Carol" is a curiosity for those desperate to have a dash of Kermit to go along with their mug of Scrooge.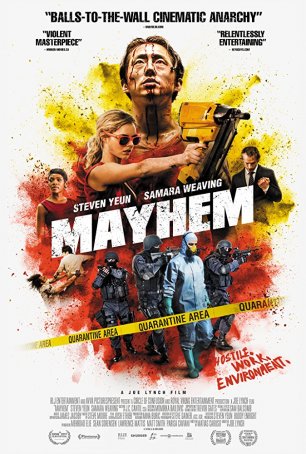 Run Time: 1:26
U.S. Release Date: 2017-11-10
MPAA Rating:
"R" (Violence, Gore, Profanity, Sexual Content, Nudity, Drugs)
Genre:
Action/Comedy
Director:
Joe Lynch
Cast:
Steven Yeun
,
Samara Weaving
,
Steven Brand
,
Caroline Chikezie
,
Kerry Fox
,
Dallas Roberts
A little like "The Purge" in an office building with the best moments coming in the early-going.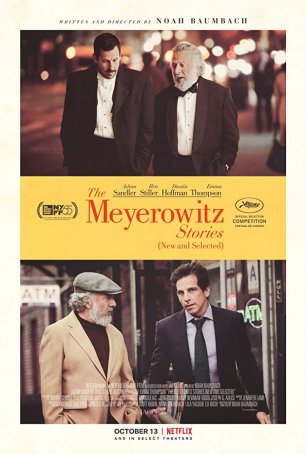 Functions more as a diversion than a fully satisfying motion picture, although, for something streaming on Netflix, a "diversion" is usually good enough.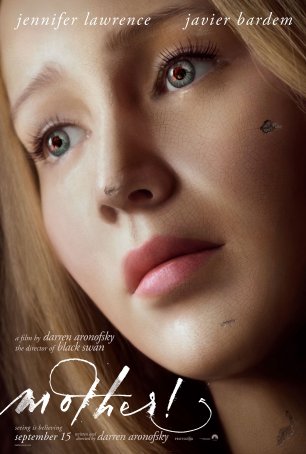 With "mother!", director Darren Aronofsky seems determined to baffle, infuriate, and divide his audience.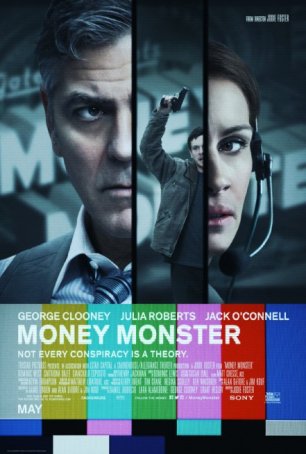 The movie is unable to overcome a shaky narrative whose increasing preposterousness ensures it's difficult to take seriously.