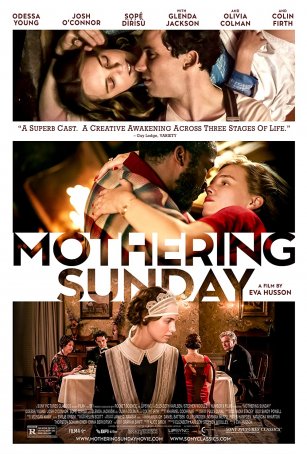 Beautifully filmed and emotionally on-target when confined to 1924, it loses its way once unmoored in time and left adrift on the currents of the years to come.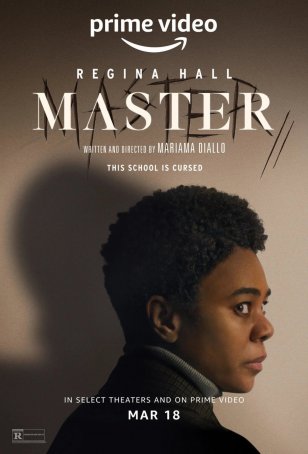 The movie tries to use the supernatural horror aspects to amplify the racial ones but this is where "Master" loses its way.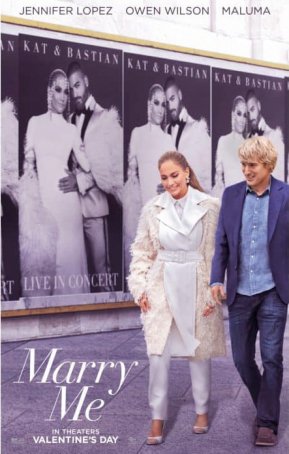 Not good enough to transcend the limitations of the genre but it's a passably enjoyable throwback to the heyday of rom-coms.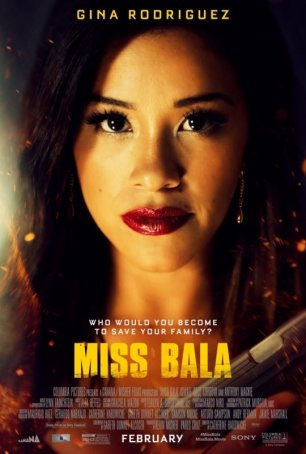 Although the lead character's arc is troubled and conflicted, the ending makes her seem more like a superhero than the material warrants.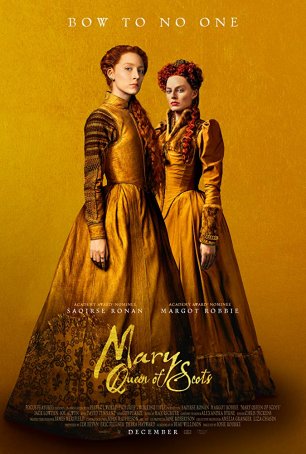 Run Time: 2:04
U.S. Release Date: 2018-12-14
MPAA Rating:
"R" (Violence, Sexual Content)
Genre:
Adventure/Drama
Director:
Josie Rourke
Cast:
Saoirse Ronan
,
Ismael Cruz Cordova
,
Joe Alwyn
,
Guy Pearce
,
Adrian Lester
,
David Tennant
,
Jack Lowden
,
James McArdle
,
Margot Robbie
,
Gemma Chan
A respectable venture that fails to generate the kind of gripping, compulsively watchable melodrama and adventure needed to keep the audience engaged.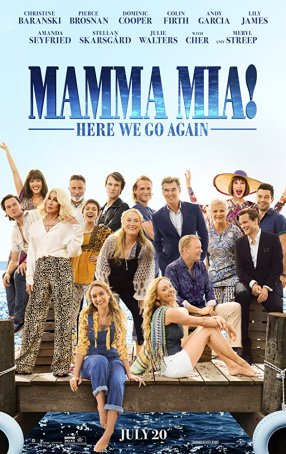 Run Time: 1:53
U.S. Release Date: 2018-07-20
MPAA Rating:
"PG-13" (Sexual Content)
Genre:
Musical
Director:
Ol Parker
Cast:
Amanda Seyfried
,
Alexa Davies
,
Jessica Keenan Wynn
,
Hugh Skinner
,
Josh Dylan
,
Jeremy Irvine
,
Andy Garcia
,
Cher
,
Julie Walters
,
Christine Baranski
,
Colin Firth
,
Stellan Skarsgård
,
Dominic Cooper
,
Pierce Brosnan
,
Lily James
,
Meryl Streep
The first movie does a better job of everything this one does rendering the second installment redundant – painless but purposeless.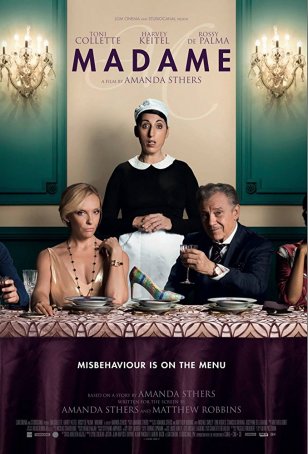 Rossy de Palma is great but she's not in enough scenes to salvage a movie that lacks substance and focus.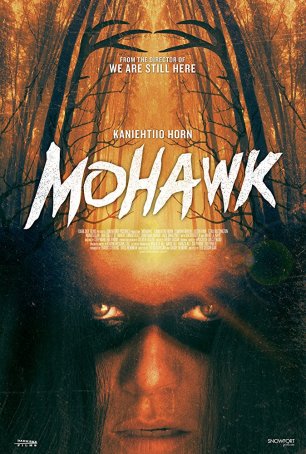 The muddling of historical fiction with the Grand Guignol is an uneven mix that never fully gels.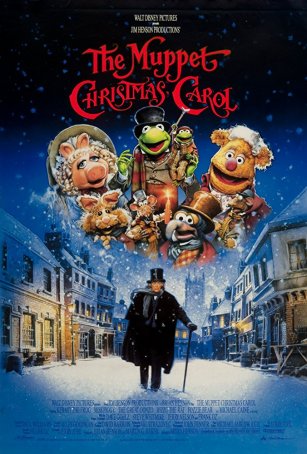 "The Muppet Christmas Carol" is a curiosity for those desperate to have a dash of Kermit to go along with their mug of Scrooge.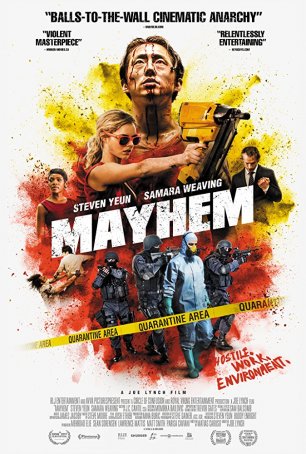 Run Time: 1:26
U.S. Release Date: 2017-11-10
MPAA Rating:
"R" (Violence, Gore, Profanity, Sexual Content, Nudity, Drugs)
Genre:
Action/Comedy
Director:
Joe Lynch
Cast:
Steven Yeun
,
Samara Weaving
,
Steven Brand
,
Caroline Chikezie
,
Kerry Fox
,
Dallas Roberts
A little like "The Purge" in an office building with the best moments coming in the early-going.